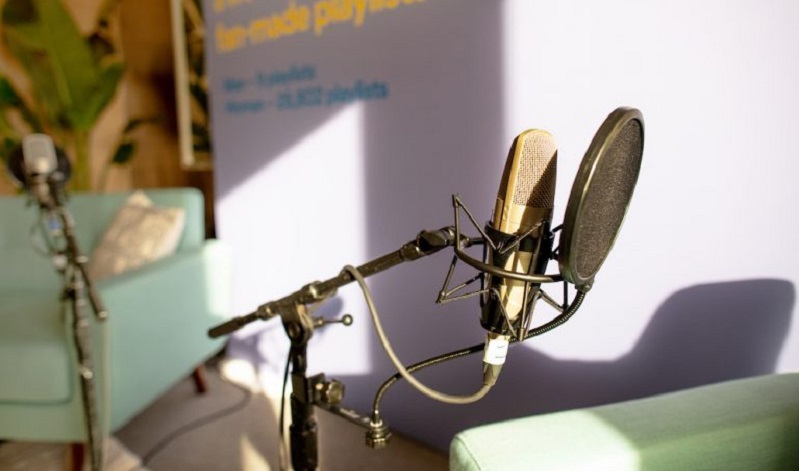 I'll be honest and admit that I don't listen to podcasts. Even when I do listen to the radio (which is seldom, because we live in the 21st Century with streaming) I don't like when people talk and would just change it to hear more music instead. However, podcasts are becoming an increasing part of content which people consume as it replaces our traditional radio host with a different format and one that is more aligned to a topic, they are interested in that they can listen to it when they want to.
It's that sizable growth in not only podcasts but podcasters themselves that is leading to this new Spotify feature titled Spotify for Podcasters dashboard, which is designed to improve the lives of podcasters and allow them to better understand the behaviours of their listeners and hopefully make better content as a result. This new dashboard gives podcasters a chance to see data like their listeners' music taste, age, gender, location, and how long they listened to a particular episode. Information that is useful to tailoring certain content to them or perhaps knowing which podcasts are less well-received than others in certain demographics.
According to a report from The Verge, about 100 000 podcasts have signed up for the program since its beta rollout, but now that it has officially exited its beta phase, the company is hoping it can attract the rest of its 450 000 podcasts to the service and make it a hub for podcasters around the world to use.
This is certainly some useful info that who knows, could help some podcaster out there create the perfect content to lure me away from my music to actually caring what about what they have to say.
Last Updated: August 14, 2019