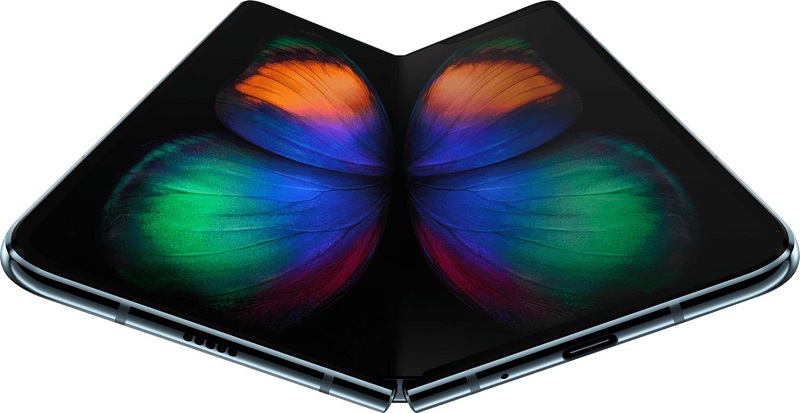 Folding phones. For some reason, the industry seems to think that everyone wants them without the technology actually being available to make them work properly. No company has been more upfront about their desire to bring a foldable phone to the market than Samsung who actually did attempt to release it to the market earlier this year only to have that attempt aborted following large scale claims of quality and durability issues from many of the early test users and reviewers.
Samsung has been hard at work in trying to rectify those issues which they claim they have sorted out and so will be looking to release the Fold 2.0 to the world next month. However, is Samsung simply just putting on a brave face to keep the markets happy about the idea of a foldable phone and still be the first to bring it to market? Well, according to this new video from JerryRigEverything, it looks like while many of the initial problems with the Galaxy Fold have indeed been fixed, the device itself is still incredibly fragile, easy to damage and unless you like to handle your devices with the subtlest of touch, probably not for most people:
I must say that while I do like the overall look of this Samsung device, this is definitely not something I would be able to use. With my butterfingers I tend to drop phones on a regular basis and when I'm using a phone or tablet, I tend to frantically type and touch away on the screen as I look to get through things quickly.
I also, however, don't feel the need to be an early adopter and am happy to wait several years before getting my hands on the latest and greatest device. For those who do struggle with technolust, they will probably be prepared to spend the ridiculous amounts of money on this new device. And further money on the necessary insurance that this thing will likely need as they send it in for the umpteenth time because the screen got damaged yet again.
Last Updated: September 23, 2019