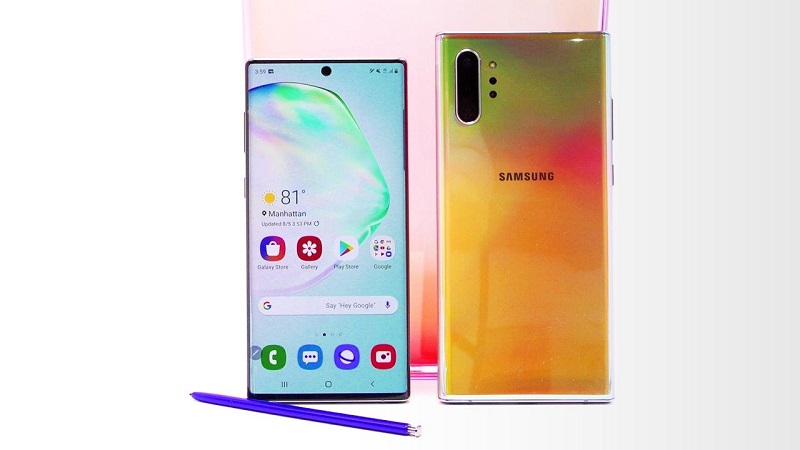 Samsung held their big conference last night where they unveiled all of their big plans and releases for the year ahead. While some details of their flagship Galaxy Note 10 were leaked before the actual press conference, there were still several other big announcements that Samsung delivered along the way. For the Note 10, the leaks did turn out to all be true, so I won't go into detail here about what's in store with those devices, but rather focus on updates to the rest of the Samsung hardware brand, a more detailed summary of which can also be found on The Verge.
Discord Integration
One big software change which Samsung is bringing in to appeal to gamers on their flagship Note devices is to integrate Discord, the popular gaming communication app, directly into Samsung's Game Launcher and allow gamers to chat with each other through it while in the middle of a gaming session. Something which means you are likely to get more instantaneous insults about your mother in the middle of your movable Fortnite sessions.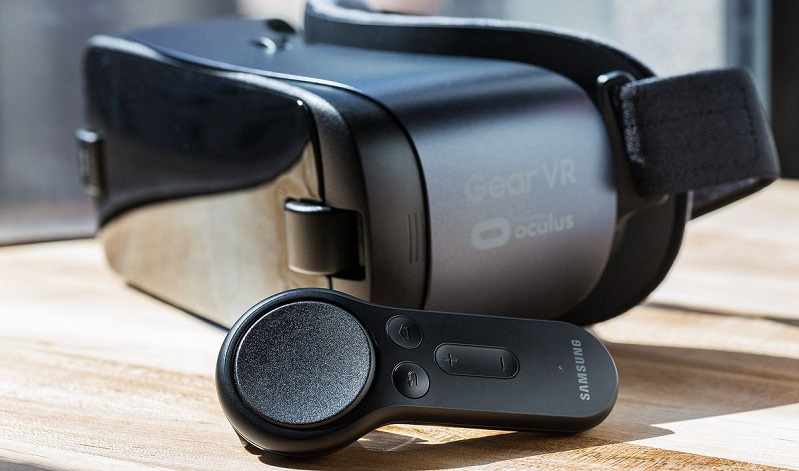 Future of Gear VR
While VR is often said to be the trend of the future, it seems that Samsung may be backing off a bit on the technology as it was revealed that Noe 10 devices will not be compatible with their Gear VR sets. There was no clear reason for this, and it could either suggest that Samsung is perhaps working on a standalone VR device like the Oculus Go or perhaps rethinking the VR game entirely, which isn't at a stage where it is massively profitable at present. I guess time will tell and Samsung could be proving direction on this in the near future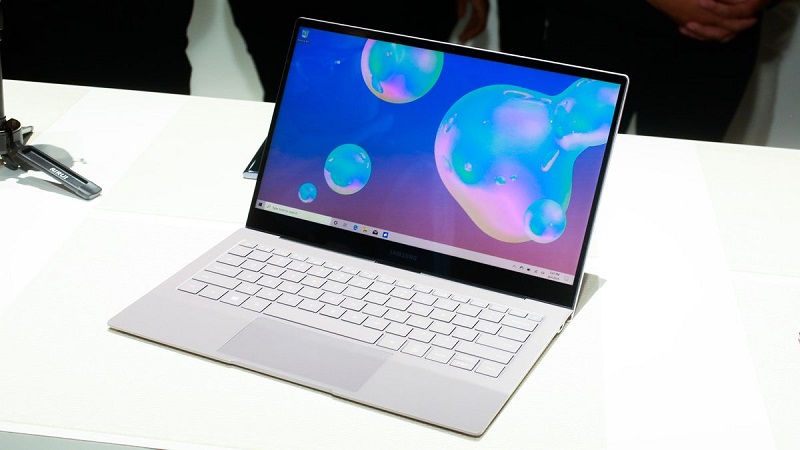 New Galaxy Laptop
Perhaps the biggest surprise was that Samsung has announced a new Galaxy-branded laptop. The new laptop features a 3.3-inch touchscreen, has Qualcomm Snapdragon 8cx chips, has up to 23 hours of battery, and runs Windows 10. It also comes with LTE connectivity, making it sort of an oversized smartphone with a full keyboard and touchpad. It charges by USB-C and comes in two colours: grey and pink. Samsung didn't provide more details about the actual specs of the device though you can expect to probably be a powerhouse in terms of processor, memory and graphics.
Samsung is expecting to release the laptop in the US in September in September with the expected costs set to $999 (around R15 000), though will likely be headed to our shores soon after though expect it cost a lot more thanks to import taxes.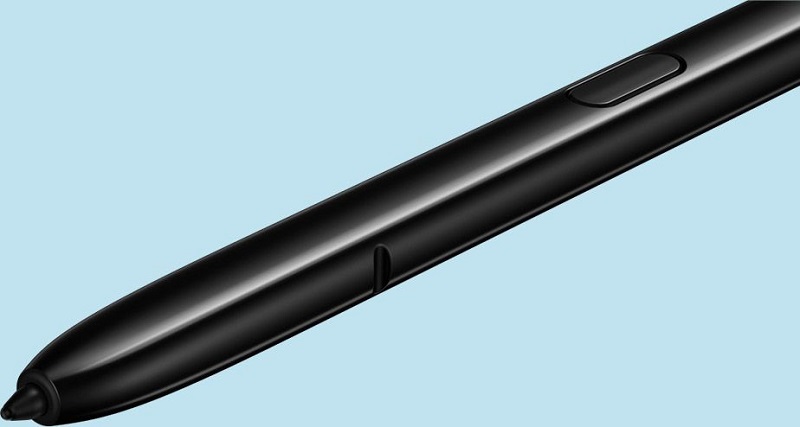 S Pen Upgrade
First up, Samsung has redesigned its S Pen, their clever stylus to now also include a gyroscope and an accelerometer which can now be used to more accurately convert handwritten notes into a Word document, and allow it to remotely control devices from afar, thanks to Bluetooth integration that allows it to be used outside of just the Note range but with any supporting device.
DeX operation for both Max and Windows
One of the big collaborations that Samsung has made with Microsoft and Apple, is through the platform DeX, which allows Notes to behave more like computers through the power of a USB cord that allows you to mirror notification between the two land us your computers mouse and keyboard on your Galaxy device as well. Or even touch screen of your PC supports it.
This is something which Samsung reportedly worked with the different OS developers closely and they tease more support in the near future across both platforms, including supporting calls and possibly other shared app functionality.
Microsoft Partnership
Speaking of partnerships with big tech companies, it looks like the two companies are working together to bridge the gap between the companies' Android apps and Windows, as Microsoft CEO Satya Nadella also appeared onstage during the conference to talk about their commitment to integrating tools between their software and Samsung devices.
Firstly, Samsung is bundling Microsoft's Your Phone app on its Galaxy Note 10, which mirrors Android text messages, notifications, and even your entire screen to a Windows 10 PC. Samsung is also building OneDrive sync support directly into its Gallery Android app, which will see photos sync directly to the cloud storage service. Expect even more such apps to be bridged and work between the two over the coming years as well.
Galaxy Watch Active 2
Samsung also announced a new update to their Galaxy Fitness Watch, focused more on the fitness market than just being an integration tool to the device. It offers some improvements over the original model, though these are relatively minor and it's more of a case of a fresh coat of paint than anything revolutionary. You can read full details on it below
Commitment to going green
Much like Google's announcement earlier this week, Samsung also reiterated their commitment to greener packaging and reducing heir carbon footprint as a company, though didn't' go into too much detail of how they intend to do this just yet.
While this is all arguably not the biggest news from Samsung in a fast-paced tech market these new announcements and devices do give some indication of where the company is headed and reiterate Samsung's commitment to trying to remain one of the world's biggest mobile and tech companies for as long as possible.
Last Updated: August 8, 2019