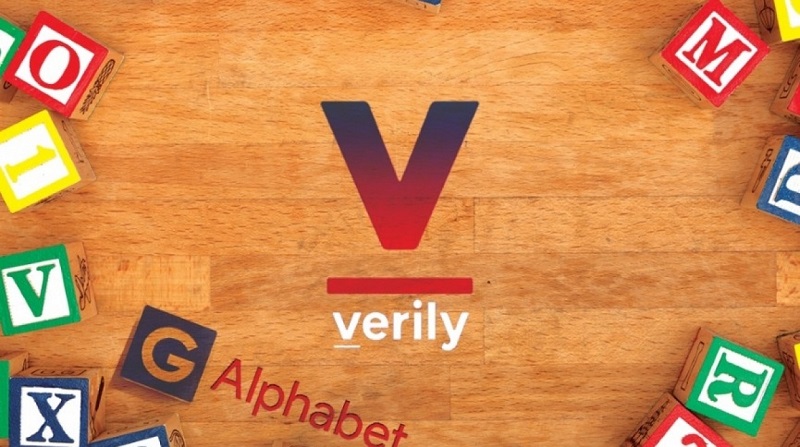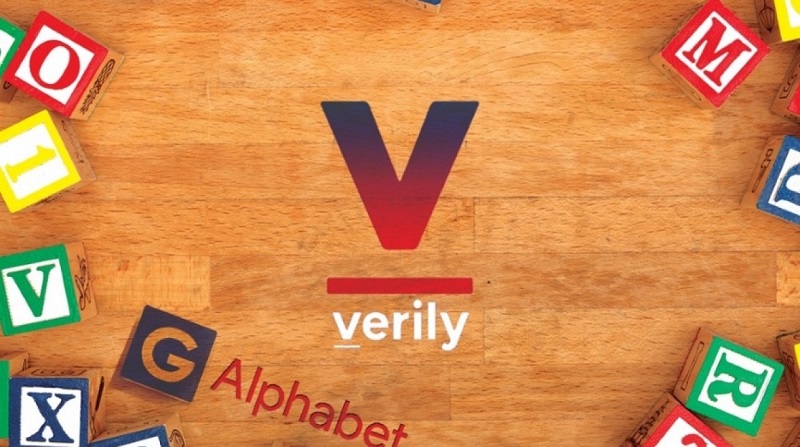 It seems everyone is trying to get into the smartwatch trend and find their own niche in the market. Despite fears of over-saturation and the continued effort to reduce the costs of these devices, many companies are still trying to find ways of making money out of peoples' need to have watches that do more than just tell the time. While a large majority of people use GPS devices for fitness purposes, the ability of a smartwatch to offer a variety of other apps and features remains appealing to the end consumer.
This is also information that makes this next smartwatch concept from Alphabet's Life Sciences division titled Verily so different, as it's almost like they're not trying to appeal to a broad consumer market, but rather releasing a smartwatch for the pure cause of conducting research. While the Verily smartwatch certainly offers some basic benefits to its wearers, it is short on the usual features that many might find useful in their daily lives and is squarely aimed at monitoring your health.
The device looks quite basic in design, but the real work is all happening in the background, both through the internal processing on the devices and the cloud capabilities that allow it to analyse data and evaluate further information based on the data.
A full list of the devices features are detailed below, as supplied by FashNerd:
Multiple physiological and environmental sensors are designed to measure relevant signals for studies spanning cardiovascular, movement disorders, and other areas. Examples include electrocardiogram (ECG), heart rate, electrodermal activity, and inertial movements.
A long battery life of up to one week in order to drive better user compliance during longitudinal studies.
Large internal storage and data compression allow the device to store weeks' worth of raw data, thus relaxing the need to frequently sync the device.
A powerful processor supports real-time algorithms on the device.
The firmware is designed to be robust for future extensions, such as over-the-air updates, new algorithms, and user interface upgrades.
The display is always on so that time is always shown. The display is low power and high resolution for an appealing look and a robust user interface. Note: currently, only time and certain instructions are displayed. No other information is provided back to the user.
There is no price announced for the Verily yet, but with its low end-user functionality, it will need to be cheap if they're hoping to make any form of profit off this thing. Profit through device sales though might not be their end goal and perhaps they're more interested in the research potential and selling their data off to third parties. Either way, they will need this device to be made available cheaply to make any impact into an already crowded market.
I love the fact that there is practically a smartwatch for almost every occasion now, though I still think it's all a little overkill and while the intentions behind Verily are noble and needed, I can't help but think it's short on features and mass appeal and that the technology could've been better used being integrated into a more popular brand or something. Perhaps they'll finally start to make smart watches that do something more useful in the near future, like detect when Nick is around so we can all go off and hide.
Last Updated: April 18, 2017