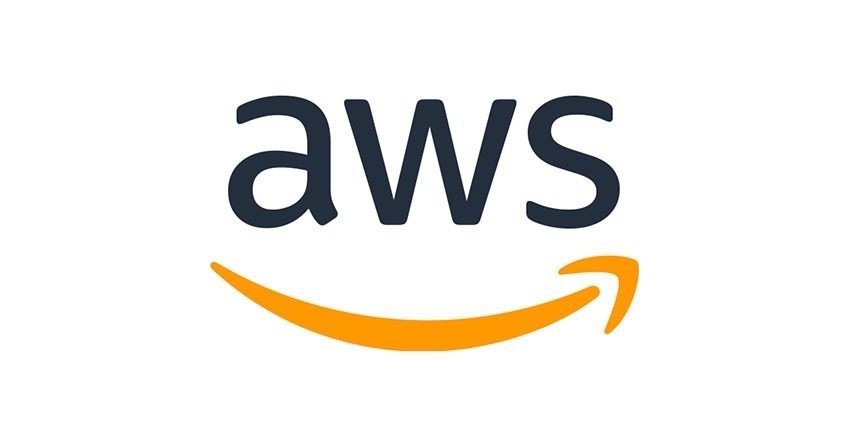 Later this year, Microsoft is set to open up its South African Azure datacentres; located in Johannesburg and Cape Town. While the primary application for these servers is business related, it does mean that we'll finally have access to easily deployable local servers for games – including the likes of Rainbow Six Siege, as Ubisoft confirmed earlier this year.
The other major type of datacentres that're used for deployable, cloud-based game servers are Amazon's ones, through its Amazon Web Services. In 2017, Amazon partnered with Teraco to bring AWS Direct Connect, allowing big business direct access to the Amazon backbone network. Now, they're launching full AWS servers. They're coming to Cape Town in the first half of 2020.
"Having built the original version of Amazon EC2 in our Cape Town development centre 14 years ago, and with thousands of African companies using AWS for years, we've been able to witness first-hand the technical talent and potential in Africa," said Andy Jassy, CEO, Amazon Web Services.
Of course, the primary use is for business, and it'll allow organisations to move to the cloud, leveraging the lower latency.
"The addition of the AWS Africa (Cape Town) region will enable organisations to provide lower latency to end users across sub-Saharan Africa and will enable more African organisations to leverage advanced technologies such as artificial intelligence, machine learning, Internet of things, mobile services and more to drive innovation," Aamazon said.
It also does, however likely mean that we'll potentially see more local servers for more games going forward. Of course, that may not necessarily be a good thing. While we'll end up with lower pings, we may also see significantly increased wait times for games, thanks to our lower general player base. That said, proper servers for games could actually lead to genuine growth in the local gaming industry. Twitch also runs through AWS, so we could actually see local Twitch ingest servers in 2020 as well.
Last Updated: October 25, 2018