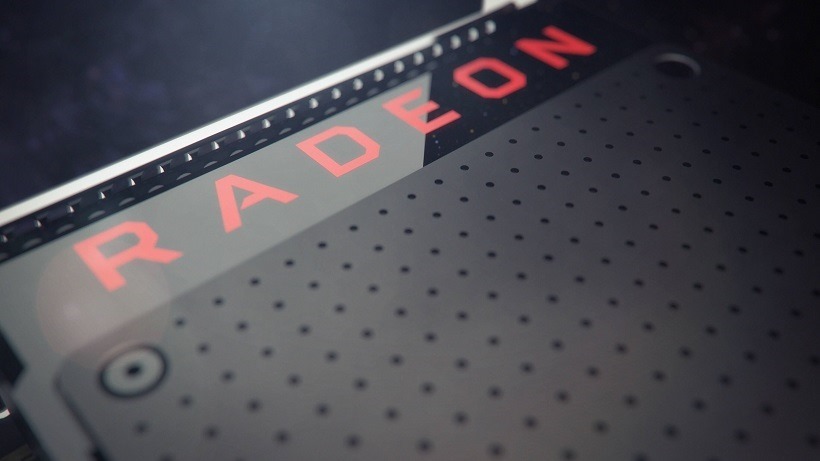 AMD had a rollercoaster of media attention last week, as the RX 480 both wowed audiences and drew heated criticism from those taking a little bit of a closer look. The $200 card offers exceptional performance for the price according to a host of reviews, but as uncovered by the same few it breaks a few rules to do so. One of which would be drawing more power from the motherboard that is generally safe, and AMD isn't trying to hide it anymore.
Instead of dodging the questions and trying to make it seem like a small deal, AMD have put their hands up in the air and admitted that the RX 480 can break PCI-e specifications and draw an unsafe amount of power from the motherboard PCI-slot. This, especially on cheaper motherboards, can cause massive issues, but AMD says that their engineers are working on a patch to sort things out very soon.
As you know, we continuously tune our GPUs in order to maximize their performance within their given power envelopes and the speed of the memory interface, which in this case is an unprecedented 8Gbps for GDDR5. Recently, we identified select scenarios where the tuning of some RX 480 boards was not optimal. Fortunately, we can adjust the GPU's tuning via software in order to resolve this issue. We are already testing a driver that implements a fix, and we will provide an update to the community on our progress on Tuesday (July 5, 2016).
Now one would assume that means diverting more power to the 6-pin power connector on the reference version of the card, which will easy up on draw from the PCI-slot as well. Although at what cost? The RX 480 is a powerful piece of hardware, but if the reference design was already struggling to balance power consumption it stands to question what this patch will do to figures.
More powerful AiB versions obviously shouldn't suffer from this thankfully, but it's a predicament AMD really didn't need to find themselves in. Especially with marketing for the GTX 1060 ready to pounce on any mistakes.
Last Updated: July 4, 2016