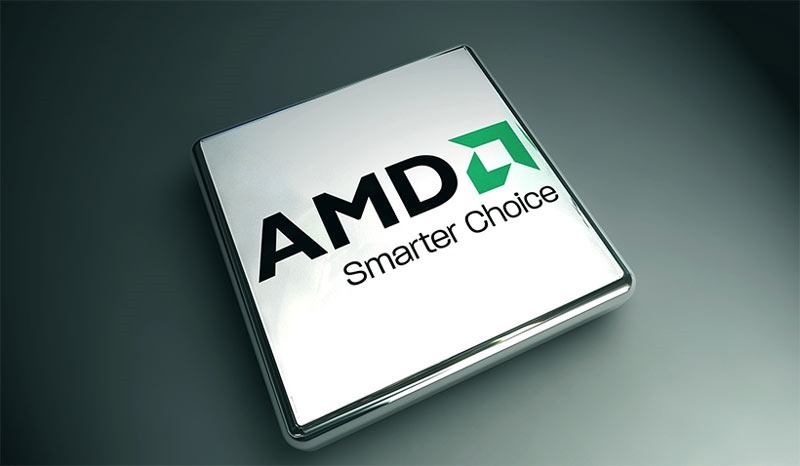 As you know, AMD currently provides the computational hardware that powers all of the current consoles; the PlayStation 4, Xbox One and even the Wii U use AMD custom chips to turn bits of code in to interactive, moving images on your screens.
In a recent earrnings call, the chipmaker seems to have let slip that we'll be seeing new console hardware this year.
"In our EESC segment, we had record shipments of our semi-custom SoCs powering the Playstation 4 and Xbox One game consoles," the company said in an earnings call, (via Go Nintendo.) "Demand for game consoles looks strong for 2016 and we remain on track to generate additional revenue from new semi-custom business in the second half of 2016. Game consoles – we see units going up 2016 to 2015. We've also said in the enterprise embedded and semi-custom segment that we will be ramping some new design revenue in the second half of 2016. We have new products being introduced in both the businesses with the new design wins in the second half on the semi-custom side."
The statement itself is pretty vague. They could be talking about Nintendo's mysterious NX, which is rumoured to run on x86 architecture, much like the Ps4 and Xbox One. They could also be talking about the recently outed, but yet-to-be-officially-confirmed PlayStation 4K, or perhaps even just simple hardware refreshes of the PS4 and Xbox one using newer fabrication. Either way, it's likely we'll see something from this year's E3, which is just a few short months away.
Last Updated: April 5, 2016