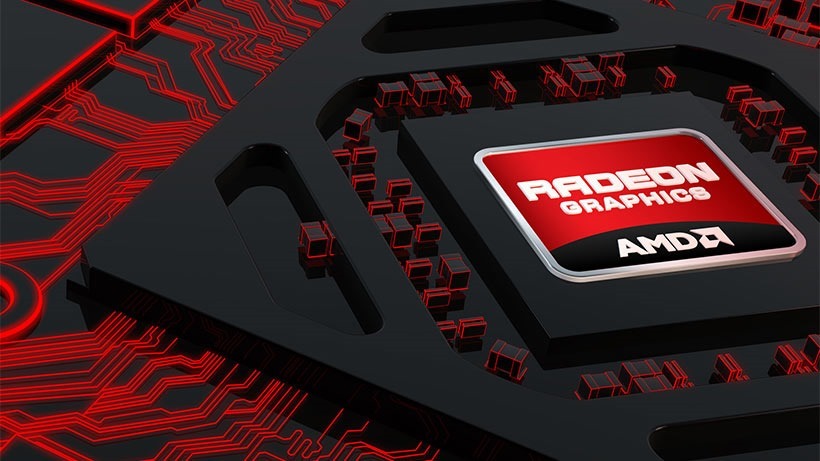 Just over nine years ago, AMD acquired the graphics card company ATi. The GPU designers were essentially absorbed in to AMD's CPU division, tasked with creating integrated SoC's while still trying to compete with Nvidia's almost singular GPU focus.
Within AMD there were two business units; the aforementioned Computing and Graphics group, while another was tasked with AMD's other businesses; Embedded, Enterprise and Semi-custom chips.
There are now three divisions within AMD; they've split off the GPU business, making Radeon whole once more. In a press release, AMD has announced that it's creating a new Radeon Technologies Group, whose focus will be on all "aspects of graphics technologies used in AMD's APU, discrete GPU, semi-custom, and GPU compute products."
It'll be headed up by the newly promoted Raja Koduri, an ATI veteran who was responsible for the company's ground-breaking DirectX 9 lineup.
"We are entering an age of immersive computing where we will be surrounded by billions of brilliant pixels that enhance our daily lives in ways we have yet to fully comprehend," said AMD CEO Lisa Su. "AMD is well positioned to lead this transition with graphics IP that powers the best gaming and visual computing experiences today. With the creation of the Radeon Technologies Group we are putting in place a more agile, vertically-integrated graphics organization focused on solidifying our position as the graphics industry leader, recapturing profitable share across traditional graphics markets, and staking leadership positions in new markets such as virtual and augmented reality."
With revelations that AMD's GPU's are better tuned to DirectX 12 right now, they're well poised to claw back a significant chunk of the GPU marketshare that they've lost to NVidia over the years. AMD's in a tricky financial spot, and has been for a while, but this could be the very thing it needs to reinvigorate its brand, particularly in the pivotal realm of public perception.
"AMD is one of the few companies with the engineering talent and IP to make emerging immersive computing opportunities a reality," said Koduri. "Now, with the Radeon Technologies Group, we have a dedicated team focused on growing our business as we create a unique environment for the best and brightest minds in graphics to be a part of the team re-defining the industry."
Last Updated: September 10, 2015