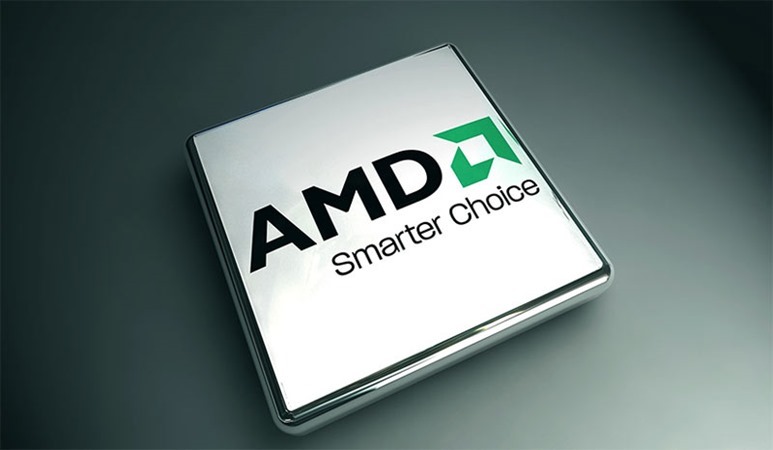 AMD's RX 480 is out, and right now it's the undisputed price-to-performance GPU champion. There is, however, a pretty big problem with the card; it draws more power from motherboards than the PCIe specification actually allows. While there haven't been any reports of it just yet, the card has the potential to fry some motherboards.
AMD is of course aware of the issue, and promised a driver-based solution. That driver will be out by the end of tomorrow. In a new update on the matter, AMD promised the driver would be out within the next 48 hours, and would reduce the card's power draw.
"We promised an update today (July 5, 2016) following concerns around the Radeon™ RX 480 drawing excess current from the PCIe bus. Although we are confident that the levels of reported power draws by the Radeon RX 480 do not pose a risk of damage to motherboards or other PC components based on expected usage, we are serious about addressing this topic and allaying outstanding concerns. Towards that end, we assembled a worldwide team this past weekend to investigate and develop a driver update to improve the power draw. We're pleased to report that this driver—Radeon Software 16.7.1—is now undergoing final testing and will be released to the public in the next 48 hours."
The driver will lower power draw, with an option to reduce power further – but the lower juice means the card will take a hit in performance. AMD says the performance impact will be "minimal"
"In this driver we've implemented a change to address power distribution on the Radeon RX 480 – this change will lower current drawn from the PCIe bus. Separately, we've also included an option to reduce total power with minimal performance impact. Users will find this as the "compatibility" UI toggle in the Global Settings menu of Radeon Settings. This toggle is "off" by default."
But it's not all bad news: AMD also says it's done a few performance improvements that should offset the performance hit from the compatibility setting.
"Finally, we've implemented a collection of performance improvements for the Polaris architecture that yield performance uplifts in popular game titles of up to 3%. These optimizations are designed to improve the performance of the Radeon RX 480, and should substantially offset the performance impact for users who choose to activate the "compatibility" toggle."
Last Updated: July 6, 2016