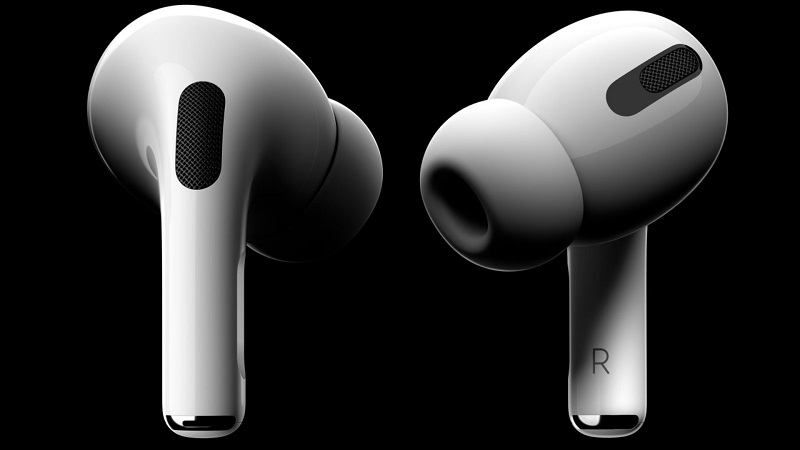 As much as I'm not a massive fan of Apple's business practices you have to commend the company for creating markets that never previously existed. Along with popularising the MP3 player, smartphone and tablet, the company has recently also found success with its own Bluetooth earbuds called the AirPods. They're devices which many scoffed at when the company first revealed them and wanting to move the world away from the typical headphone jack we all got used to, but ever since Apple has released and sold millions of them, every company has been trying to copy their ideas and design and come up with a Bluetooth earbud of their own.
And those companies may just need to up their game a little further as Apple is about to improve upon its original design once again as the Cupertino giant announced the release of its new AirPods Pro, which this time feature perhaps the biggest thing missing from the original product – noise cancellation.
The new AirPods Pro features a system which detects external sounds and then cancels them out with Apple claiming the noise cancellation can be adjusted up to 200 times per second. However, if you are out on the road and want to be more aware of your surroundings, a transparency mode will be available which will turn this feature off. Of further benefit to those who like to listen to music while remaining active, the AirPods Pro have an IPX5 rating which makes them suitable for gyming and running, as it can handle your perspiration and is water-resistant. The previous Airpods weren't water-resistant, so this is another welcome improvement.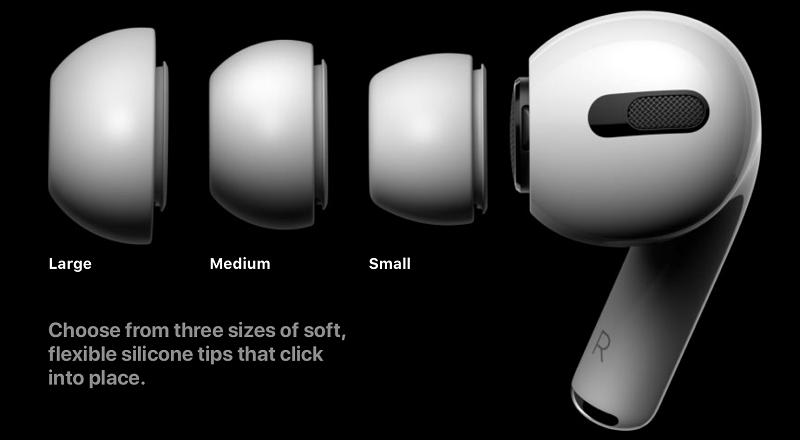 Unlike the current AirPods, these will come with flexible ear tips for a more secure, sealed in-ear fit. Three sizes of silicone tips will be included in the box with apple saying there is even a software audio test that can tell you if you've chosen the right-sized tip for your ear. The company is also promising even better audio quality from these devices with a feature called "Adaptive EQ" that "automatically tunes music to the shape of your ear.". Sounds all fancy and now makes me really want one.
It's a good thing I guess that I probably won't be able to afford one of these as the new AirPods Pro will sell for $249 (R3750) and that's before import taxes. It's a lot of money but I guess you are paying for a premium device that will once again feature hands-free "Hey Siri" voice commands with the usual 4.5 hours battery life and a wireless charging case that supports up to 24 hours of listening.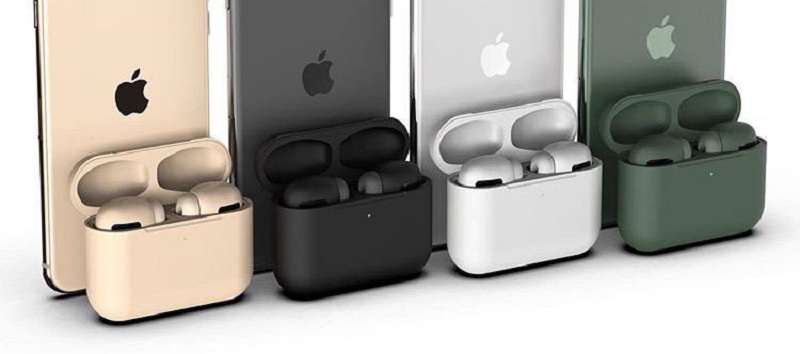 It's all impressive technology that once again reaffirms Apple's position as a high-end tech company that not only makes new markets for itself but perfects them too.
Last Updated: October 29, 2019