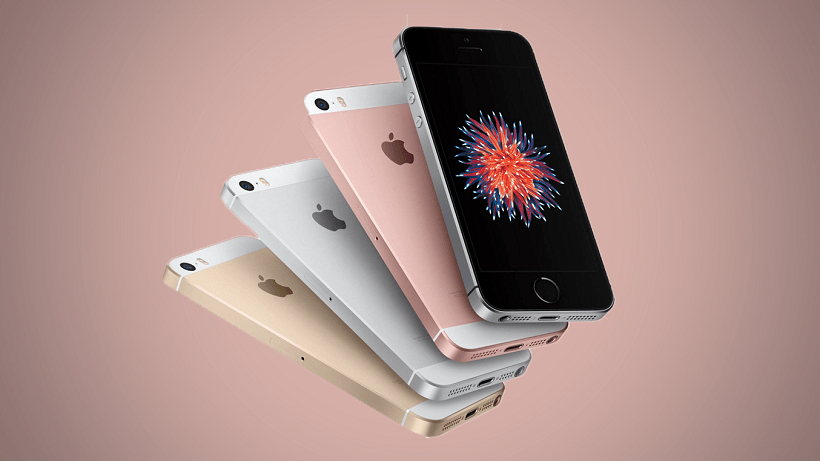 Although its become less and less of a surprise and more of a "going through the motions" affair, Apple still managed to impress at their "Loop you in" showcase yesterday evening. The event, which lines up with the Spring timeframe of announces the company has now become regular with, was heavily hyped up in anticipation for a new Apple Watch, as well as the possibility of a new iPhone and iPad. Only two of those came to fruition, but with significant changes.
Firstly, Apple is in fact taking a step back and creating a smaller, thicker iPhone. Dubbed the iPhone SE, Apple admitted that some of their customers simply loved the smaller handset of old. And instead of forcing them to adapt, the company is introducing the SE line as a new option. Packing the same power as the iPhone 6S, the iPhone SE comes in a similar form factor to probably my favourite iPhone yet, the iPhone 5s. It also comes with a new 12 megapixel rear camera and greatly improved front facing one, giving you the 6S in a body that doesn't feel like a slippery bar of soap sometimes.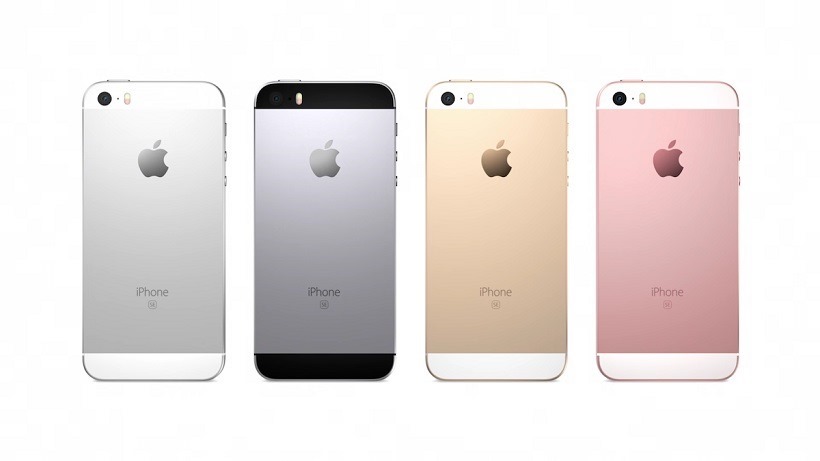 The other big announcement was a little more expected, but nonetheless just as exciting to see. Following on from the success of the massive iPad Pro from last year, Apple revealed the next core entry into their iPad range as the…well iPad Pro. Except in 9''.7 inches this time. The smaller iPad packs all the same power as the almost laptop-like iPad Pro, was well as support for the Apple Pencil. The A9X processor will keep the iPad Pro powerful enough for the foreseeable future, with a new 256GB giving you tons of room for 4K video and drawings.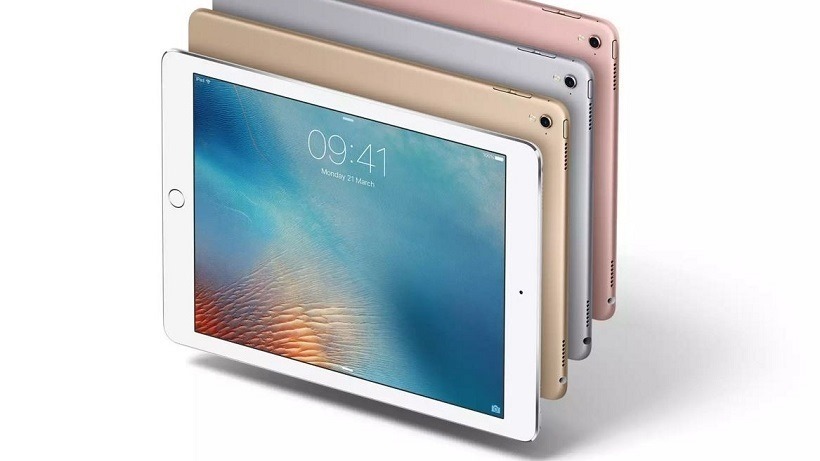 It also comes with the better 12 megapixel camera present on the iPhone SE, as well as a new front facing camera. Because people still take photos with an iPad for some reason. It's out at the end of the month in select regions.
The rest of the event was dedicated to smaller news such as the release of iOS 9.3, a $50 price reduction on the Apple Watch and the reveal of some new straps. Apple's bigger event is traditionally in September, so expect a new iPhone, Macbooks and possibly Apple Watch 2 later this year.
Last Updated: March 22, 2016