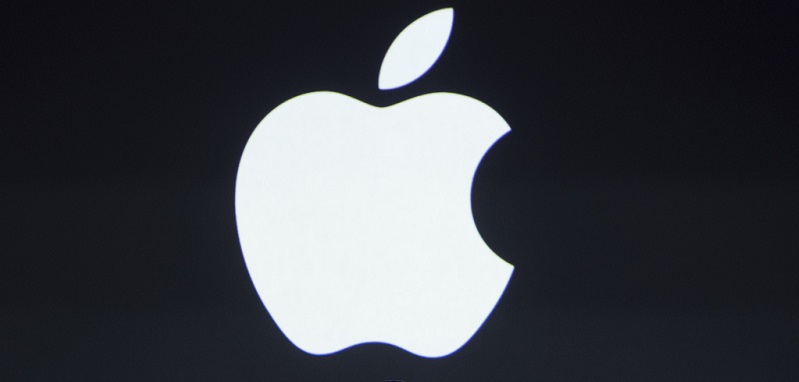 Apple has been losing a lot of ground in the tech world of late and as a result, the company is looking to make some big changes in the way of innovation, as they announced a host of new changes at their annual developer's conference. While the big focus of the event was the software changes coming to the iPad, there was a lot of other new announcements too.
Good-Bye iTunes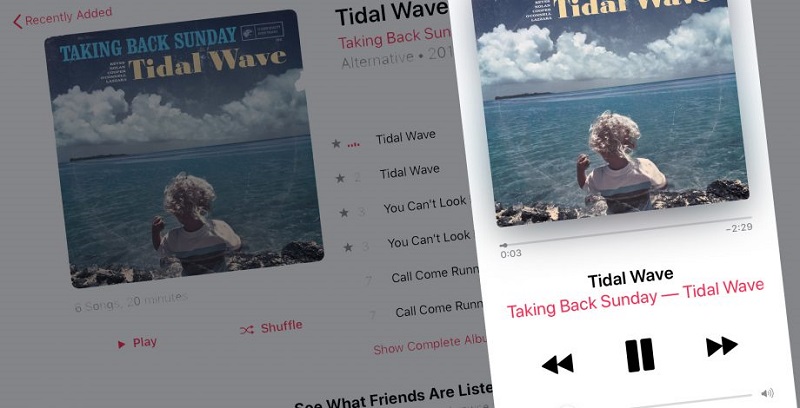 One key primary focus was what the future of iTunes would be like, as Apple had previously announced that they will be splitting the horrible legacy application up into smaller, more usable applications instead. The company official showed off these three new applications, separately focusing on Podcasts, TV, and Music.
The new apps feature colourful sidebars and clear menus that are easy to navigate, especially compared to the bloated iTunes. Apple Music is singularly focused on music and offers personalized recommendations. Whether this is focused purely on streaming or includes integration with the iTunes store was not immediately clear. The Podcasts App is obviously dedicated to the podcast listening experience with Apple introducing a new machine learning feature that indexes show so that people can search for content more easily.
Xbox and PS4 Controller support
The TV app will include Apple's exclusive content along with other providers' shows, including Showtime and HBO and supports 4K HDR and Dolby Atmos audio. Speaking of Apple TV, both Apple TV and iOS will be getting support for Xbox and PS4 controllers, which should play a massive role in an expected push towards the gaming market.
People who use still used iTunes for syncing will no longer see an app pop up to do so. Phone or iPod will sync through the sidebar in Finder.
Sign-in with apple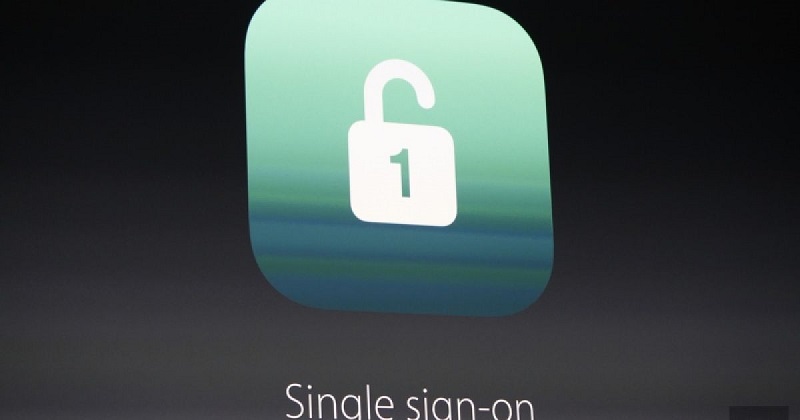 Perhaps a big change for Apple will be the way that it deals with sign-on, with a new sign-on tool called "Sign-in with Apple" making its way to integrate users between all their different apps without needing to sign-on to each. The company though is looking to also offer it to third-parties in a manner like Google and Facebook. The key advantage that Apple is hoping to offer here is that they won't be sharing any data through this process, which should appeal to users, though less so to developers who won't be able to use the additional data for advertising purposes. It could be interesting to see if Apple is able to change the market with their take on Single Sign-On authentication.
Street View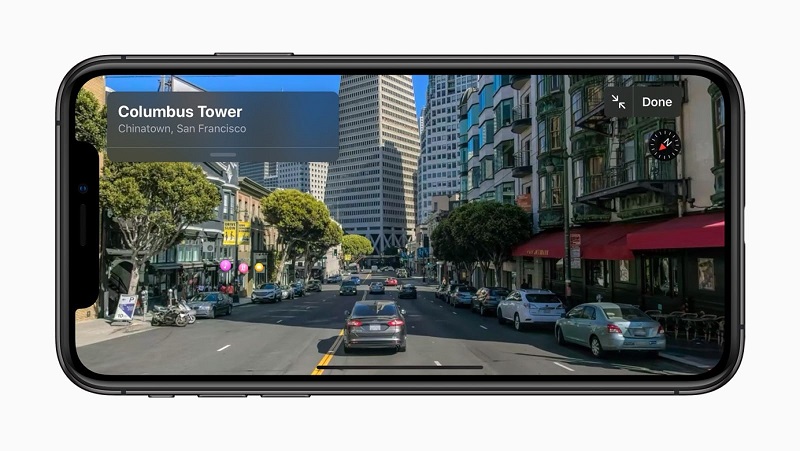 Another area where the company will be competing with big rivals Google is that the company is bringing their own Street View to Apple maps. The feature relies on new mapping data that Apple has been collecting in recent years. The company has been driving cars across the United States and several other countries to map the roads and collect imagery. The feature will allow you to tap into a spot on the map and look around at a 360-degree photo of what's actually in that location. It is obviously well behind Google in this regards meaning that many places in South Africa are unlikely to be covered any time soon but does see them improving their mapping application to rival that of Google' with the hopes that more people would start using their technology instead (provided it will actually get them to their destination as accurately as Google's does).
Find My Apple
With the growing cost of Apple devices, it also makes sense that Apple tries to ensure your devices don't go missing and so the company has also unveiled a new feature which will allow Apple devices to be located even when they are offline. The new app will essentially combine Find My Friends and Find My iPhone application into one application which will allow for both.
Siri is getting a new voice
All these changes will be making their way with iOS 13 which will be coming out later this year. Which will also include a new voice for Siri with the company employing new "Neural text to speech" technology to make the virtual assistant sound much more natural. Unlike the old version of Siri, the iOS 13 voice is entirely generated by software, instead of using audio clips from voice actors, which sounds like it may actually be less natural to engage in, but in a video that was shown at the conference the software proved to be a little better in pronouncing certain words. These new updates come with additional features for integration into AirPod, HomePod, CarPlay and Apple's other voice integration platforms.
After been quiet for several years, it appears Apple is set for its biggest year in a long time with these new features all likely to offer something unique for users. It's unlikely to convince me to get a new Apple device, but with the focus on smaller more independent services, there could be an apple tool that I may be using more often in the near future.
Last Updated: June 4, 2019