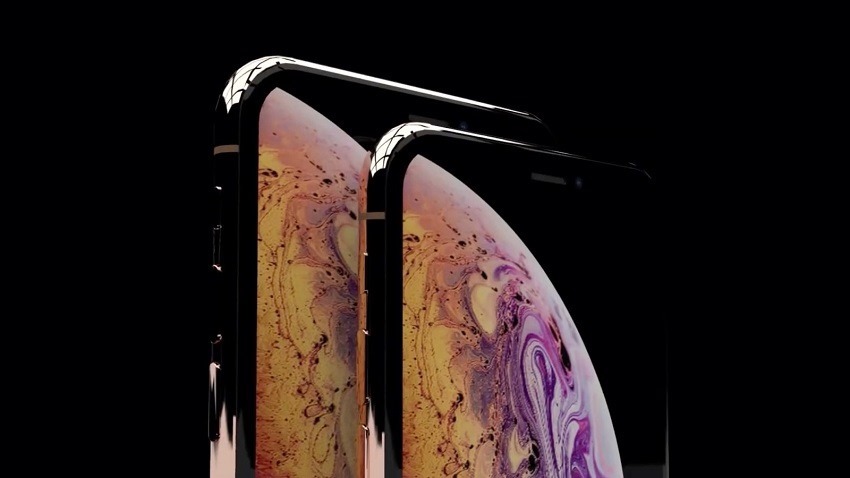 Apple has stuck to a pretty understandable naming convention for their iPhones over the past couple of years. For a long time, it was always a number that followed the standard iPhone name, with an "S" suffix being added onto the half-step upgrades that followed a milestone release every two years. Then came then iPhone SE – the less powerful, more iPhone 5 looking device that launched after the iPhone 6. Not too confusing. Then Apple skipped 9 entirely and went straight to the X (that's ten) last year. Ok, still with you. Well, if reports are to be trusted for Apple's reveal next week, this year's iPhones sound more like Nike sneaker models than anything else.
Reports for months have suggested that Apple is planning to reveal three new iPhones at their event next week, all of which will now be in the same style as the iPhone X. The least powerful one might be called simply the iPhone, featuring the smallest display, less powerful internals and an LCD screen as opposed to the more vibrant OLED ones. Then there's the iPhone XS, which is exactly what you think it is. It's the same iPhone X design with beefier internals to handles more requests to Siri, or any combination of apps. But then there's the big one. The iPhone that probably would've been the iPhone XS Plus. Instead it's not exactly.
Instead, Apple seems to be redesigning their naming convention for reasons unknown. That's why this 6.3-inch iPhone XS will reportedly be called the iPhone XS Max. That's just a real mouthful of a name, and honestly deserves to be on the label of some extreme sugary sports drink than a premium priced smartphone. The "Max" will seemingly refer to the maximum amount of screen real estate you'll get, considering leaks suggest that under the hood this model won't deviate from the iPhone XS. Aside from the battery, which is reportedly much larger to hold more than a single day's charge.
It's a strange name that will likely attract more ridicule than intrigue. But hey, Apple has been all about that in recent years. Whether it's showing courage to make headphones more of a pain to use on iPhones or coming up with weird playful emojis to use with their depth-sensing camera on the iPhone X, Apple seems ok being the butt of the joke. As long as people keep buying their products, which they almost always do. And with three new iPhones primed for an announcement next week alongside a new Apple Watch, that'll surely be the case again this year.
Last Updated: September 6, 2018