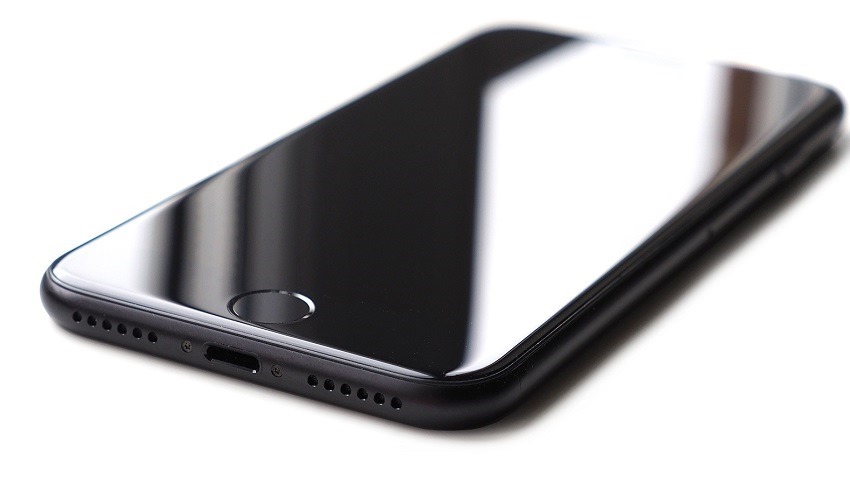 Apple's iPhone is a whole decade old this year (can you believe it?), which means the company is really trying to pull out all the stops with this year's iteration of the smartphone. There're already reports that we'll get not two, but three new models this year, all with a brand new bezel-less design. That means ditching the old Home button, which Apple already seemed to have replaced with an on-screen button with some fancy fingerprint technology below the screen. Sadly, that might have changed already.
Fingerprint scanners that rest below displays are still relatively new, and thus pose two problems – speed and price. Right now the current implementations are notably slower than the regular sensors you'll find on the iPhone 7 or Galaxy S8, and also cost a lot more to integrate into the small electronics. This could be why a new report from Apple analyst Ming-Chi Kuo suggests that Apple is ditching the idea for the time-being. And given his track record, there's some credence to Kuo's findings.
The report doesn't, however, state what the replacement might be. Kuo still suggests that Apple will remove the physical Home button and instead have an on-screen on, but doesn't detail whether the fingerprint scanner will be moved to the back of the device. It's also in direct contradiction with a report from as early as May, with Digitimes reporting that Apple's supply chain was already implementing said sensors into their devices.
Could it be a case of two drastically different models? Reports have detailed the possibility or the regular iterative upgrades and a third "Anniversary" edition iPhone for more premium customers, so it's not impossible that both of these reports could end up being true. September is usually when Apple reveals their new smartphones, so don't expect rumours to let up until then.
Last Updated: July 4, 2017