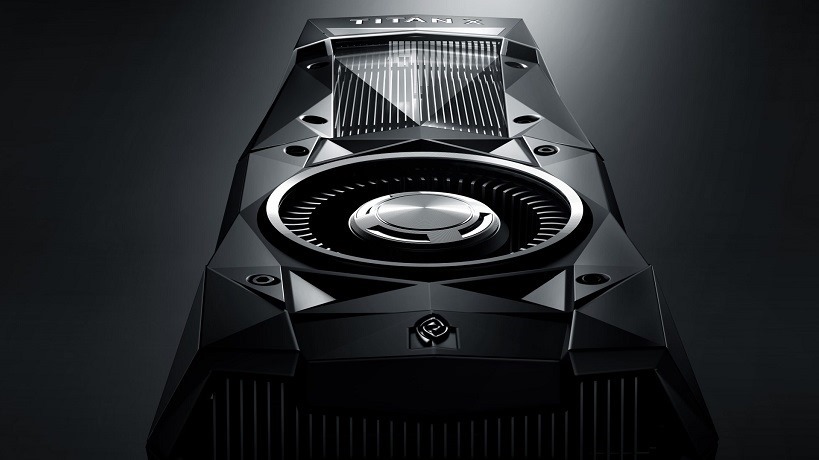 Although most people will probably only get paid later today, that has not stopped the ravenous hordes of people bringing down websites left and right. I was on last night at 12AM to get a glimpse of some tech deals from our most prevalent hardware e-tailers and I only really got a good look at around 12:30,as traffic to their sites were breaking webpages.
So, since i've finished up my own Black Friday shopping, I thought it good to get you guys up to speed with some of the tech deals out in the wild that might make that credit card in your wallet feel bold enough to step out. As is the case in SA, our tech deals are not as awe-inspiring as our Trumpericans, but we do our best to emulate them (Imperialism FTW).
So with that said, here are some great deals from our e-tailers you should jump on:
Rebeltech: This is by far the biggest selection of PC hardware that has some sort of discount applied to them. Around 173 items are there to choose from, ranging in small R50 discounts, all the way up to R5000. There is a mountain to go through, and I cannot possibly get through it all, but digging around you'll find the insane ASUS PG279Q IPS 165Hz Gsync Monitor + ASUS VivoStick Mini PC for R15 999—quite the deal I might add. While writing this the Cooler Master MasterKey Pro L RGB was going for R1500, but it seems those special units are now gone.  Notable mention is given to the EVGA 1070 SC edition for R7899
Wootware has upped the ante in terms of the graphics cards on special, dropping the HIS RX 470 4GB to R2999—quite the drop considering its direct competitor is the GTX 1060 3GB, is a card a couple hundred more expensive. Their Logitech Z906 5.1 system is also priced at a low discount, but I do feel for a sound system released in 2011, there's no way they are really selling for Wootware's "original" price. Another very tempting offer is the Logitech G302 Daedalus, for R599.
Raru are also in the PC tech game this sale, although their speciality lies in SSD and headset deals. A 256GB SSD for under R1000?  Get that before it goes out of stock(it's now out of stock!). Audio Technica is pretty much the gold standard in Audio devices, and the ATH-AG1 is an excellent headset with a very healthy price drop. If that's still too expensive, maybe this cheaper one would suit you more? Raru are having timed specials throughout the day, so do check back with them to see.
Evetech are doing a fair amount of deals, notching up some of the cheapest MSI GTX 1050 gaming cards around; at  R2099 it's a killer value card for 1080P gaming, while it's MSI GTX 1050Ti is also priced quite well at R2899. Standouts on their store is also SSD pricing, and you can nap a Samsung 500GB 750EVO for R1899. Evetech have tempting laptop deals if you're gunning for mobile gaming, with the GT72 VR 6RE going for R37, 999. Not a bad drop in price considering it was around R42,999 when Geoff reviewed it. A surprising special from Evetech is the plethora of old AMD FX chips, like the FX 8300 going for R999. Although ancient, it's surprisingly still a good enough chip for modern gaming needs.
There is probably a mountain of goodies I've not yet seen or gone through, but these are the deals that stuck out to me. Some are average, some are below average, and some are gems. As always, keep expectations in check and remember: next weeks ratings decision could mean we wont see prices like this for a while! One could of course wait for Cyber-Monday, since it might contain a few percent drops of stuff that did not clear the digital floor today.
Last Updated: November 25, 2016