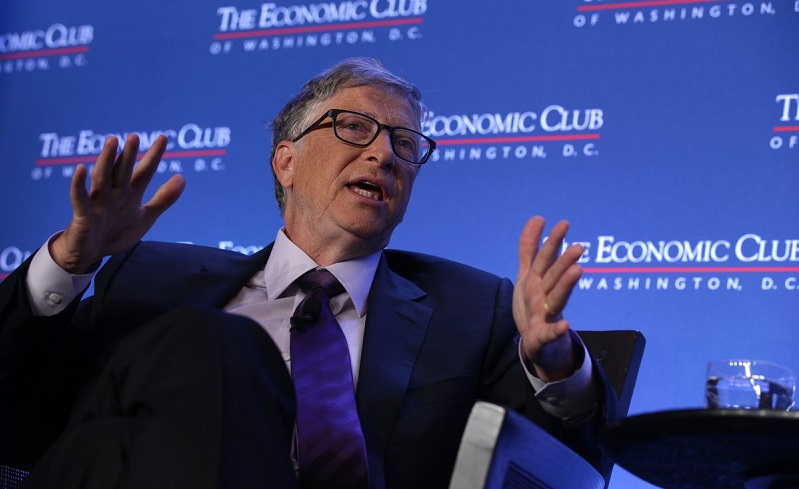 There was a time when Microsoft dominated the operating system game. Apart from a handful of Apple or Linux machines pretty much any computing device was almost guaranteed to be running some version of Windows. Things changed when smartphones came to the fore though with the emergence of IOS and Android taking the initiative and beating Microsoft to the market of creating a worthwhile smartphone operating system that has since seen their OS dominance dwindle considerably. Outside of the PC market, tablets and phones are dominated by their counterparts.
In a recent interview at Village Global the Microsoft founder and former CEO viewed this as his greatest ever mistake as he was unable to guide the company to dominate in the mobile space the way it could've and perhaps should've, given its broad expertise in the OS game:
In the software world, particularly for platforms, these are winner-take-all markets. So the greatest mistake ever is whatever mismanagement I engaged in that caused Microsoft not to be what Android is. That is, Android is the standard non-Apple phone platform. That was a natural thing for Microsoft to win. It really is winner take all. If you're there with half as many apps or 90 percent as many apps, you're on your way to complete doom. There's room for exactly one non-Apple operating system and what's that worth? $400 billion that would be transferred from company G to company M.
Perhaps the most heart-wrenching aspect of Microsoft losing out to Google's Android platform was that Microsoft was initially the first to jump at it with Google acquiring Android back in 2005 out of fear of what Microsoft dominating the Mobile OS could do to its competitors. Sadly, Microsoft's early mobile OS version was trying too hard to emulate their desktop version and not redefine the handheld navigation the way the iPhone did in 2007. Once Microsoft did eventually come up with decent mobile-friendly version (which in my opinion was actually better than its rivals) of their OS, it was simply too late for their app store to catch up with the others and they never recovered from there.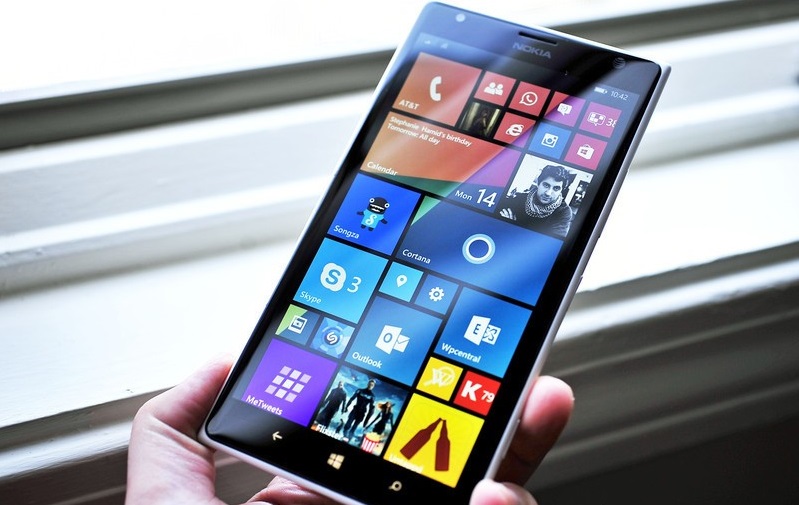 Microsoft's failed attempts at building a mobile OS, unfortunately, will go down in history as one of the biggest monumental failures of the company which at least is finding a recovery of late with their cloud products ensuring that the world keeps using Microsoft software in some form or another. The tech company has a big future ahead of it, just sadly one that doesn't include any form of mobile OS.
Last Updated: June 25, 2019