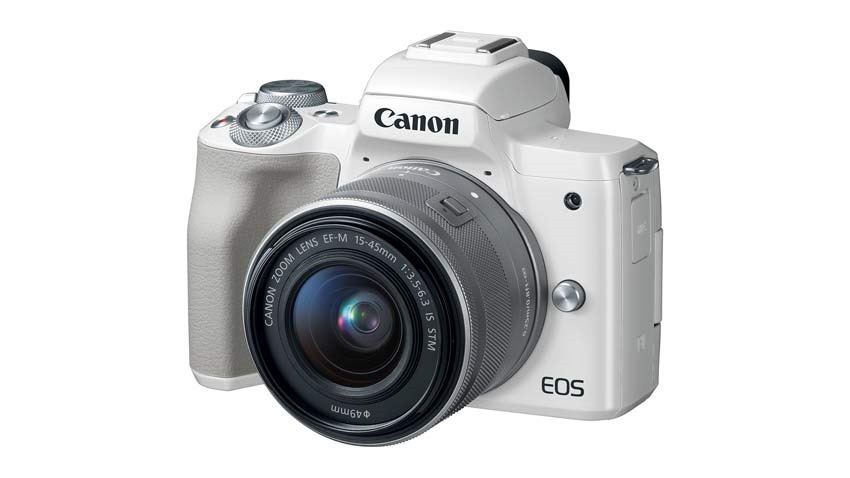 The future is now, old DSLR man. Photography may not be dead, but the people have spoken: They want smaller, better and more dedicated cameras, an itch that the mirrorless lens market may be more than capable of scratching. Panasonic, Sony and FujiFilm have all made solid attempts over the last couple of years to enter that market, but Canon seemed to be the last holdout.
Strange when you think about it, as the Canon EOS 500D was one of the single most important pieces of hardware to redefine filmmaking several years ago. All of a sudden, DSLR cameras were sought-after pieces of technology, able to deliver crisp full HD video at a moderate price. Canon did finally get its head in the game with EOS M50 camera recently, but initial results have been lacklustre to say the least.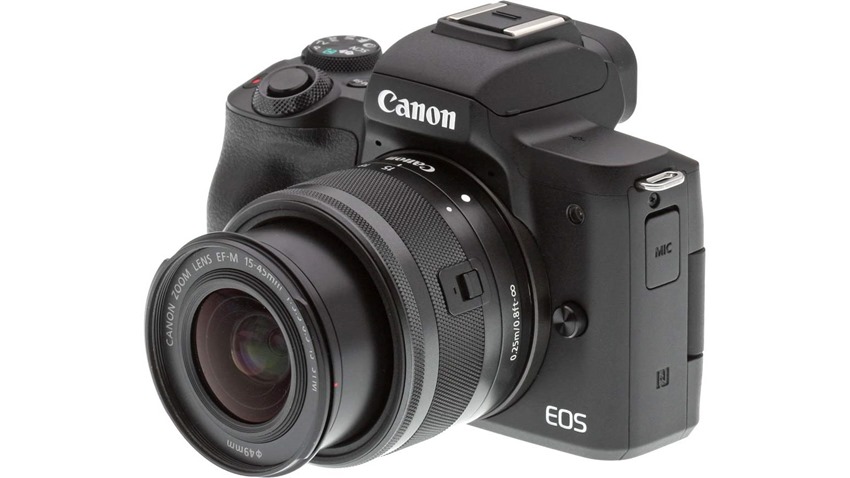 Critics liked the camera, but they lamented the fact that it felt underpowered in the face of the competition. Was Canon saving its biggest gun for later in 2018? That's the rumour currently circulating, as Mirrorless Rumours reported that they'd been invited to a Canon event next month. An event that would have their flights and accommodation sorted.
Companies don't usually spend that kind of cash unless they have something big to show off, with rumours pointing to a new full-frame mirrorless lens camera that professionals are currently putting through the grinder according to UberGizmo. Whatever Canon is planning, it will happen mid-May. They're going to have their work cut out for them though, as Sony's latest Alpha series devices and the FujiFilm X-H1 are currently earning rave reviews.
Still, it's going to be interesting to see what old man Canon brings to the table.
Last Updated: April 17, 2018