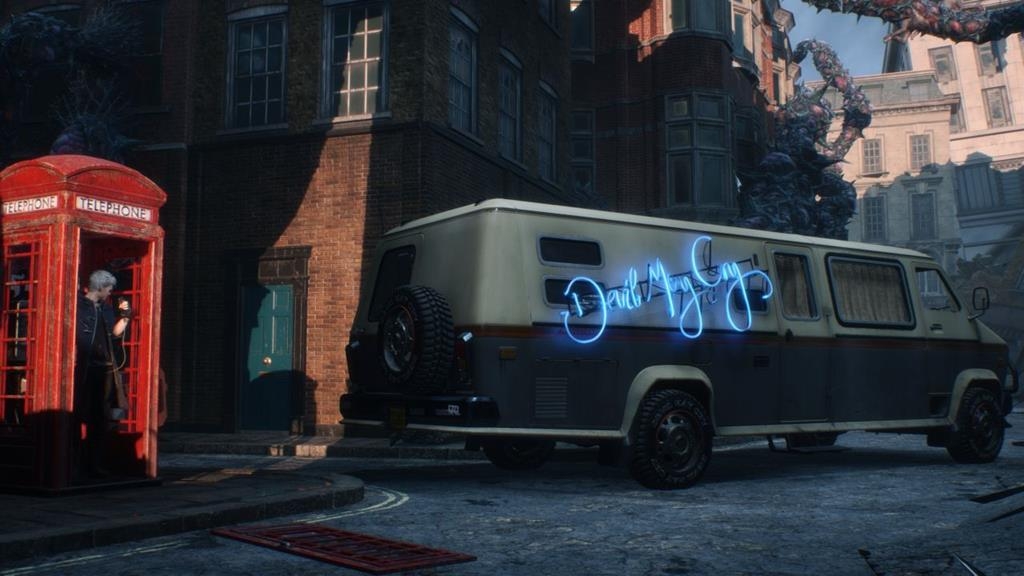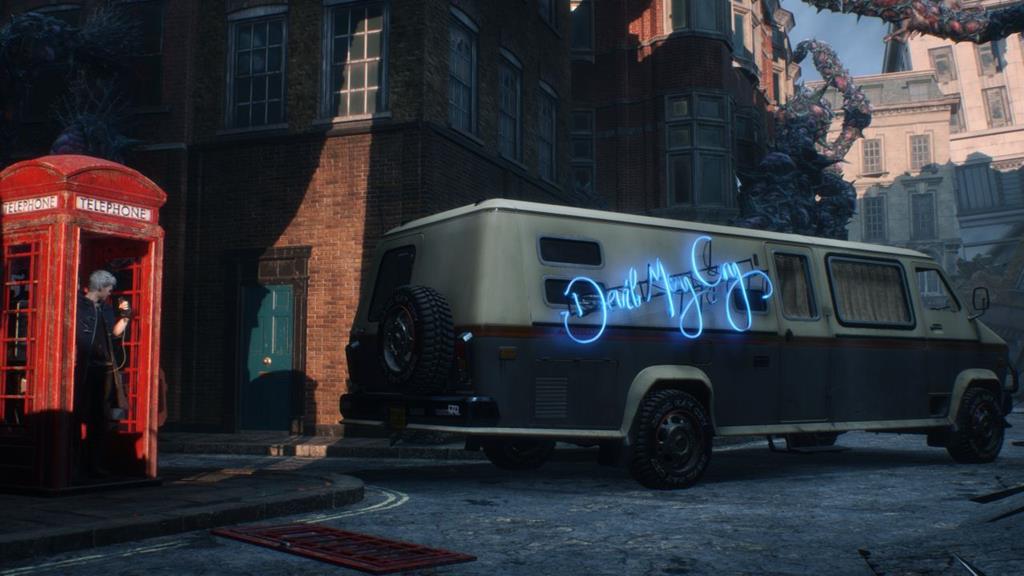 Now imagine you're a Capcom, right? It's the weekend, your game has shipped, and your staff are off celebrating the rave reviews. But someone (probably dimwit Bob in the back office) forget to delete the shipping executable for Devil May Cry 5 that doesn't have DRM on it from the Steam repository. Someone has now discovered that executable, and copies of your game are now flooding torrent trackers. Your game has just been cracked, and the scene groups didn't have to lift a finger.
That scenario has happened to Capcom. They pulled the same bad luck card as Square Enix, which released a DRM-free version of Final Fantasy XV on Origin, with the Steam version protected by Denuvo. The Crackwatch listing for Devil May Cry 5 was updated within the hour and instructions for downloading the executable were spammed across game forums, including Devil May Cry's own Steam community. The executable was smaller than the one protected by Denuvo by around 350 megabytes, and tests by users showed RAM use decreasing by as much as 900MB when comparing the two executables in the DirectX 12 rendering mode.
The second executable could be downloaded through Steam via Steam's console command line, and it authenticated online just fine and would unlock achievements. It was signed with Capcom's certificate and was only a day older than the executable protected by Denuvo. The second .exe still required users to spoof Steam so that pirates could run it, but having the second .exe proved useful for Linux gamers who could boot the game up using Proton on launch day.
There was also a slight performance benefit found by most users, but it was typically ten frames per second or less, as seen in DSOG's testing here. There were some outliers reporting that they had seen upwards of 20fps by swapping out the executables, but those reports weren't corroborated. Digital Foundry tested the differences, and found a 14fps increase for the DRM-free executable only when the GPU bottleneck was completely relieved by dropping to 480p resolution.
A personal theory of mine is that the users who were reporting the higher improvements didn't have Microsoft's ill-timed KB4482887 cumulative patch installed. Given the timing, it would make sense if Microsoft's Retpoline fix wasn't yet supported by Denuvo. It would also make sense that users posting the higher improvements may have older Intel Core i5 and Core i7 processors which would have benefited more from not having the DRM protection layers consuming resources along with the Spectre and Meltdown mitigations already applied. DSOG's testing was on a Haswell-E processor, while Digital Foundry was on a Coffee Lake six-core.
Devil May Cry 5 is currently on sale on Steam, the PlayStation Store, and the Xbox Games Marketplace.

Last Updated: March 12, 2019