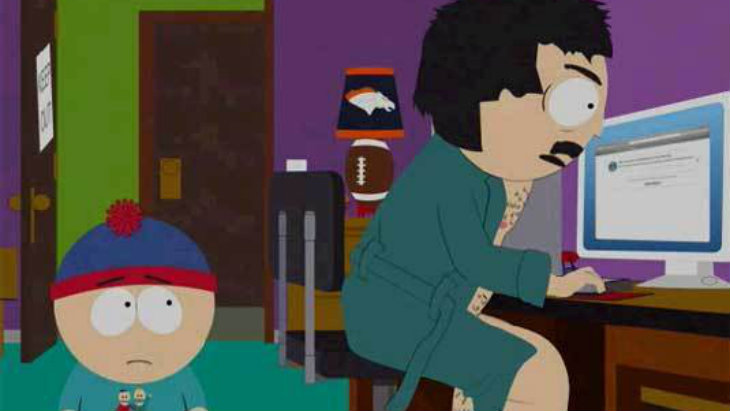 Windows 10 is a bit of a headache, isn't it? It works just fine for the most part, and the ecosystem is tied together well, but it's still a little odd. And gaming on Windows 10 has always been a little odd because of the changes Microsoft has made the operating system over the years. If you felt recently that your PC has been underperforming and something's not quite right then you may be relieved to know that a buggy Windows patch is the root cause of the issue.
Across gaming forums on the internet, there are posts, like this one Reddit thread, where players of certain games are complaining about low performance after a new cumulative update was installed from Microsoft, KB4482887. The games affected include Destiny 2 with its latest DLC expansion, Apex Legends, Call of Duty Modern Warfare 2 and 4, among others. Initially the issue seemed limited to just Nvidia users with Logitech mice, but other reports eventually flowed in of users with AMD GPUs and other peripherals as well.
Microsoft on Thursday, 7 March, updated the patch notes to show that they were aware of the problem, but instead of pulling the update as expected they instead recommended that users uninstall the update and wait for a patched version of the update. The known issues that affect users who have KB4482887 installed also include bugs with Internet Explorer not authenticating to websites properly, remote desktop sessions running concurrently (with the same user credentials) on Windows Server being generally broken, and an increase in BSODs have been reported.
KB4482887 is a cumulative patch, which means it includes updates that have been released by Microsoft since the previous cumulative patch on Patch Tuesday of every month, rolling in both security and feature updates to bring users up to speed. KB4482887 includes Microsoft's implementation of Retpoline to mitigate system slowdowns as a result of the mitigations against Spectre-class attacks on the system, and it has been suggested that this may be the cause of the slowdowns.
Microsoft's documentation for the Retpoline patch suggests that the fix would be available on all systems, but only compatible processors would have the patch enabled for performance reasons. Intel's processors prior to Skylake would use Retpoline, while Skylake and newer chips would use Intel's Enhanced IBRS, a software-based mitigation that in Ice Lake will be run in hardware. Retpoline is a Spectre V2 mitigation that doesn't reduce performance as drastically as other solutions did for older processors, but it does still negatively affect software that has threads that are executed speculatively.
As it happens, I've installed KB4482887 today on a system with a Ryzen 7 1700 processor. The Zen and Bulldozer architectures are not affected by Spectre V2 attacks, so Retpoline on my system should not be enabled. We can verify this against Microsoft's documentation showing which registry keys should be created after the patch is installed.
My registry entries are as follows:
The patch is installed on my system, but it isn't enabled. If you're suffering sudden slowdowns in your games and can't seem to find a fix, you need to check to see if it's installed, and then uninstall it. Follow this simple guide:
>> Press the Windows Key and X together to bring up the Power menu.
>> Select "Windows Powershell (Admin)" to bring up an elevated Powershell session. 
>> Copy (CTRL+C) and paste (right-click) into the command line: 
             wmic qfe list brief /format:table
>> Look through the HotFix IDs and see if KB4482887 is among them. >> If it is, copy and paste the following: 
             wusa /uninstall /kb:4482887
The end result:
Now the lag should be gone after a reboot. Happy gaming!
Last Updated: March 11, 2019