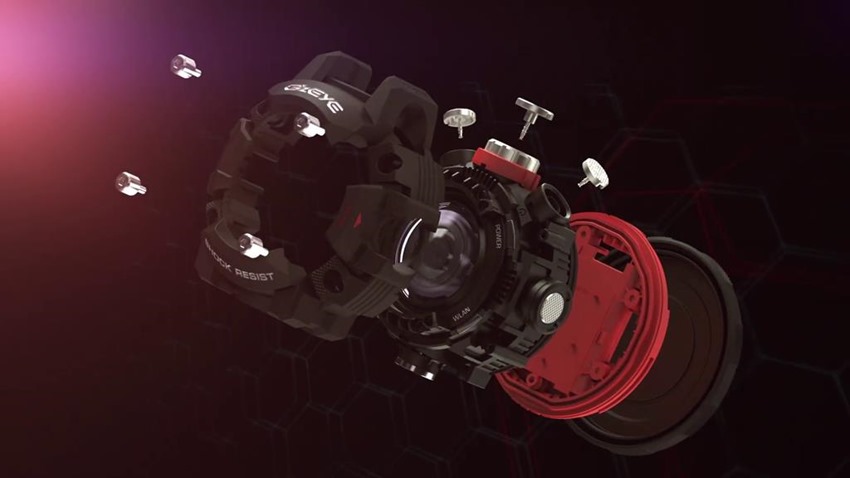 Nothing says EXTREME like an action camera. Do you spend your weekends navigating 90-degree cliffs and then jumping off of them the second you reach the summit? Then you're most likely the kind of fella who likes to document that adventure with an action camera. Ever since GoPro burst onto the scene with its diminutive frame and a fish-eye lens that squeezed the world into one tiny focal point, manufacturers have been looking to grab a slice of that pie.
Some of those attempts have actually been good! While the market is flooded with el cheapo knock-offs, there still exists well-respected entries from other brands. Take the Sony FDR X-3000 for example, which may just be the most stable camera of the lot thanks to the black magic used by that Japanese company.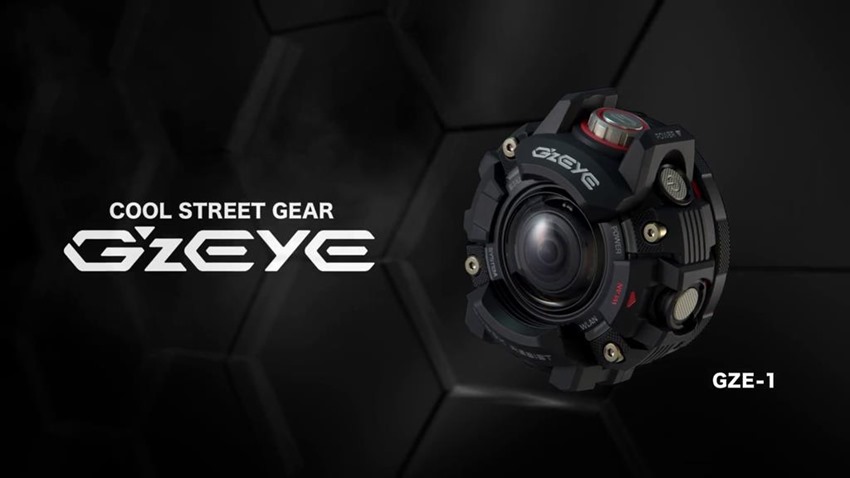 What about durability though? Just how much abuse can these cameras take? Like my music teacher would say when she was asked how often she hit me so that I could learn to piano properly, the answer is "a fair amount". Most action cameras on the market today make use of plastic casings to seal those devices away from harm, but they still require you to not handle them with stupid fingers.
Casio's G'z Eye GZE-1 (whoever came up with that name should be fired), doesn't want to take that chance. Recently revealed, the GZE-1 looks like a Ghost partner out of Destiny, thanks to a body design that is aimed at taking a knocking and keeping up with the rocking. It's waterproof of up 50 meters, has 4 meters worth of shockproofing and a nice wide angle f/2.8 lens for those EXTREME shots.
That ruggedness comes at a price however, as the Casio GZE-1 can only shoot video at a maximum setup of 1080p at 30 fps. Still, at least it can be paired with the new Casio Pro Trek Android Wear watch for viewfinder purposes. If you don't have that, a phone app will sort you out. There's no official release date yet, but price-wise you can expect to pay around $400 according to the Verge. Which in Randelas, will translate to a silly amount of cash.
EXTREEEEEEEEEEEEME!
Last Updated: November 24, 2017