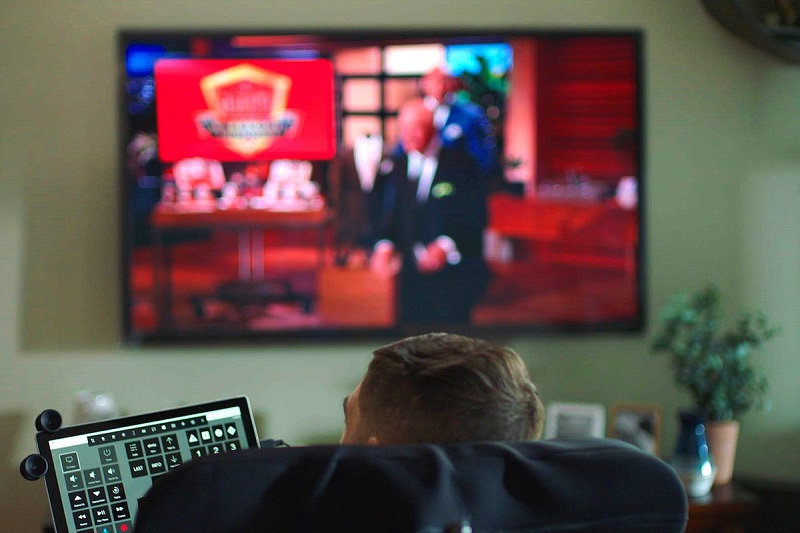 In this growing tech world, it's not just about being innovative in software development, but also being accessible. You need to ensure that software is not just easy to use, but easy for EVERYONE to use (even Darryn) regardless of physical or mental challenges.
Comcast has been working on one such feature where they are introducing eye control to their X1 cable platform to improve the experience of watching TV for millions of people with physical disabilities. Eye control lets customers change channels, pull up the X1 programming guide, set DVR recordings, and navigate through other menus of the cable box using only their eyes. You can see how it works in the video below.
Comcast is making this software open to other popular eye gaze hardware and software solutions with the hope it can roll out to as many as possible without requiring people to purchase any extra tech.
To use eye control, customers can sign into Comcast's web-based remote control and link it to their cable account. "From that point forward, each time the customer gazes at a button, the web-based remote sends the corresponding command to the television," the site explains. Aside from these core functions, a customer can also use eye control to type out X1 voice commands, like requesting a certain channel or searching for a specific genre or show.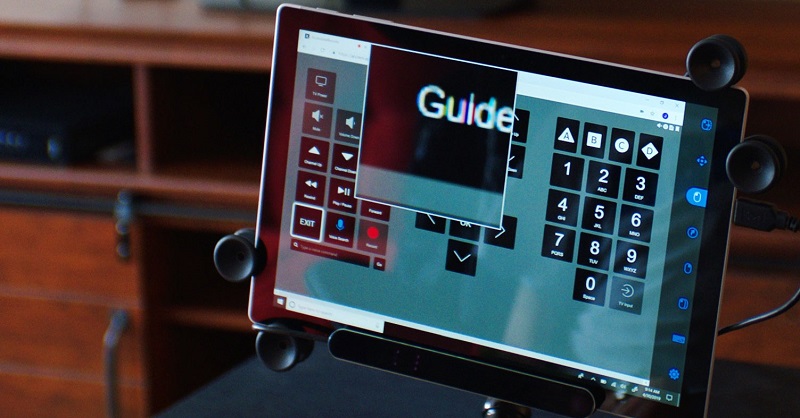 This software can certainly help change the lives of many people who would like to have greater control of what they watch, not to mention have a lot of fun when they start to change the settings of the TV with a few quick glares and blinks at the control that no one noticed. If technology like this can catch on globally, it could have a massive impact on the industry and hopefully give more people the ability to do something that many take for granted.
Last Updated: June 19, 2019