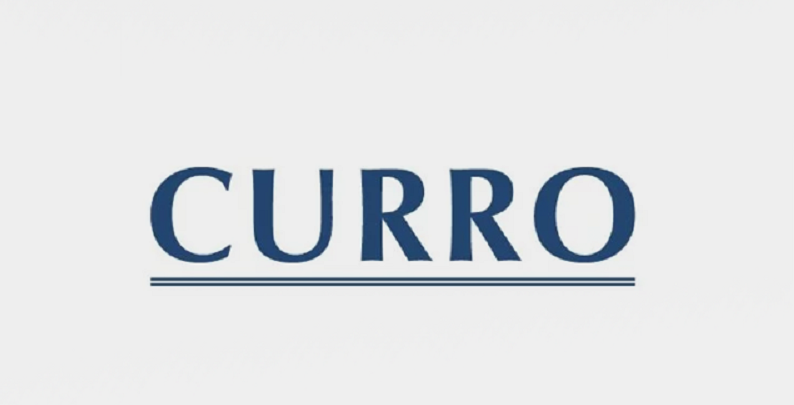 I don't have kids, nor the money to send them to an expensive private school if I did. However, if I did, I would certainly want to send my kids to a school that goes beyond basic education and actually prepares them for a future employment market which requires a lot of tech skills. Something which local education provider Curro is realising, as they are looking to set up a new private technology school in Cape Town.
The new school located on the Foreshore area of the CBD and called Curro Foreshore will be focused on subjects like Mathematics, Science, Robotics, and Coding along with traditional subjects. Something which makes me wish I could go back to school again so that I can erase all the useless information I learnt in some of those subjects.
As Curro Foreshore head Ross Hill further elaborates:
The idea behind this technology-driven, flexible approach comes from asking what skills learners will need for the 2030 workplace, and then working backwards to provide schooling that aims to teach those skills.
We are building on international best practice and introducing education approaches that are innovative within the South African context, while retaining some traditional teaching practices.
The school is looking to change some of the traditional education trends prevalent in many schools, with a typical school day spanning from 8:00 to 17:30, and will ensure that learners do not need to complete homework. This is perfect for parents who work in the busy Foreshore area and can drop their kids off at a school which not only meets their business hours, but also doesn't require them having to facilitate homework sessions afterwards as well.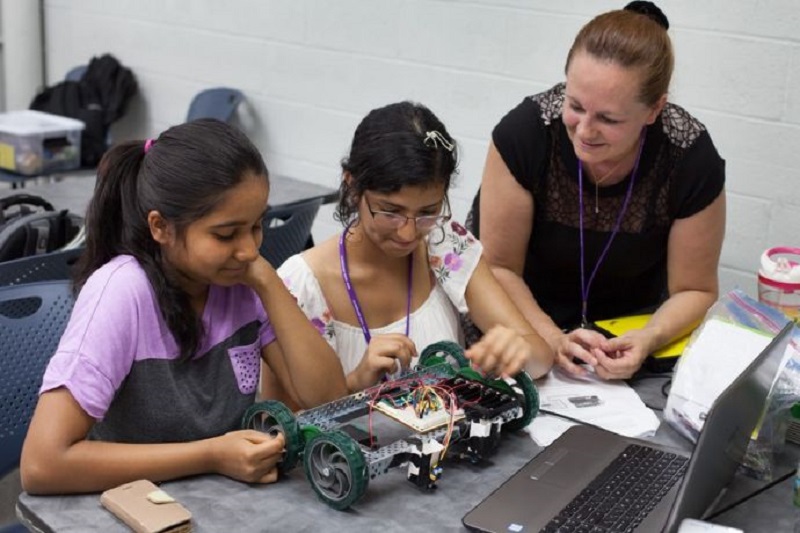 Additionally, the classroom setup is designed to feel more like a modern co-working space than a traditional classroom, and while there are no sports facilities, the school will include some "psychical and cultural" actives during the school day. Exactly what those are is not exactly clear though. The school is open to girls and boys, and will only offer Grade 8 education this year – although it will progress with these students on their journey to writing the grade 12 NSC examinations.
So, just how much will an advance school like this cost. Well apparently R1 900 per month (or R22 800 per annum), which is not bad if you consider how many of the country top schools are pushing we over R100 000 annually anyway. Yes, a school like this might not offer the level of extra-curricular activity or sports that those prestigious schools offer but then again in a future where eSports stars are likely to earn even more money than their physical sports stars, who needs distractions like that.
Curro Foreshore is opening this coming Monday January 14th. If you live in Cape Town and hav dreams of your kid being a tech-leader of the future, – this could be the type of school they need. Hopefully we will see Curro opening up more of these type of schools around the rest of the country in the near future too.
Last Updated: January 11, 2019