As some of you may know I'm currently living as a digital nomad in Europe which means I am not a resident of any country (I have a UK passport for those who are wondering). So what I'm doing is traveling around Europe and working from my home office. I started in Spain (Altafulla) and am now in Belgium (Rixensart) and the plan currently is to head to Austria next, then Croatia.
I thought I had thought of everything before heading off but when we arrived I went to open a business and personal account and that's when I hit a brick wall. I first tried HSBC in London as I have an old personal account there but after 6 weeks they still had not managed to open my UK-based business a business bank account. As for my HSBC personal account, I needed a new card issued but to get that they needed to send me an OTP to my residential address, which they had as South Africa. I tried to change it but to change it I needed to show them a utility bill from my new residential address, which I don't have. I then tried to open a new account in Spain only to find out that I can't open one unless I am a tax resident of Spain.
So there we were, stuck in Spain, working, but not able to receive any income and starting to panic a bit.
Business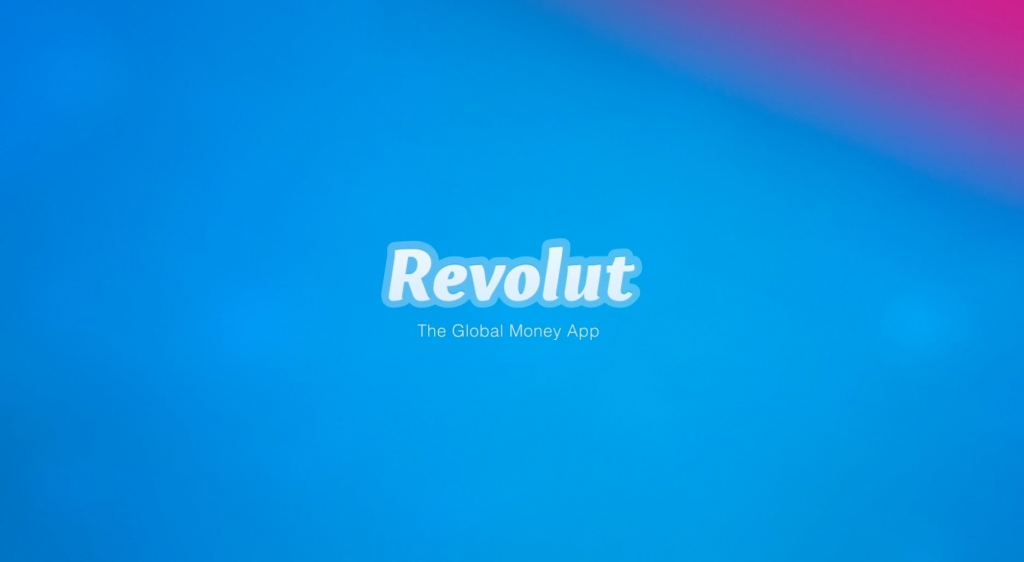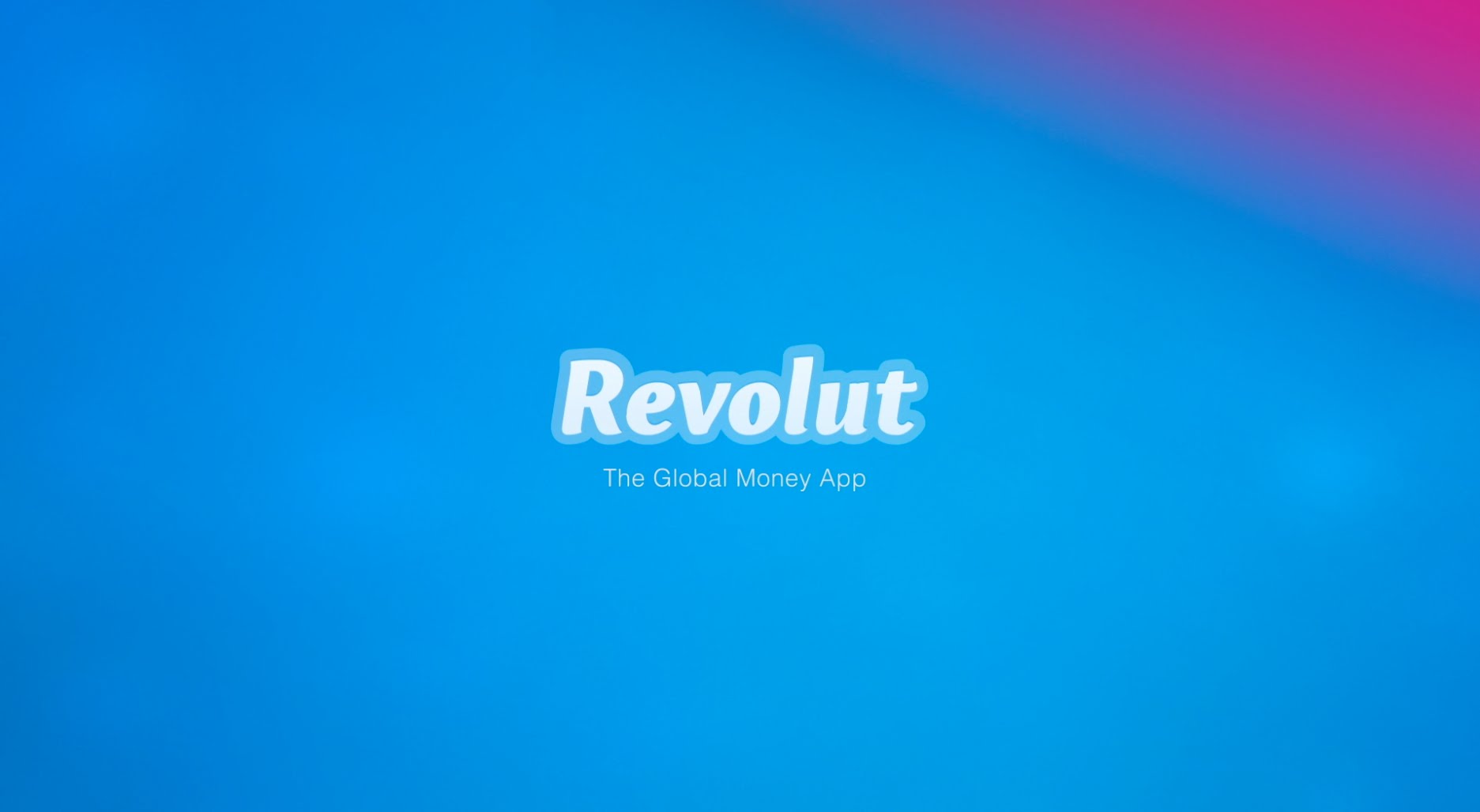 First up I needed to open a business account so my invoices could get paid and I stumbled upon Revolut, a UK-based online-only bank which does not have a single branch which means you can never ever be requested to come into a branch to do something. I clicked on sign-up for business and then had to upload a picture of myself, using the webcam on my laptop, and scan in my passport. The system read the passport electronically- it failed the first time as my scan wasn't good so I did it again. Then after a few hours, I received notification that since I am not resident in the UK I would need to scan in a second proof of identity. I scanned in my South African passport and was approved within minutes.
Before the account was active I needed to say which currencies my business clients pay in and I selected Euro, Pounds and US Dollars and that was it. I then signed in and saw that I have 3 accounts now, one for each currency.
I ordered my physical card, which was delivered for free, and then also created myself a virtual card. A virtual card is exactly the same as a physical card with all the same abilities except that it purely exists in virtual form. The best part about this is if you are going to be putting your card number into a site you don't fully trust you can spin up a new virtual card for an account. You can then pay for the goods then simply delete the card at no extra cost to you. It's genius.
This bank has worked perfectly for me for a while now and I recently received a payment from South Africa that was paid in Rands instead of Euro's and instead of the bank exchanging it for me at the prevailing rate etc it simply spun up a new Rands bank account and I can then transfer it when and as I see fit. This gives me full control of my finances without any hassle what so ever.
Revolut started as a personal bank but I don't believe in using the same bank for personal and business use, because I despise banks and don't trust them.
Monese

So I went looking for a personal bank account and stumbled across Monese, another UK-based online bank. To sign up I put in my phone number on their website, downloaded the app and opened it up.  I put in my basic details, took a picture of my passport and then had to record a video message, using the app, which simply had me saying some odd marketing phrase. My wife had to use a different phrase so I presume that's some security thing. 2 minutes later and my account was open and active.
That was seriously it. Nothing else had to be done at all. I requested a physical card to be sent to me and we were on our way.
Now here is where I hit a speedbump. The card was sent to my address in Spain but unfortunately, it never arrived and by the time the 22 business days were up I was about to move to Belgium. So once I got to Belgium I ordered a replacement card, the same day my wife ordered hers. A week later her card arrived but once again my card never did. I waited the 22 days again and then ordered it again, where I got charged €4.99 for the replacement card.
I honestly thought that was fine but I contacted support to ask them to please send it registered mail this time and that I am happy to pay for the service.
They responded to me within a few minutes, apologised for the error in charging me, refunded that amount plus two months bank charges as I obviously couldn't use the service and promptly sent the card using DHL next day delivery at no extra charge. Their position was "It is our responsibility to ensure you receive your card". I was blown away by that service.
Fast forward a few weeks and I am trying to pay Sky Sports to watch Liverpool games using VPNs etc as I can't find an English language provider in Belgium and I can't install satellite for obvious reasons. However, Sky won't let me pay with a card that does not have a UK billing address. I hopped onto my Monese account, spun up a GBP account using my friend's address and ordered a new GBP card which promptly arrived, via normal delivery, in 5 days.
If you know me personally or follow me on twitter you have probably heard me bitch and complain about banks. I find them all terrible and full of thieves who do not care about their clients at all. Now I'm not dumb enough to think the two banks named above are shining beacons of altruism, but the idea that we can now have fully capable transactional banking without branches, ATMs or bureaucracy is mind-blowing.
Oh speaking of the ATM thing, obviously drawing money is no problem as the cards work at any VISA or Mastercard enabled ATM's and I get 5 or so free withdrawals a month and then pay a nominal fee.
Revolut and Monese are not the only two digital banks around with quite a few competitors popping up all over Europe and America – and South Africans can hopefully experience the same seamless banking ability soon with the much-hyped launch of Bank Zero, one of the founders being the ex CEO of FNB, being launched shortly.
So, if like me, you are living in a hate-hate relationship with your bank maybe it's time to take a look at a digital bank for all your standard transactional banking, oh and if you are in the UK or Europe and sign up for Monese feel free to use my affiliate code (AA3ATSAX) to give us both extra beer money.
Last Updated: August 27, 2018