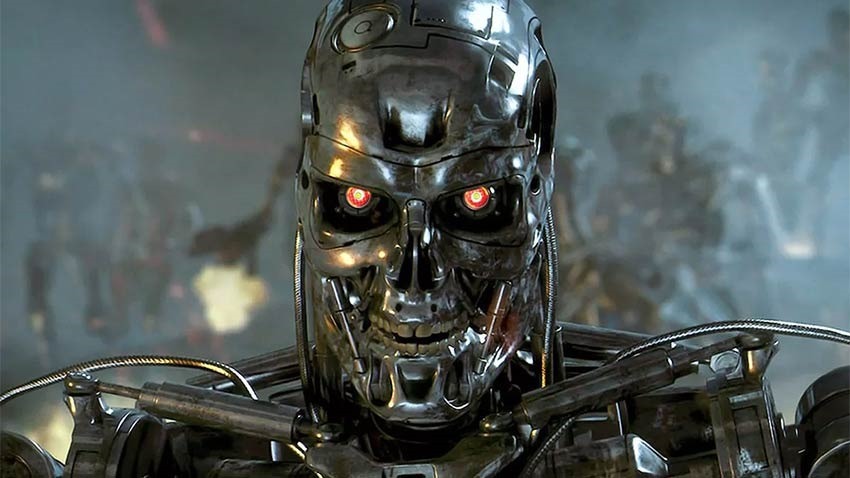 It sucks when you sign up for a new online service and your favoured username is taken – with the system suggesting you append your choice to random numbers or letters, totally ruining your whole vibe. It's even worse when the person who has your chosen name has been offline for half a decade; your brilliant moniker, frozen in digital amber for perpetuity.
Microsoft is finally, finally going to start deleting those inactive accounts that've been sitting doing nothing but taking up hard drive space on the servers for years. This includes Xbox Live and other MS accounts. After August 30, accounts that have been dormant for two or more years face permanent extermination.
If you're an occasional Microsoft account user worried your account might be unceremoniously deleted (but couldn't be arsed to actually log in), then there are a few exceptions that'll prevent your account from ending up in the ether.
This includes making purchases – so any accounts that have active products won't be nixed.
"If you have used your Microsoft account to purchase, or to redeem or access a purchase of, a current Microsoft product or service, your Microsoft account will remain active and Microsoft will not close your account due to inactivity. Note, this does not apply to gift cards, certifications or subscription-based purchases or services."
The same exception goes for live services, so if you've got years' worth of Xbox Live stacked doing sweet, sweet nothing then you have little to worry about either. If you've managed to publish anything to Microsoft's store using the said account, it can't be deleted either. The same goes for if you owe Microsoft money or are owed money – by having an existing balance, through an unused gift card or similar.
Anyway, you have until August 30- to log in to make sure your dormant accounts are safe – while those of you who do use your accounts have nothing to worry about.
Last Updated: July 15, 2019