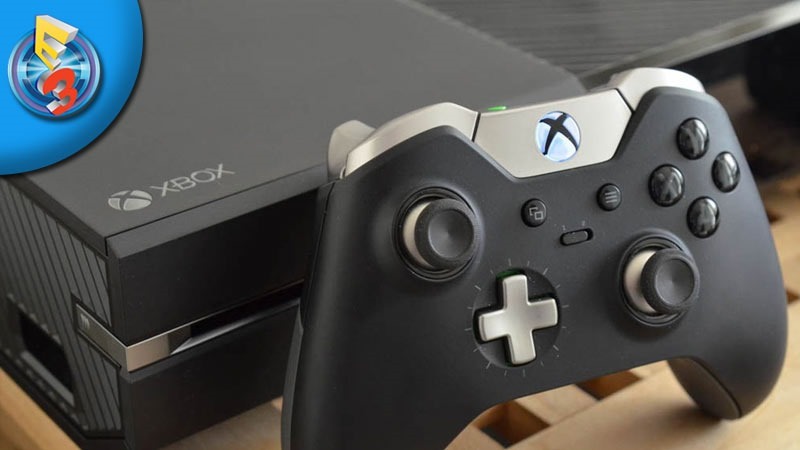 Play without boundaries, says Phil Spencer. To that end, the next Xbox One is going to deliver true 4K gaming and Virtual Reality at 60fps.
The next Xbox will deliver the latest technology, one without limitations. The system has 6Tflops of raw power, making the new Xbox the most powerful console in existence.
The system will have 8 CPU cores, 320GB/s of memory bandwidth and it's coming in about a year. It's called Project Scorpio right now, but it'll probably have a different name when it launches.
According to Phil Spencer, it'll offer true 4K gaming without sacrificing performance. All games and accessories will be compatible across the Xbox One, Xbox One S and the new console.
Fallout 4 will apparently be playable in VR on the new system, if Todd Howard's words are a hint – which means that it's probably pretty damned powerful. It's confusing though. why would anyone get an Xbox One S now, when it's better to wait for the Scorpio?
"The important thing for Scorpio is that it's a dramatic step up for us in terms of hardware capability," Phil Spencer told The Verge. "Because as we saw 4K gaming and really high-end VR taking off in the PC space, we wanted to be able to bring that to console. Project Scorpio is actually an Xbox One that can natively run games in 4K and is built with the hardware capabilities to support the high-end VR that you see happening in the PC space today… when it ships it will be the most powerful console ever built."
It's weird, a sort of tacit admission that the Xbox One as it stands is too weak – but an exciting look at the future.
Last Updated: June 13, 2016