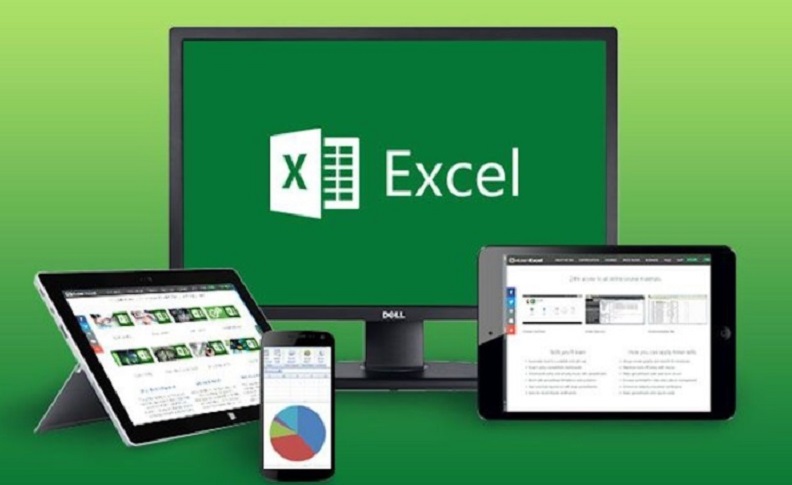 Microsoft gets a lot of grief for their software, which I don't understand. While their OS endeavours have had their ups and down, the most recent Windows 10 is (mostly) excellent, they are on the right track with their Xbox software and their Visual Studio coding IDE is also exceptional. However, the biggest strength of Microsoft and their continued bread and butter is their Office suite, which for over 20 years has been unsurpassed by any other product on the market.
And while you could argue that there are many other products that do word processing better than MS Word or presentations between that PowerPoint, there is simply no better way of working with spreadsheets than Microsoft Excel. When it comes to ease of use, or even just massive amounts of data-scale, Excel remains a workhorse of software, that thanks to easy to use formulas, formatting and even the ability to do some VBA coding in the background, can allow you to do pretty much anything with it.
And Microsoft has just released a new feature to its Excel apps on both Android and iOS that are about to make it even better as it allows you to take a picture of a spreadsheet or table in a book or on a whiteboard and through the power of AI, export this directly into an Excel table for you. It could save a lot of time if you want to convert something from a meeting or book/website onto an excel table of your own.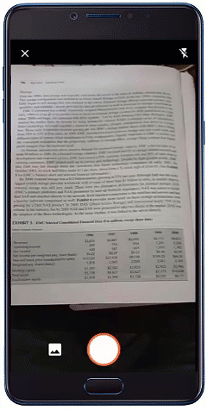 The new feature is part of a new update which also sees security alerts added which will alert you when your account password has changed or any other security concerns are raised in your Microsoft account.
Not that I never needed an excuse to use Excel, but if you were ever wondering why people continue to adore Microsoft's beloved spreadsheet software, its features like this that continue to make it the best in the world by quite a large margin.
Last Updated: March 4, 2019