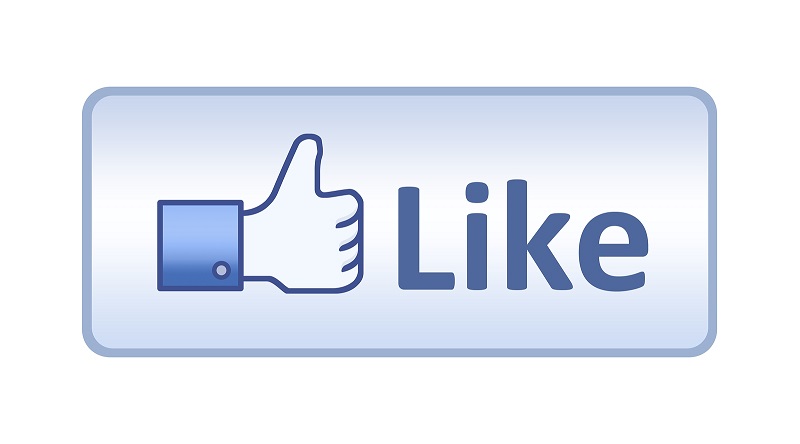 Popularity used to be something that made you recognised wherever you went, get you invited to all the social functions and ensure that you have an endless stream of friends and dates. These days, popularity lies in the number of likes and shares you can get on social media.
Some of those rules may be changing as an increasing number of sites are looking at changing the rules of engagement around revealing this information because it can be used to drive the wrong sort of behaviour, especially when money is involved. And it appears Facebook is considering something similar too.
This comes as app researcher Jane Manchun Wong found code inside Facebook's Android app that hides the exact amount of likes on a post from everyone but the original poster. Other users will just see a few reaction emoji and a note that it was liked by "[a friend] and others" instead of a specific number of other people. However, far from just being some form of accidental code, it turns out there is truth to it as Facebook confirmed to TechCrunch that it's considering a test that would hide like counts, but that the test hasn't started running yet.
Considering Instagram has already started testing hiding like counts that are proving to be successful, it makes sense that Facebook will be considering this for their main site too. While the like has been a key feature on the site since its inception. People have been increasingly complaining that the pressure for likes is driving social pressure and making the like count visible to only the original user is seen as a way of easing this pressure for people to feel liked by everyone.
Sounds exactly like school except only there you can't hide from the fact that no one likes you, at least now with the potential for this new feature in Facebook, it's just you alone that will know that no one likes you.  
Last Updated: September 3, 2019