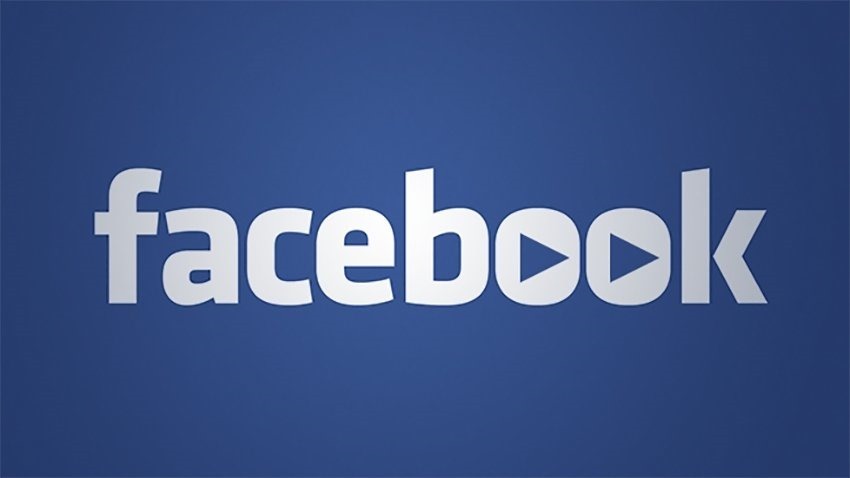 Facebook has made a huge push for video content in recent years. Its algorithms started boosting the visibility of videos, making them show up in more feeds, more often. Recently, it took to autoplaying video content, forcing the stuff down users' digital throats. It then took steps to make that even worse, by making them autoplay with the sound on. Thankfully, that sort of twaddle can be turned off by wading through the service's settings.
Now Facebook is testing a new feature to automatically download videos it thinks you may potentially watch while your phone is connected to Wi-Fi.
It's a feature called Instant Video, and it will automatically download a variety of Facebook videos (presumably within your sphere of interest) while you're connected to Wi-Fi so that they can play while you're out and about without consuming your mobile data.
It's a bit like the company's Instant Articles – where articles and news stories in Facebook feeds that have lightning bolts in the corner will load automatically without exiting the app. It's all about speed and convenience, then. The feature was first spotted by perpetual tipster and pseudonym Devesh Logendran and shared by The Next Web's Matt Navarra.
Facebook Instant Videos coming soon? ⚡️

h/t Devesh Logendran pic.twitter.com/rNZYkbeL2r

— Matt Navarra ⭐️ (@MattNavarra) September 11, 2017
It's definitely forward thinking, even if it may, in part, be a way to serve ads to people. It may be a bit too forward thinking though. I certainly don't want my phone to suck up my bandwidth on stuff I'm probably not even going to watch. I prefer to choose what to waste my bandwidth on rather than have Facebook decide for me.
I don't want this. I don't want an app to download stuff on my behalf, filling my phone with pointless garbage. Maybe I'm in the minority though – what do you think of the idea of Instant videos?
Last Updated: September 12, 2017