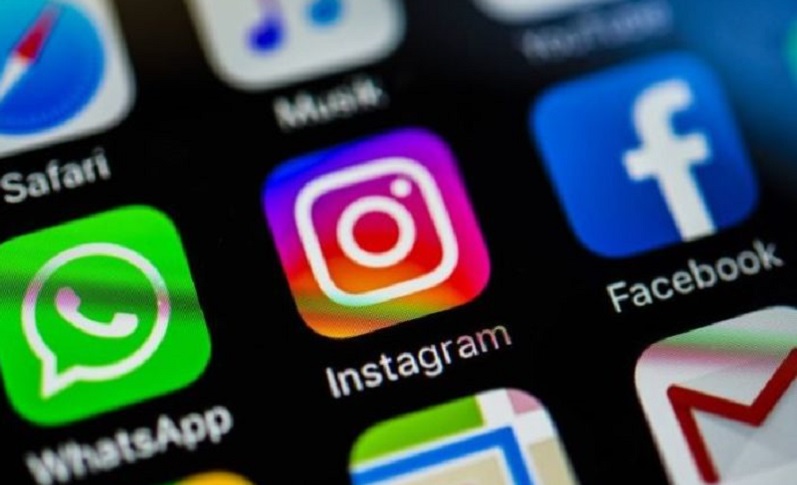 Given the wave of data and privacy violations committed by companies like Facebook, it makes sense that the industry is pushing for greater regulation. And ironically, the company making the most noise about needing to be regulated is perhaps the biggest violator of them all. Facebook has just released details (via Business Insider) where CEO Mark Zuckerberg gives an idea on exactly how its new idea for an "Oversight Board" will work, with plans underway to get it implemented soon.
The new board will have the power to make binding decisions about what is allowed on Facebook and consists of up to 40 members with funding via a trust that will sit separately from Facebook. The idea of a board operating separately from the company is a good one for accountability, especially given the amount of content that does get put through Facebook and its other apps like Instagram and WhatsApp:
The board will be an advocate for our community — supporting people's right to free expression and making sure we fulfil our responsibility to keep people safe. As an independent organization, we hope it gives people confidence that their views will be heard, and that Facebook doesn't have the ultimate power over their expression. Just as our Board of Directors keeps Facebook accountable to our shareholders, we believe the Oversight Board can do the same for our community.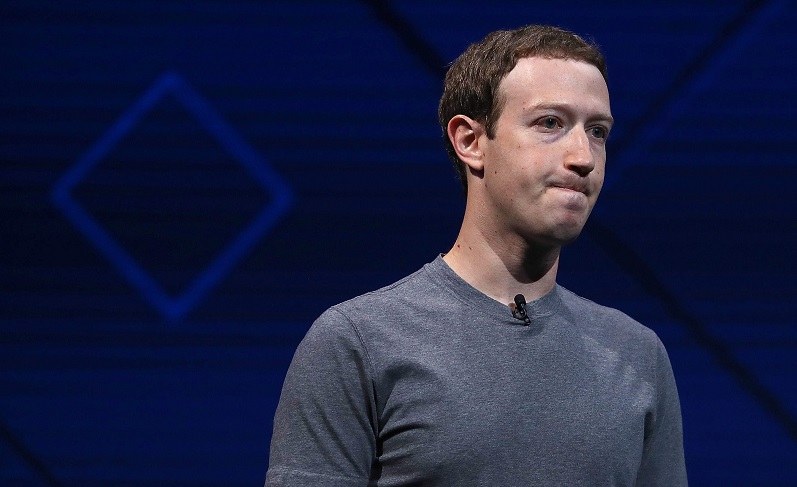 In this charter, Facebook is making several commitments to the board. We're committing to implement the board's content decisions and taking action regarding its advisory opinions on our policies. We're committing to preserving and protecting the board's ability to exercise its independent judgement. And we're committing to providing the board with the information and resources it needs to make informed decisions.
The focus of this Oversight Board will obviously be on Facebook for now, but Zuckerberg does believe it could become a regulatory body for the industry as a whole if it all comes together. However, the self-regulation mechanism here even if it is still independent is probably not ideal and what is probably really needed in the long-run as a bigger government initiative in the US and possibly globally or within each country that governs these sorts of decisions with processes in place for how the relevant tech companies have to adhere to certain standards around content and data privacy.
I guess at least Facebook is trying to work on some solution to the problem they've created, even if it may come across as a little hypocritical in the end.
Last Updated: September 19, 2019