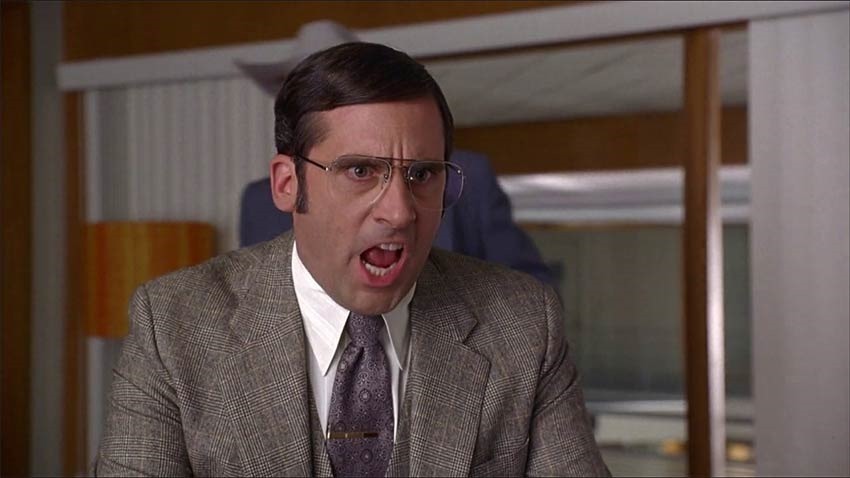 Yesterday, Facebook (the company, not the social media platform) announced that it was doing a great big rebrand, and they will no longer be known as Facebook. Instead, they'd prefer if you got shouty about things. The company will henceforth be branded as FACEBOOK, because of reasons.
The new branding – which comes with a new logo – signifies the range of products that Facebook FACEBOOK offers – like Instagram and WhatsApp in addition to the social media site that started it all. It's also meant to distinguish between the company FACEBOOK, and the app, Facebook.
"Today, we're updating our company branding to be clearer about the products that come from Facebook," Antonio Lucio, the company's chief marketing officer, wrote in a blog post. "We're introducing a new company logo and further distinguishing the Facebook company from the Facebook app, which will keep its own branding."

"People should know which companies make the products they use. Our main services include the Facebook app, Messenger, Instagram, WhatsApp, Oculus, Workplace, Portal and Calibra. These apps and technologies have shared infrastructure for years and the teams behind them frequently work together.

We started being clearer about the products and services that are part of Facebook years ago, adding a company endorsement to products like Oculus, Workplace and Portal. And in June we began including "from Facebook" within all our apps. Over the coming weeks, we will start using the new brand within our products and marketing materials, including a new company website."
I guess it makes sense, but I think Google did a better job of this when it rebranded its parent company as Alphabet. That rebrand was at the time shocking as it didn't leverage off the established "Google" brand, but as the corporate branding was really only visible to employees and investors, it allowed Google's sub-brands to do their own thing. By working under a GREAT BIG BOLD FACEBOOK, WhatsApp, Instagram and Oculus have a huge big brother watching their every move.
Last Updated: November 5, 2019