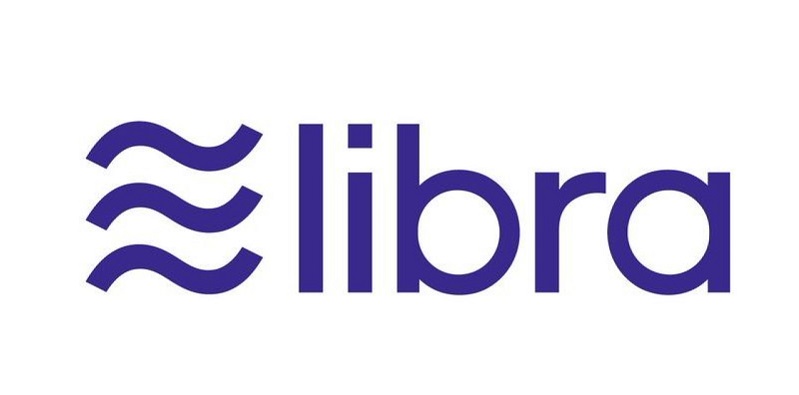 We reported just last week at how Facebook's Libra cryptocurrency seemed to be going through some potential problems with PayPal withdrawing from the association. Well, this weekend things went properly disastrous for the whole initiative as some of its biggest players and partners in the whole idea, Visa, Mastercard, eBay, Stripe, and Mercado Pago have all announced that they are withdrawing as well, as reported by the Financial Times.
The withdrawals leave Libra with no major US payment processor, a serious issue for the fledgeling project that seems to now be crippled of any relevance ahead of its first big Libra Council Meeting that is set to commence today in Geneva. That meeting will likely hang in the balance as Facebook will now need to convince the rest of its partners that the project is worthwhile without these big payments processors who were a large part in making this new currency idea viable.
The reported reason behind the big payment processor pulling out was believed to be the big regulatory consequences that were being threatened by the US government, along with concerns around how Libra was going to deal with fraud and exploitation in the new currency. The companies have all released statements of their own where they highlight that they will continue to keep a close eye on the Libra project and possibly re-evaluate its participation in the future, though I'm not sure the whole project will have much future without any of these big partners on board.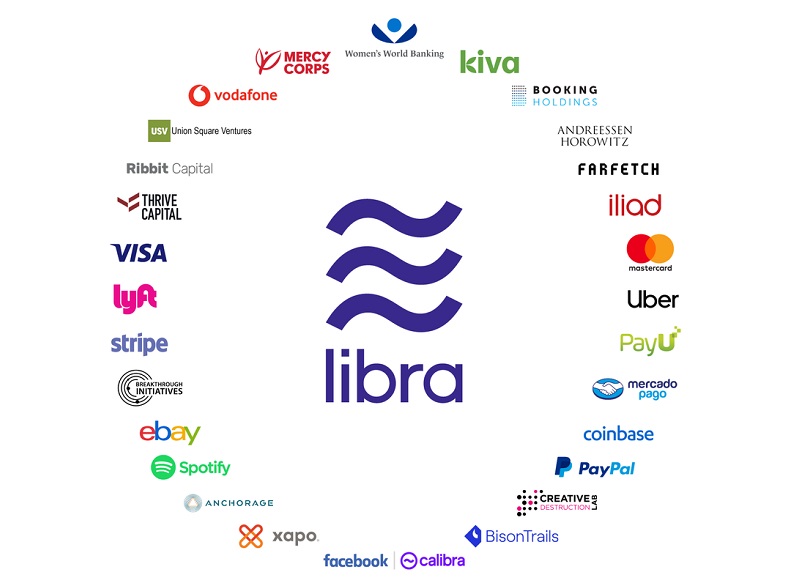 As for the Libra Association Council they still seem to be positive about the future as they provided a statement reaffirming their commitment to the project:
We are focused on moving forward and continuing to build a strong association of some of the world's leading enterprises, social impact organizations and other stakeholders.
Something which Libra chief David Marcus also reiterated on Twitter:
The technical details and systems behind Libra are still the most sophisticated and legitimate cryptocurrency devised thus far but with governments intent on this project not getting off the ground and now the biggest players in the payment processing space having all pulled out, I'm not sure Facebook will be able to find a way to move this forward, at least in the US. They may need to explore different options for now or abandon the idea entirely.
Last Updated: October 14, 2019