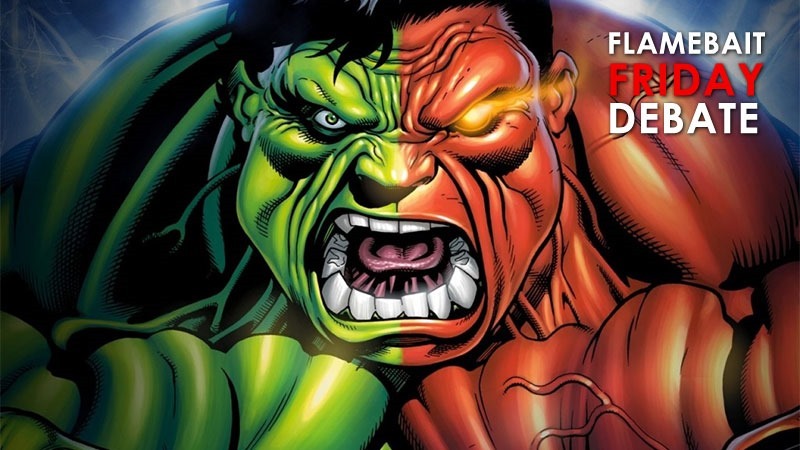 What is this? 2012? Yes, I know we've done this very topic before, but it's more pertinent than ever. With their last generation of cards, AMD was a bit of a damp squib, but this time, it's fought back hard delivering exactly what its users want. The RX 480 is exactly what the company needed. Instead of fighting Nvidia for the fastest benchmark scores, it's fighting for the most cost effective – an area that the company used to excel at. Is it enough to claw back the mindshare?
But then, a few power-related issues were discovered, showing that the card doesn't quite match the PCIe spec. It echoes the whole VRAM issue that was discovered about Nvidia's Maxwell darling, the 970. And then there's the 1060 – Nvidia's answer to the-midrange market. Offering better performance for a bit of a higher price, Nvidia seems to be aiming their sights at AMD's playground.
Right now, with Maxwell, Nvidia's a clear winner when it comes to speed – but AMD's still got more Polaris cards up its sleeve and then, of course, there's its upcoming Vega architecture that could see AMD maintain its DX12 and Vulkan lead.
Statistically, most of you favour Team Green. With their absolute market dominance, most users sport Nvidia GPU tech – but is that sentiment something that carries through to "core" gamers – many of whom are the sort to eke out every last bit of performance they can?
Let us know! Team Green, or Team Red?
Last Updated: July 22, 2016