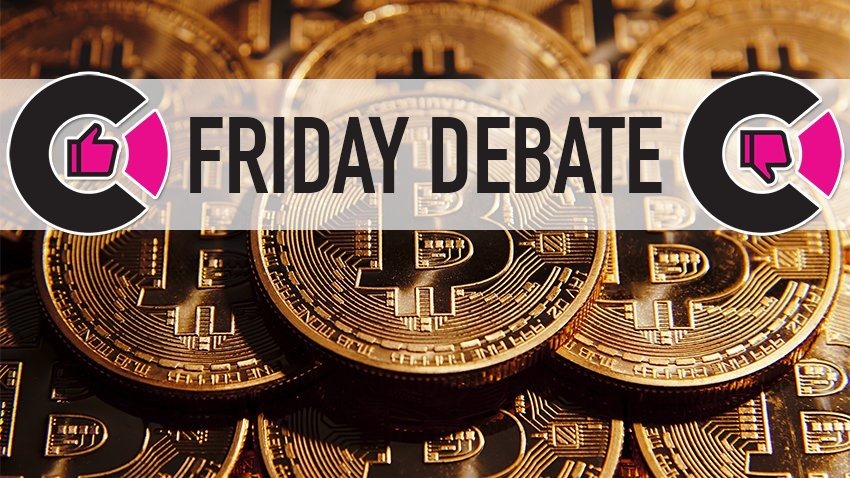 Life is filled with regret. If I could go back in time, I'd invest in Bitcoin when I first heard about it years ago – but it made little real sense to me then. And honestly, it makes little real sense to me now. I've read up about blockchains, and digital currencies and mining and all that it entails – so while I have developed an understanding on a technical level, on a practical one it all still seems like voodoo.
Many of my peers have invested in the technology, putting spare cash into Bitcoin, building mining rigs and making quick gains during the spikes in the currency. With the latest spike, which saw the price of Bitcoin more than double in the last few months, new investors have been jumping in.
There are countless old world economists though, who aren't convinced, believing it to be a bubble.
Says The Economist, in its Buttonwood column which likens the current rise in BTC to the Greater Fool theory. 
"People are buying Bitcoin because they expect other people to buy it from them at a higher price; the definition of the greater fool theory. Someone responded to me on Twitter by implying the fools were those who were not buying; everyone who did so had become a millionaire. But it is one thing to become a millionaire (the word was coined during the Mississippi bubble of the early 18th century) on paper, or in "bits"; it is another to be able to get into a bubble and out again with your wealth intact.

If everyone tried to realise their Bitcoin wealth for millions, the market would dry up and the price would crash; that is what happened with the Mississippi and the contemporaneous South Sea bubbles. And because investors know that could happen, there is every incentive to sell first. When the crash comes, and it cannot be too far away, it will be dramatic."
Obviously the people who've invested in Bitcoin (and possibly made fortunes doing it) don't feel the same way. But you tell us! Do you think Bitcoin and other cryptocurrencies are a fad – a bubble on the verge of bursting – or is it the way that money exchange is going? Is it too late to invest, or is there still time to get in before it goes belly up?

The views and opinions expressed in this article are those of the author(s) and do not necessarily reflect the official policy or position of Critical Hit as an organisation.
Last Updated: November 10, 2017