It was only a few years ago when the smartphone market pretty much consisted of a decision between Apple or Samsung when it came to wanting the best device (there was also the superior Windows phone devices, but they somehow never gained traction due to poor quality apps, despite the strengths of the OS). However, thanks to the continued improvement of other companies like Google, Sony, Huawei and even a resurgent Nokia, that decision is no longer so clear cut and now almost all manufacturers have a decent handset worth having.
Obviously though with all that added competition, it was always going to be difficult for the likes of Apple and Samsung to maintain their success and it appears it's the latter company that is struggling most to keep with the times as a recent earning call to shareholders (as reported by The Verge) has revealed the flagship Galaxy S9 is not selling as well as hoped. Granted the company is still making a profit, but its growth is down overall and its growth that investors are most after. Most of their big profit though appears to have the way of their TV and semiconductor division and not its smartphone division with even its OLED panels (which are used in the iPhone X) reportedly also underperforming.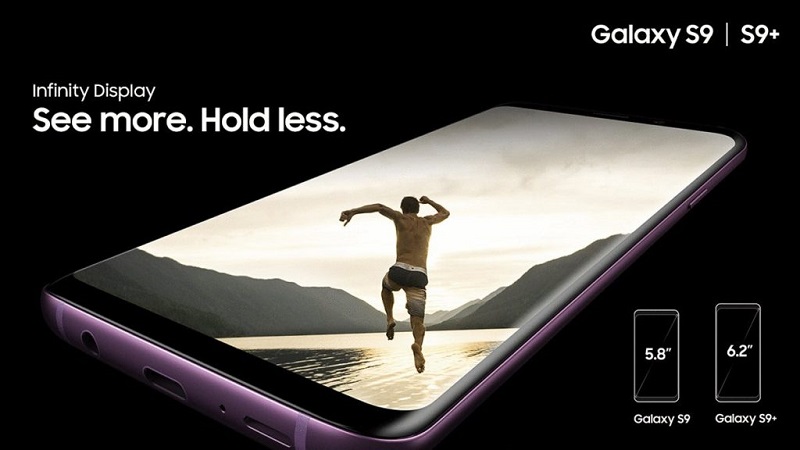 It's interesting times for Samsung who are unsurprisingly more at risk of the increased competition than Apple are. While the Android market might be a lot bigger than the iOS market, Apple has done a superb job if keeping customers loyal to its OS platform, something which Samsung doesn't really have. It also means that to stand out from the competition, it needs to be more innovative than Apple needs to be, which will drive up expenses and make it more difficult for the company to make a profit out if their devices.
I have no doubt though that this will only force the company to think harder about their devices and hopefully come up with even better phones in the future. Their easy successes in the smartphone industry are likely a thing of the past, but that doesn't mean they can't still hold a large percentage of the market if they continue to make great phones. I guess at the end of the day, the winners are the consumers who are getting better and better products from each of the manufactures.
Last Updated: July 31, 2018