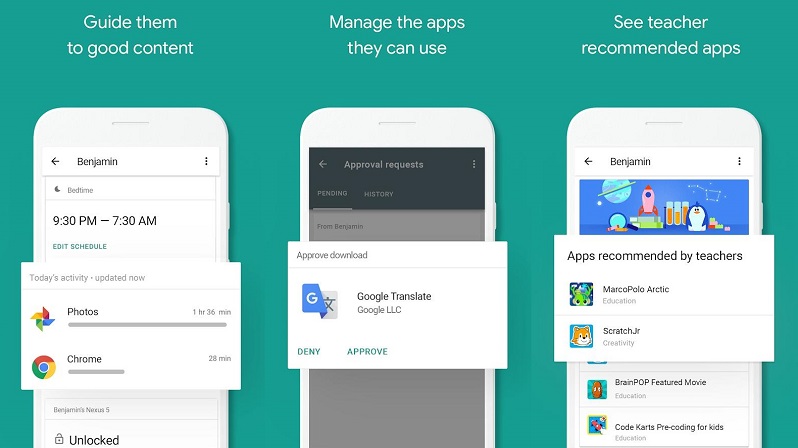 The internet is a great place to find information and communicate with others. It's also a hotbed for the worst of humanity to run rampant, which is why parental control is such an important thing for parents who want to expose their kids to the joys of the world wide web without needing to worry that they will accidentally fall prey to things they weren't supposed to see, hear or read. Like anything Nick posts.
Which is something that Google is focusing on as they are expanding their existing Family Link application to support Chromebooks as well. The Family Link app which has been in operation on Android phones for close to a year now, allows parents to white-list websites that they're okay with having their children visit, set screen time limits, establish a bedtime, remotely lock devices, and monitor usage. The functionality goes beyond just web access but also manages things like which apps are available on a device and how in-app purchases are handled. And for the first time (as revealed on The Verge), Chromebooks set up with supervised accounts will gain access to Android apps from the Google Play store.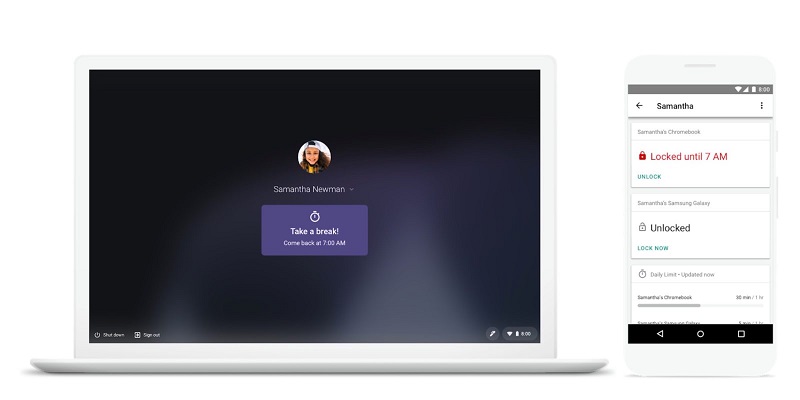 With Chromebooks growing in popularity as people look for alternatives to Windows 10 or the ridiculously pricey Apple Macbooks, it makes sense that Google wants to roll out this important feature to their OS as well and possibly lure more parents into getting them for their kids to use. Chromebooks might not be nearly as usable as those other laptops thanks to a lack of decent applications that can run on them, but this will likely change over time and having a feature that ensures kids stay safe is definitely a good thing.
After all, in this day an age of automation, why police your kids and teach them how to handle the darkness of this world or get them to bed on time, when your laptop can do it for you?
Last Updated: December 14, 2018