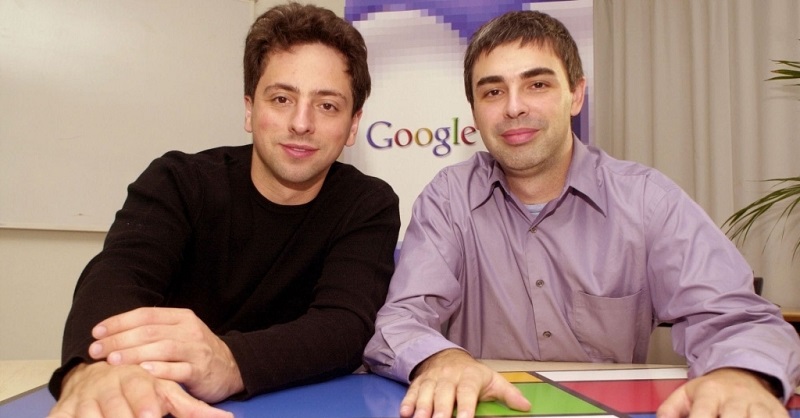 Google co-founders Larry Page and Sergey Brin announced in a new letter published on the company blog that they will be stepping away from parent company Alphabet, relinquishing full control to current CEO Sundar Pichai.
With Alphabet now well-established, and Google and the Other Bets operating effectively as independent companies, it's the natural time to simplify our management structure. We've never been ones to hold on to management roles when we think there's a better way to run the company. And Alphabet and Google no longer need two CEOs and a President. Going forward, Sundar will be the CEO of both Google and Alphabet,
He will be the executive responsible and accountable for leading Google and managing Alphabet's investment in our portfolio of Other Bets. We are deeply committed to Google and Alphabet for the long term, and will remain actively involved as Board members, shareholders and co-founders. In addition, we plan to continue talking with Sundar regularly, especially on topics we're passionate about.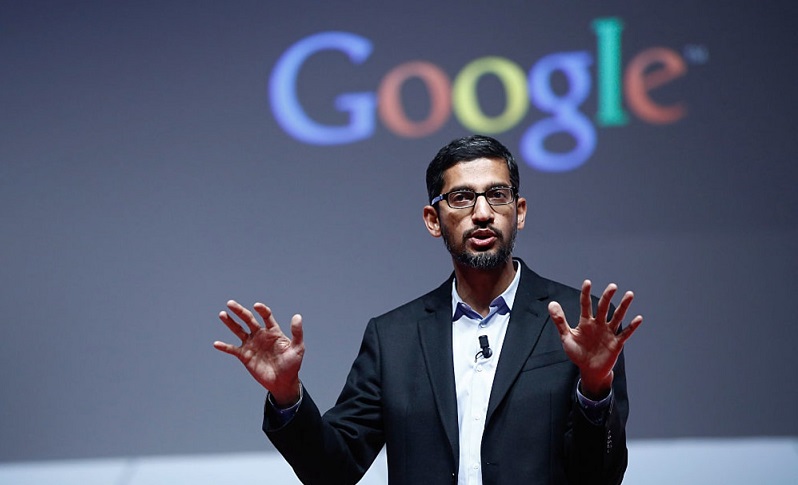 The two men will remain employees of Alphabet and retain their seats on the board, but they will no longer oversee the company's sprawling, almost trillion-dollar empire they created back in their Varsity days and will instead consider pursuing other things with their additional time.
This is not something which completely unforeseen though as ever since the pair appointed Pichai into the CEO role, they have tended to take more of a back seat from things and not tried to get too involved in the day-to-day operations of the company. I guess what is perhaps of greater interest is whether this announcement has anything to do with ongoing struggles the company has had regarding poor handling of sexual harassment claims and aspects of a toxic culture that the company created in certain parts. If there are any lawsuits around this and are found guilty, they may still be subject to paying compensation in some form for this, though probably not as much as the company.
But then again, they both have more than $100 billion combined stock in the company now, so money is not something they should ever need to worry about for the rest of their lives. If they are looking to pursue any charitable endeavours though, my bank balance would be a worthy cause.  
Last Updated: December 4, 2019