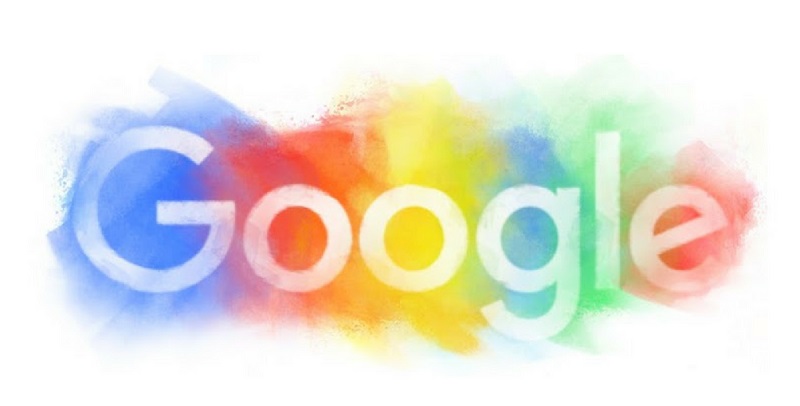 The wearables market in the tech space is currently hot property, but one that has seen many firms struggle to keep up. Even Google, who has dominated the mobile front with its Android software couldn't find a way of making it work with their own Wear OS not proving popular despite support from several manufacturers invested in it.
It appears Google and its parent company Alphabet may be making a bigger play in this space to compete with Apple's dominating Apple Watch and according to Reuters, is in talks to buy wearable company Fitbit.   This follows news from earlier this year where Google paid $40 million to acquire some kind of smartwatch technology from Fossil and although we have yet to see the fruits of that acquisition, it's clear that Google remains focused on trying to compete in the wearable space. Given that Fitbit is already popular and has a large user base, this could represent the best way for them to do so.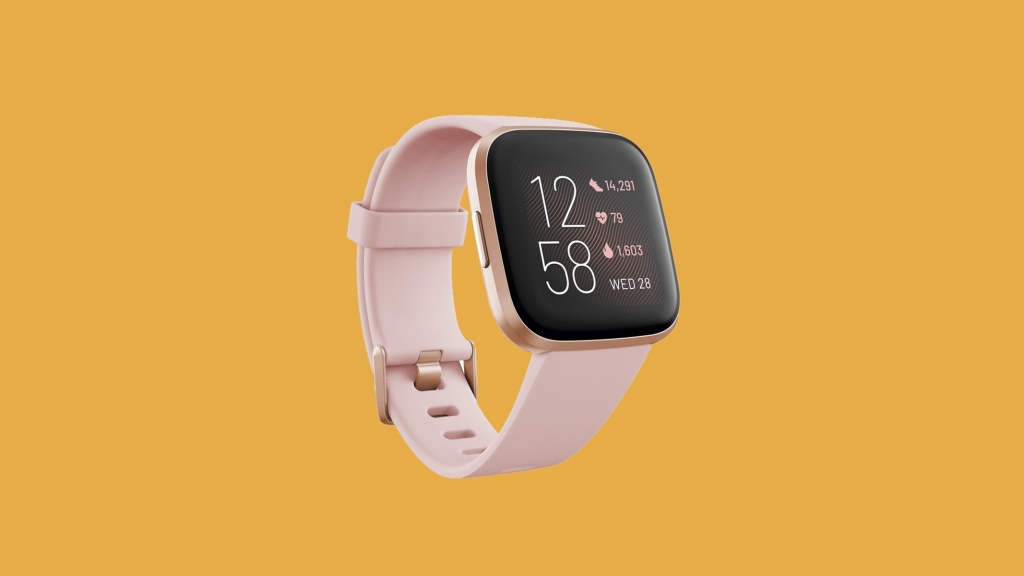 When it comes to the smartwatch space, it seems health and fitness are the real drivers. With that aspect having played a large part in Fitbit's success, it should align nicely to what Google would want to achieve. Google would also provide a nice foil for Fitbit's biggest weakness which is actually being a smartwatch with lots of phone integration and apps. Combining the fitness accuracy of Fitbit and hopefully, a better WearOS from Google could make them a real player in the lucrative market.
Also while Google has largely released their WearOS to other manufacturers for use, if they decide to acquire Fitbit we could perhaps see a bigger play where they get directly involved in making their own smartwatches built off their OS and use that to show the rest how it should be done – or learn a ton of lessons in their own in the process.
Last Updated: October 30, 2019