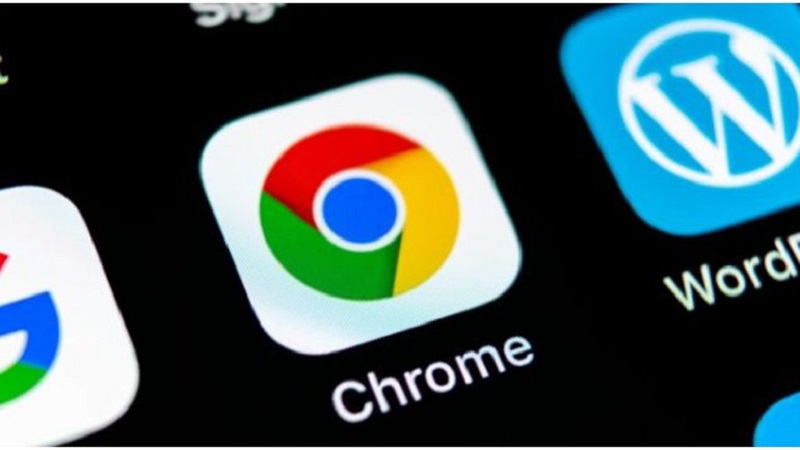 When it comes to the internet, nothing is sacred and your data is everywhere. While this was considered acceptable by everyone many years ago when they were none the wiser, now that everyone is aware of just how much of their private data is owned by these tech companies they're starting to become a lot more careful of what they allow to be shared online.
Tech companies are starting to respond in kind – or at least give the added perception of privacy – by making significant changes. One big change is Google phasing out the use of third-party tracking cookies, much like Safari and Firefox have already done. Considering the value that cookies offer to many sites -and Google specifically – to enable them to perform better and offer more tailored content and advertising, it has always been assumed that Google would simply replace cookies with something similarly invasive.
The company is trying to set the record straight by claiming that once cookies are gone, they're not intending on building other alternatives that simply do the same thing, as revealed in an interview with The Verge:
Instead, our web products will be powered by privacy-preserving APIs which prevent individual tracking while still delivering results for advertisers and publishers. Advances in aggregation, anonymization, on-device processing, and other privacy-preserving technologies offer a clear path to replacing individual identifiers.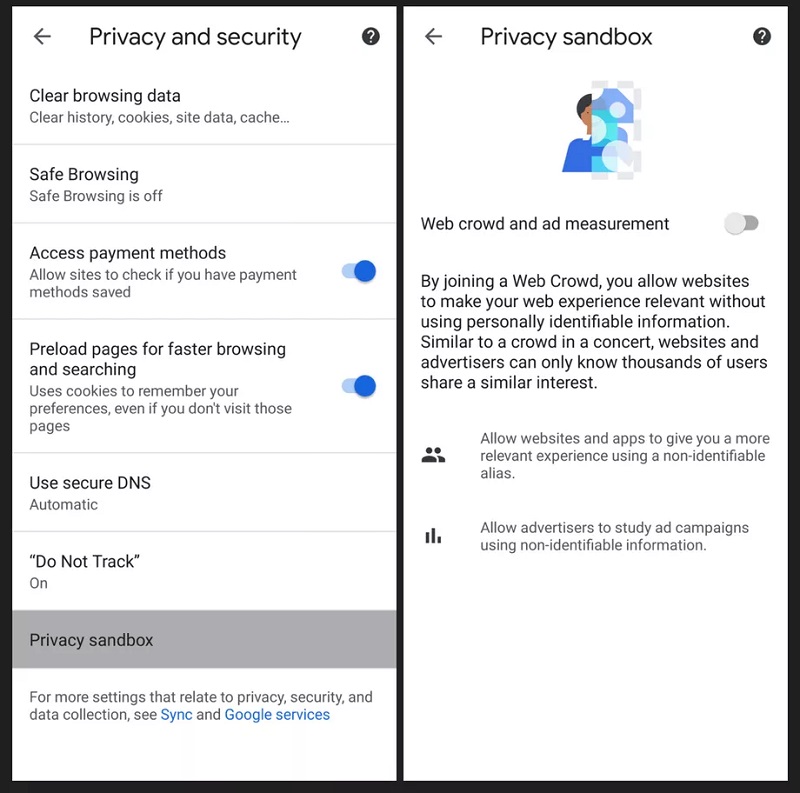 Google is calling its new approach a Privacy Sandbox, which instead of revealing personal details will be an API that will collect certain information and hide an individual inside a large crowd of "cohorts" with similar interests it will then target ads toward.
So, essentially, Google will still be collecting information about you, they just won't know it's you specifically, but rather you as a collection of interests that are grouped into various pools. I am still a little doubtful that they will not be able to narrow down you as an individual though, even if they claim otherwise:
We realize this means other providers may offer a level of user identity for ad tracking across the web that we will not — like PII graphs based on people's email addresses," writes Google. "We don't believe these solutions will meet rising consumer expectations for privacy, nor will they stand up to rapidly evolving regulatory restrictions, and therefore aren't a sustainable long-term investment.
Perhaps the good news is that the feature can still be toggled off and you can remain completely "anonymous" while wondering how the ads you're seeing look remarkably like the items you just Googled a few minutes ago.
Last Updated: March 5, 2021