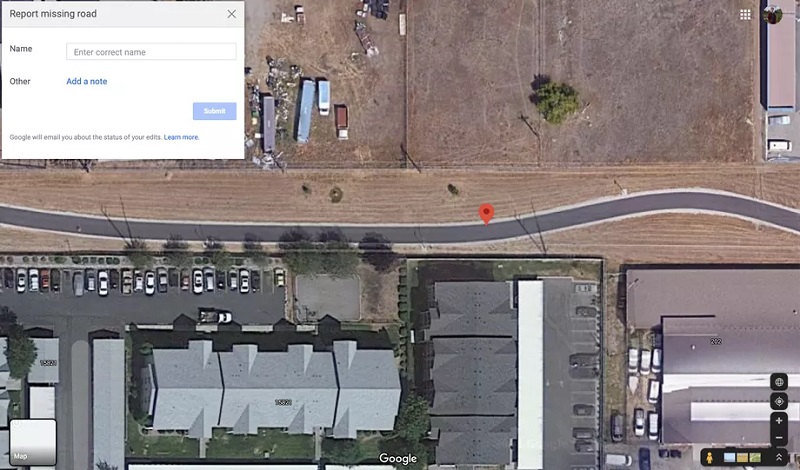 These days we've become so reliant on apps that we don't even make an effort to know the street names and directions of the cities that we live in because Google will help us get there anyway. When you are trying to find a street – often in a remote, dodgy area and somehow it doesn't exist, things become a lot more complicated, especially when trying to find someplace called Gqeberha. And you can't blame Google for not keeping up to date with every road in the world, because they change all the time.
Google is making it easier to keep its popular mapping tool up to date with a new tool that will allow you to draw in the new roads on their map to then send off to the company for verification and adding it in. Currently, you can still report missing roads via Google and then place a pin where it is, but now Google will let you draw the path of the road when you select this option. Yes, the path to success may be paved with good intentions, but now it can also lead to your house if you convince Google that it is really the new name of your street.
Google will ultimately vet your request in seven days, although I'm not sure how it will do that and ensure the roads actually do exist before people cause some serious danger in leading people to areas that don't exist. It's also important to note though that google doesn't want a bicycle path to be marked as a road.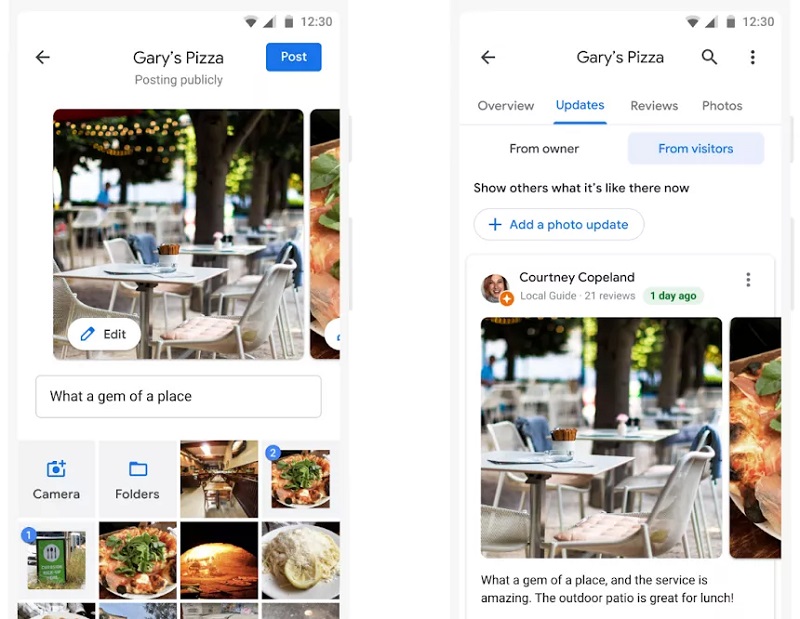 Along with this update, Google Maps will also be getting a feature called "photo updates" which will let you share small details about a place without having to leave a full review. In the app, you'll be able to add images of a location as well as see recent photos with text snippets others have submitted. A nifty feature though one which I don't think will go down too well with review aggregation sites that would prefer you do this by them instead.
So if you want to contribute to making Google Maps a better place for all to find their way around and find a good place to stay and eat, now is your chance. And no Darryn, your kitchen is not a 5-star eatery no matter how much you think you know what good food tastes like. Darryn's note: No pants-ruining burritos for you.
Last Updated: March 16, 2021