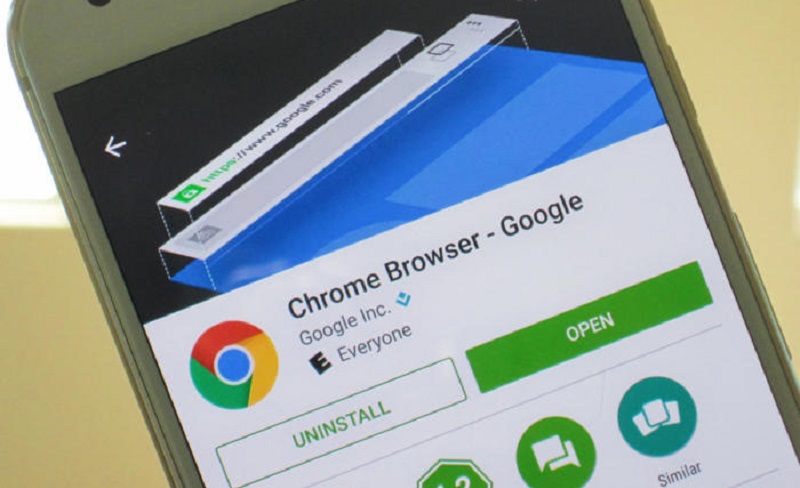 Google was on the receiving end of a massive $5 billion fine following an antitrust ruling in Europe which ruled that the Android operating system forcing mobile phone owners to use Chrome by default was unfair to other browser developers. Ironically enough it's the same sort of ruling leveraged against Microsoft more than a decade earlier when their Windows and Internet Explorer platform were dominant in the market.
Alongside a big fine, Google also had to look at ways of breaking this perceived monopoly on the Android browser market. The company has started to finally address this with a new approach that they are hoping to roll out in early 2020. This will see Google present a new search provider choice screen to Android users in Europe when first setting up a new phone or tablet. The selection will then be the default search provider that powers the search box on the Android home screen as well as the Chrome browser is installed. 
However, to be a part of this choice will require search provides to pay Google each time a user selects them from the choice screen. Inclusion on the choice screen will be determined through a sealed-bid auction, with the top three bidders added alongside Google search.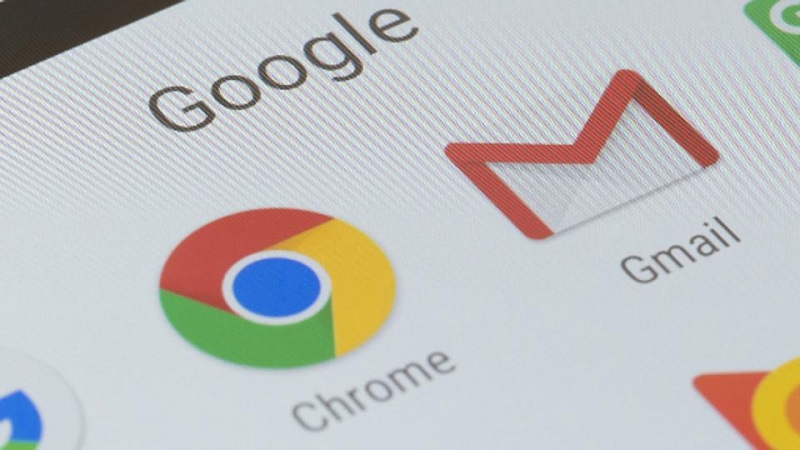 Here's how Google describes the new auction process in a blog post published today.
In each country auction, search providers will state the price that they are willing to pay each time a user selects them from the choice screen in the given country. Each country will have a minimum bid threshold. The three highest bidders that meet or exceed the bid threshold for a given country will appear in the choice screen for that country. Users can change this default search provider at an time after the initial setup as well though.
Google doesn't reveal what the minimum threshold for a bid is, however, does reveal that the number of bidders and their bds will be kept private to prevent them from fighting over each other. This is an interesting approach by Google, though one that also sees them further monetising their dominance of the market, something which might go down too well with companies and regulators alone and so it will be interesting to see if any action is brought against Google before these auctions take place.
Google believes their approach is justified, as they mention in their FAQ on the matter:
An auction is a fair and objective method to determine which search providers are included in the choice screen. It allows search providers to decide what value they place on appearing in the choice screen and to bid accordingly.
The deadline for search providers to apply for eligibility and submit bids is September 13, 2019, with winning bids for each country, and inclusion on the choice screen, to be confirmed by October 31, 2019. I'm interested to see the uptake on this and if we see many smaller browser developers rushing to beg for these spots in the hope of drastically increasing their usage or if many developers see it as an abuse of power and refrain from participating.
Last Updated: August 6, 2019