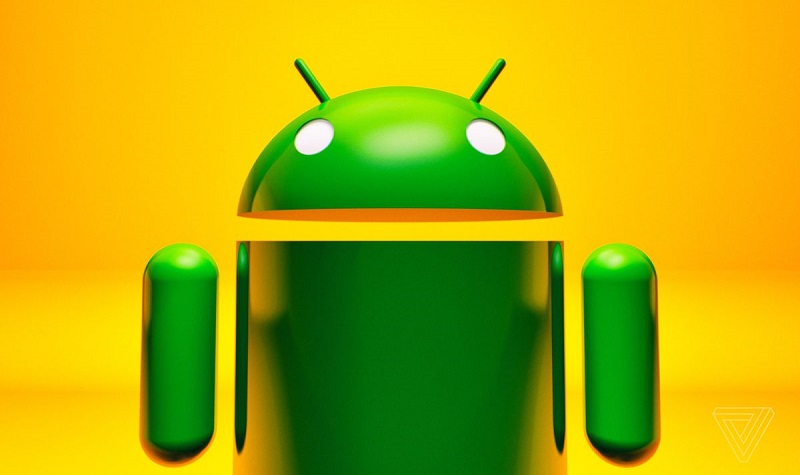 Success breeds success, but success also means that everyone else wants a piece of your success too. Google has become one of the world's most successful companies thanks to their innovative software and ideas. And while they will remain the internet search kings for a fair amount of time, perhaps the biggest feather in their cap has been Android. The open-source operating system based on Linux that they modified to run on mobile devices has gone on to become the OS of choice for manufacturers that aren't Apple and has seen the company dominate the OS market as a result.
However, much like Microsoft back in the days of Windows dominance, that has also meant that they have attracted the attention of governments with antitrust concerns, which will now see Google needing to change their "uncompetitive behaviour". As with Microsoft, it's the European Commission that is most concerned about the company's dominance and as a result, they have ruled that because Google requires Android phone and tablet makers to install Chrome and search to install the rest of the apps, that it is creating barriers for competitors to enter the market. This is not the first time that Google has been tagged with anti-competitive behaviours by the commission and it's probably not going to be the last either.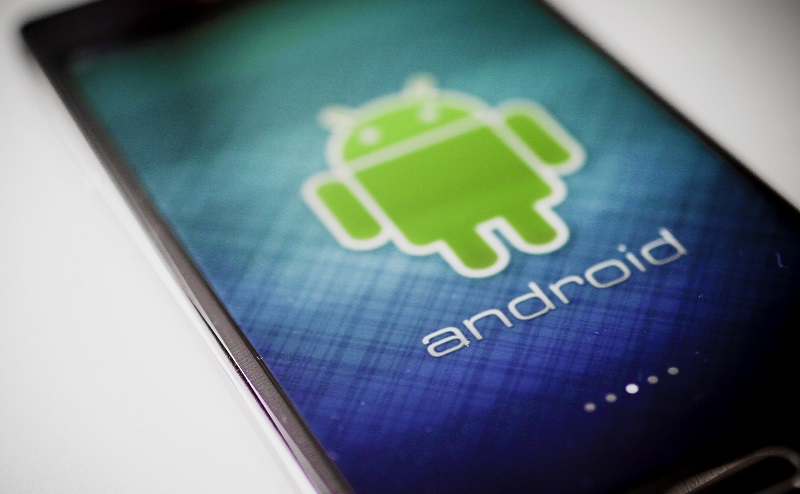 To be fair, the European Commission does have a point, though it does also feel a little heavy-handed that a company is essentially getting hounded for being too successful. Still, it's at least a consistent line from the Commission who ruled in the same with Microsoft in the past for their forced insistence that Internet Explorer was the standard browser on all Windows machines. A ruling that funny enough made it easier for Google Chrome to gain a bigger dominance in the browser space as well.
According to The Verge, Google is reportedly appealing the ruling though I suspect they may struggle to get it overturned.  In the meantime, they will have to make changes to how they license their suite of Android apps and services in Europe. That means potentially seeing their base suite of apps — Gmail, YouTube, and critically, the Play Store, among others — no longer becoming standard on Android devices and allowing companies to add those apps without adding Chrome and search.
Much like Google gained from the Microsoft antitrust ruling, its possible we could see newer players coming into the market in the near future potentially giving users even more choice of software when selecting an Android device.
Last Updated: October 22, 2018