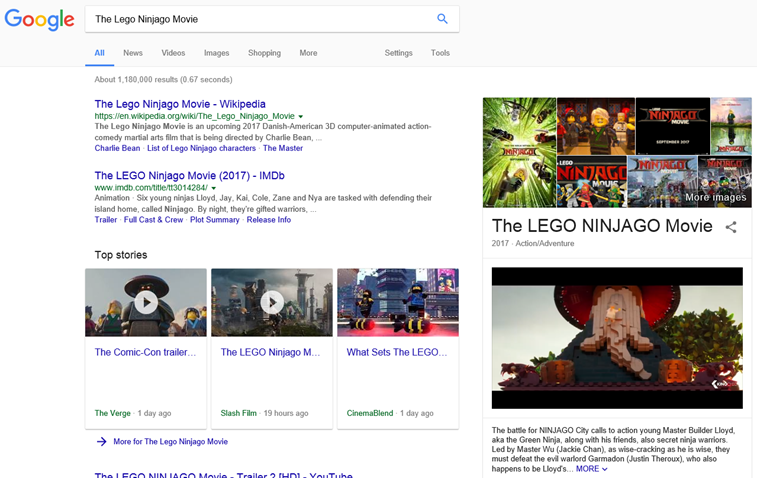 If there's one unforgivable internet crime, it's video that autoplays. There's nothing worse than opening a page, only to have some blaring advert about washing powder make you wish you'd left your speakers on mute.
And now the big multi-coloured G is giving it a bash. There are numerous reports that Google is testing autoplaying videos right from search results. Thankfully, when they do play they do so without sound – but it's still something that seems to have caused chagrin.
Searching for news on TV shows and movies seems to bring up autoplaying videos in the knowledge panel within desktop searches, according to SEMpost, a search engine marketing site. Interestingly the videos have no ads, but could be a way for Google to further monetise its searches.
Says a Google spokesperson:
"We are constantly experimenting with ways to improve the Search experience for our users, but have no plans to announce at this time."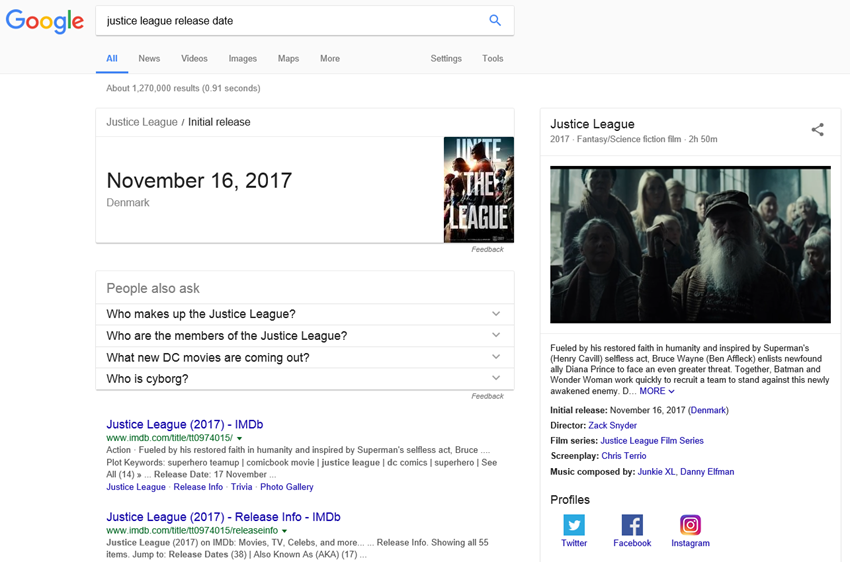 The videos don't seem to necessarily come from "official" sources, so the whole system is ripe for abuse, along with much the rest of Google's search.
IS this something consumers are willing to put up with?
"Auto-play videos are deeply annoying to a vast swathe of users, so if Google decides to go down this route it will no doubt enrage a very vocal part of the internet community," says Ben Wood from the CCS Insight tech consultancy.

"However, there is always a commercial angle to any of these decisions and there are clearly some significant benefits to being able to auto-serve content even if people don't necessarily want it."
Thankfully, it seems confined to desktop only now, and the videos don't have sound. It's still annoying though.
Last Updated: July 27, 2017