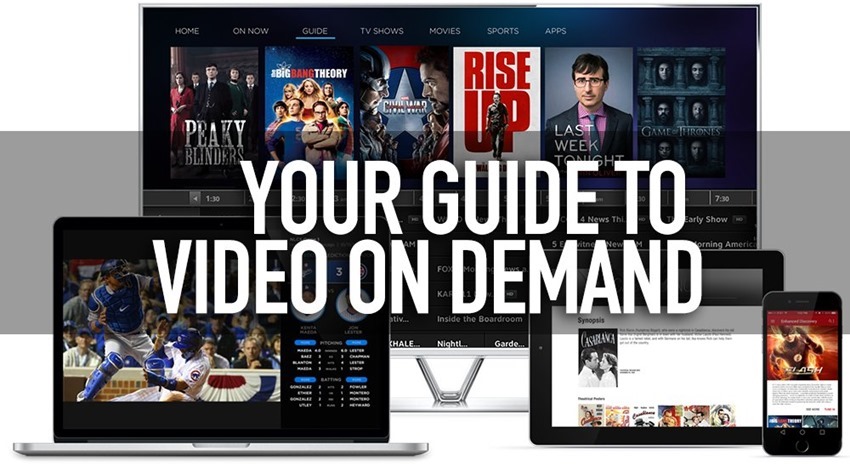 Consider the following scenario that most of us have experienced. It's been a hard day's work for you, and you have had to deal with the irking demands of your boss and your colleagues the entire day. All you want to do now is get home, sit in your favourite chair, throw your feet up, and indulge in some entertainment to melt away your stress. You begin channel surfing, only to face numerous frustrations that always plague your stress-relieving attempts when searching for something with which to entertain yourself. These may include:
Unentertaining programming on every channel,
Programme repeats you have watched so many times, you could quote their scripts verbatim,
Constant advert interruptions, many of which you have seen more times than you care to count.
Instead of relieving your stress, these aggravations simply compound them! At this point, you may end up asking yourself if there are alternatives. After all, we are living in an era of abundant choices.
The good news is that you do have a choice. In fact, you have plenty. Allow us to introduce you to the wonderful world of video-on-demand services, or V.O.D. for short.
WHAT IS VIDEO-ON-DEMAND OR V.O.D.?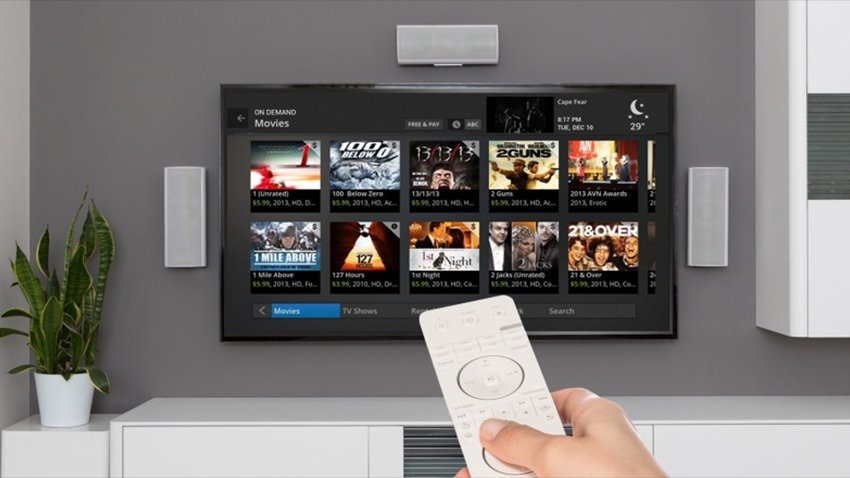 At its most basic level, V.O.D. is like having a massive library of movies and programmes, or content, at your fingertips, which you can watch at any time and in any place. Most of the services offered in South Africa do not have pesky adverts, or frustrating repeats to bore you, and you can choose what you want to watch. You have unprecedented control of your viewing, and you can pause, fast forward or rewind what you are watching, and view episodes of your favourite shows in any order you choose if they are available. This content is streamed to you by a V.O.D. service provider over the Internet to practically any of your devices that has an Internet connection, and the necessary app or a website browser.
This is V.O.D. at its simplest, and there are other details to consider if you decide to go down this route. Like any decision in life, though, the more information you are equipped with, the easier the decision can be, so allow us to elaborate on the topic on V.O.D. services. In this article we will cover the basics, but we will elaborate on the individual topics in future articles.
WHO ARE THE V.O.D. SERVICE PROVIDERS?
So, who exactly provides V.O.D. services in South Africa? The following is a brief synopsis of service providers in South Africa. We will do another article at a later date that will cover a more in-depth comparison between the different service providers. For now, though, that would just be information overload if it were in this article, so we will keep that advice for another day.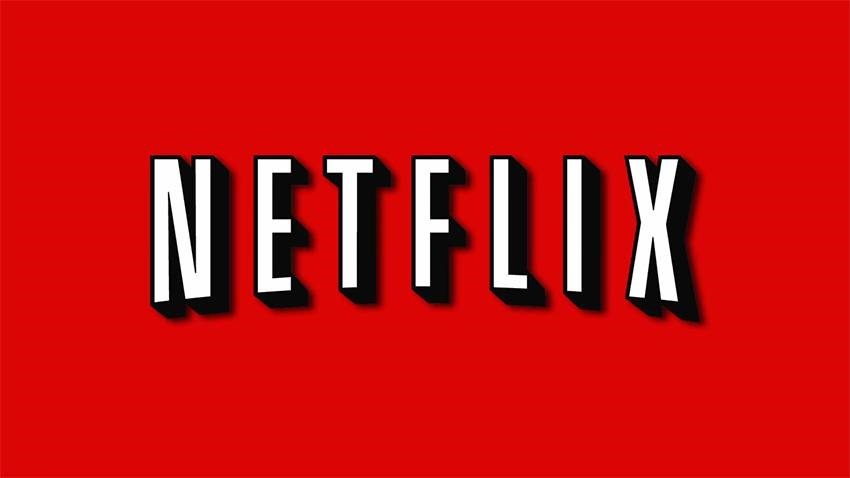 The granddaddy of V.O.D. services is arguably Netflix. While it has been around for over a decade in its home country of the U.S.A., it only launched officially in South Africa in 2016. Prior to this, South Africans could 'unofficially' access the service through some technical wizardry, but legally, this was a grey area. Since the launch of Netflix in S.A. though, V.O.D. services have been gaining traction in our country, some with a measure of success, while others not so much. While the available catalogue of content on Netflix is quite substantial, it is nowhere near what is offered in some international territories, but that is mainly due to licensing restrictions enforced by production studios and distributors.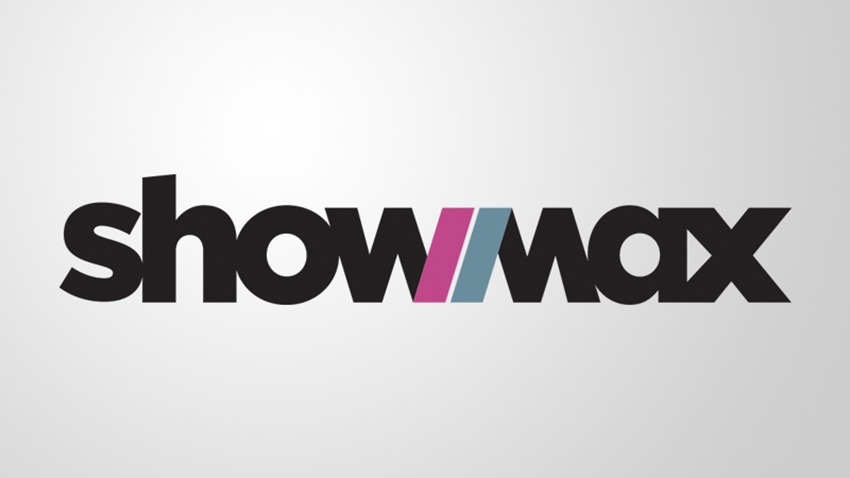 While debatable, their biggest competition in South Africa has been ShowMax, which officially launched in our country in 2015. ShowMax is owned by Naspers, the same company that owns MultiChoice (a.k.a. DStv), so many of the high profile shows you get on DStv you get on ShowMax. Oftentimes though, there is delay in the availability of the latest episodes of the premium shows on ShowMax as DStv does broadcast them first.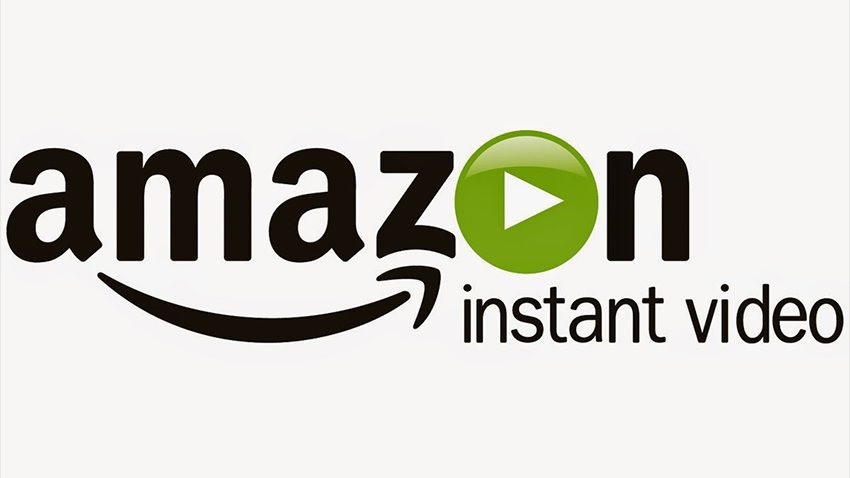 Next on the list is Amazon Prime Video. Like Netflix, Amazon Prime Video, in its earlier guise, launched initially in the U.S.A. over a decade ago. It is owned by Amazon.com, the seminal provider of online shopping services and eCommerce solutions across the world. Officially, Amazon Prime Video launched in South Africa in late 2016. Many of the shows on Amazon Prime Video though are locked behind a geographic licensing wall, and thus, they can't be streamed to us because Amazon doesn't hold the license for them in our country. We therefore only have access to a few shows at present, most of which are Amazon original shows (i.e. shows produced by Amazon).
The above service providers are considered the big fish in the pond, and most international premium shows and box office movies are streamed on one or another of these services. More recently though a couple of smaller fish have decided to throw their hat in the South African ring.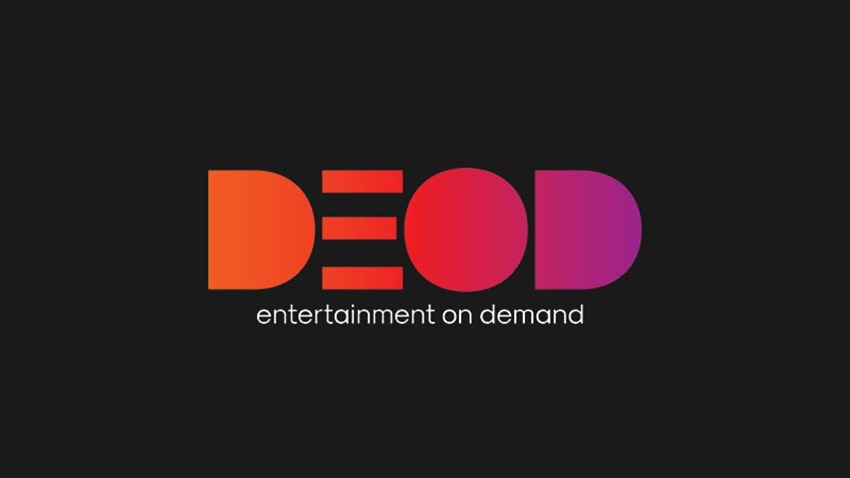 In mid-2017, DEOD was launched, and in late 2017, Black by Cell C was launched. They make up a small group of V.O.D. service providers in South Africa that also provide Live TV channels as part of their packages. We will discuss Live TV later. For now though, all that is worthwhile knowing is that their catalogues of content are not as fleshed out as the top three service providers.
A lesser-known service provider is OnTAPtv, which launched in 2015. Unfortunately, through the years they have faded in the rear view mirror of South African VODders, and their catalogue of content has greatly diminished since their inception. Much of it consists of B-Grade movies and series, and some unknown African productions. A long dead service provider was Vidi, which was owned by the Times Media Group. They can be considered the forerunners of V.O.D. services in South Africa as they were the first to open their doors in the country in 2014. Unfortunately, the adoption of the service was inadequate at the time, and the service shut its doors in early 2016.
One thing all of the above have in common though is that sports content is sparse at best with these service providers. DStv unfortunately still runs the show here. Black and DEOD do offer some sports content, but nothing that matches what DStv has to offer. Once again, the guilty parties here are licensing rights, most of which DStv holds.
SO HOW DO I ACCESS V.O.D. SERVICES?
There are five major components you need to enjoy V.O.D.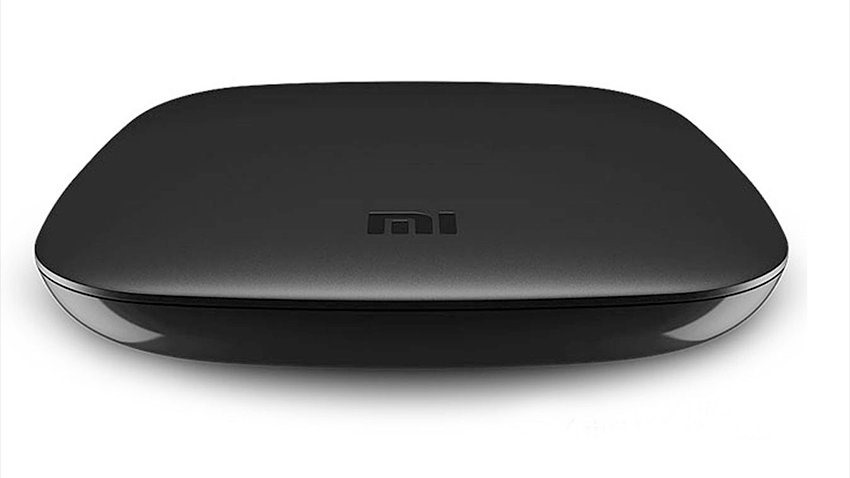 The first is a device with which you can watch content. This could be a smart TV, most mobile devices, like cellphones and tablets, a computer, a gaming console, such as the PS4 or Xbox One, or a media box, such as an AppleTV or Android box. For ShowMax viewers, you can use DStv's Explora 1 or 2 decoders. Each device though does require a different setup to use V.O.D. services, but practically all of them have some things in common – you need to install an app on the device or access the service through a website interface, and the device has to be connected to an Internet connection.
The second component is that most of the devices require the installation of an app in order to access the service, and where an app is not available, you need access to an Internet browser for the website interface. Thankfully, and as far as it applies to the more established service providers, most of the devices mentioned above have apps that have been developed by the service providers, so it does become less laborious to get going. The smaller service providers use an Internet browser to stream content. This shouldn't be a problem though, as most devices that have an Internet connection have a browser of some sort.
The third component is that the device needs to be connected to an Internet connection. This could be fixed line services, like ADSL or fibre connections, wireless connections, or cellular network connections. The caveat to consider here though is that you will be using a large amount of data to stream content if V.O.D. is your primary source of entertainment, so uncapped connections or large data bundles are preferable to control costs. In addition to this, you need an Internet connection with a decent speed. Most service providers suggest a minimum speed of 4Mb/s for a picture quality equivalent to HDTV, or a resolution of 1280×720. While you can stream on slower connections, there will be a noticeable drop in viewing and picture quality to a point where it can become unwatchable.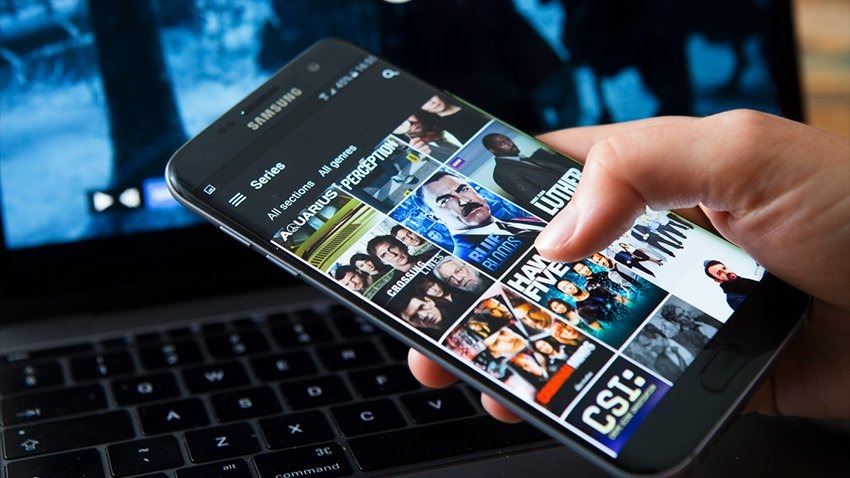 The fourth component is that you need a subscription to the service provider of your choice. At the time of writing, the costs were:
Netflix: $7.99 (R98.36) to $11.99 (R147.60)
ShowMax: R99, R69 through Telkom, FREE if you are a DStv Premium subscriber.
Amazon Prime Video: $8.99 (R110.67)
DEOD: R5 to R159
Black by Cell C: R5 to R389
OnTAPtv: R89
The fifth and final component is yourself. You need to be willing to take the dive, and enjoy a world of choice. If you already have the device and an adequate Internet connection, all you simply need is a subscription, and the rest is as easy as pie. The services are generally month-to-month (or daily and weekly for some packages), so you can cancel at any time if you feel like V.O.D. is just not your cup of tea.
THE FUTURE OF V.O.D.
V.O.D. is fast becoming the choice medium for entertainment. Numerous large companies have seen the potential V.O.D. holds, and are rightfully investing in this future. As an example, The Walt Disney Company has already announced that they will officially launch V.O.D. services in 2019 in the U.S.A. The general concept of V.O.D. services will undoubtedly change as time goes by, but, there is a good chance that it is here to stay, and that it will grown from strength to strength. The fact that Naspers, the owners of DStv, have also invested in this medium should also speak volumes for the future of V.O.D. in South Africa.
In the next articles, we will cover additional areas of V.O.D. services in more detail, along with ways to bypass region restrictions to watch things like Hulu, BBC and more. Hopefully this will help you enter into this world with confidence and satisfaction.
Last Updated: January 16, 2018