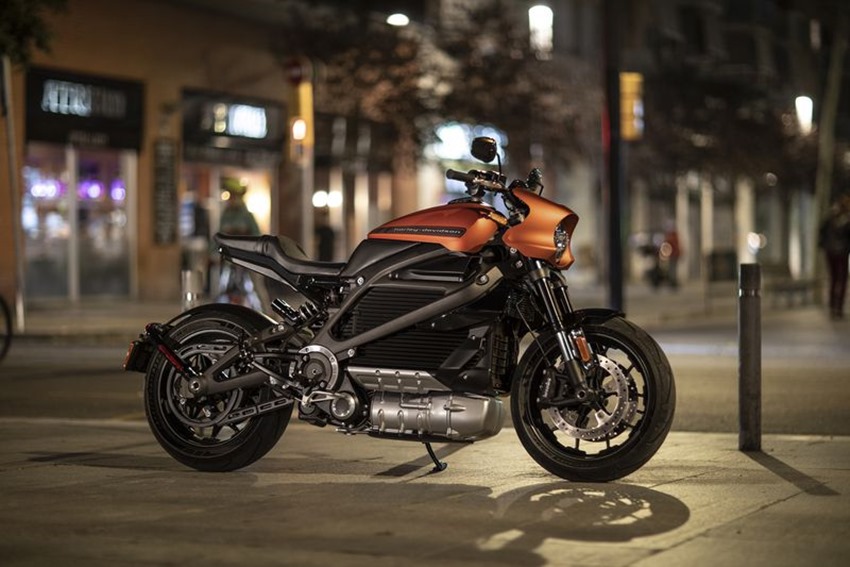 The great thing about motorcycles, is that they're not that thirsty when it comes to filling them up with go-go juice. Fuel economic to a fault, a motorcycle rider can go plenty far on a single tank of petrol. That being said, the future of transportation still requires all vehicles to transition away from the teat of the petroleum.
Electric engine vehicles are on the rise, and figuring out how to arrange some powerful batteries to fit into the agile frame of a motorcycle has been an incredible challenge for the industry. Harley Davidson reckons that they've got the problem solved, as they'll be rolling out their first electric motorcycle in 2019 with the Livewire according to The Verge.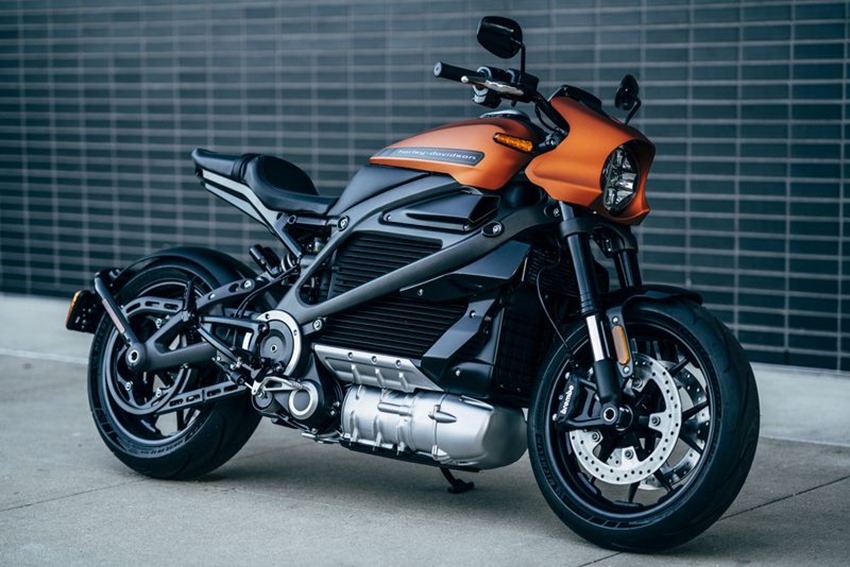 Revealed earlier this year alongside several other bikes that are a departure from the usual Harley Davidson school of thought, the Livewire definitely has the looks but little else presently as Harley Davidson is still remaining tight-lipped on just what the bike is capable of. It should be better than the original prototype, which in 2014 was capable of going from 0-60mph (0-96kph in proper metrics) in just under four seconds and a travelling range of 55 miles (88km) when used in the economy mode setting.
Modern electric motorcycles on the market are capable of at least double that distance however, so hopefully Harley Davidson has managed to keep up with the competition. It's a hell of a fascinating bike, and even though I'd personally miss that throaty rev of the engine that comes from every twist of the throttle, I'd be genuinely keen to give this bike a proper spin on the road.
After all, there's no reason why you can't be both environmentally conscious and cool.
Last Updated: November 9, 2018