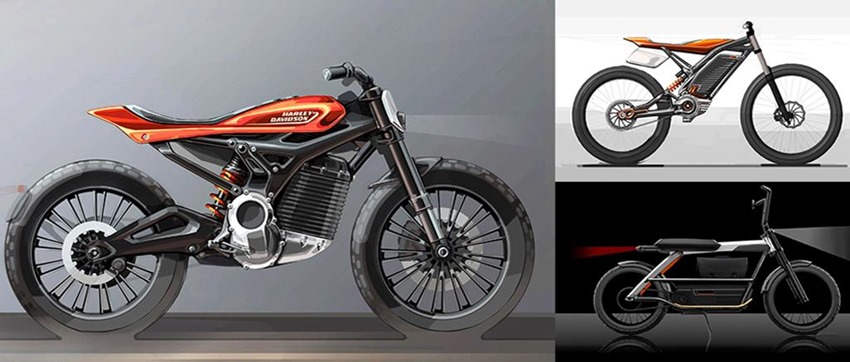 If you happen to love motorcycles, chances are that Harley Davidson has been on your wishlist ever since you first popped your clutch and took off down the road. They're as American as bad food and starting wars for access to oilfields, two-wheeled icons of the open road that have stood the test of time. Lately though, Harley Davidson isn't doing so well.
Thanks to numerous factors, business is down and sales have followed suit. The biggest problem however? Harley Davidson bikes just aren't that desirable for the next generation of riders. Times change, and while Harley Davidson's softails and big hogs are still something to gawk at, they're just not scratching a certain itch for riders.
The company wants to change all of that soon however, with several new motorcycles that range from endurance-ready behemoths to eco-friendly electric engine-driven transportation. Outlined in their More Roads To Harley-Davidson growth plan via Jalopnik, the plan is a "comprehensive, top-to-bottom assessment" that seeks to draw in new eyes with the following bikes:
Road bikes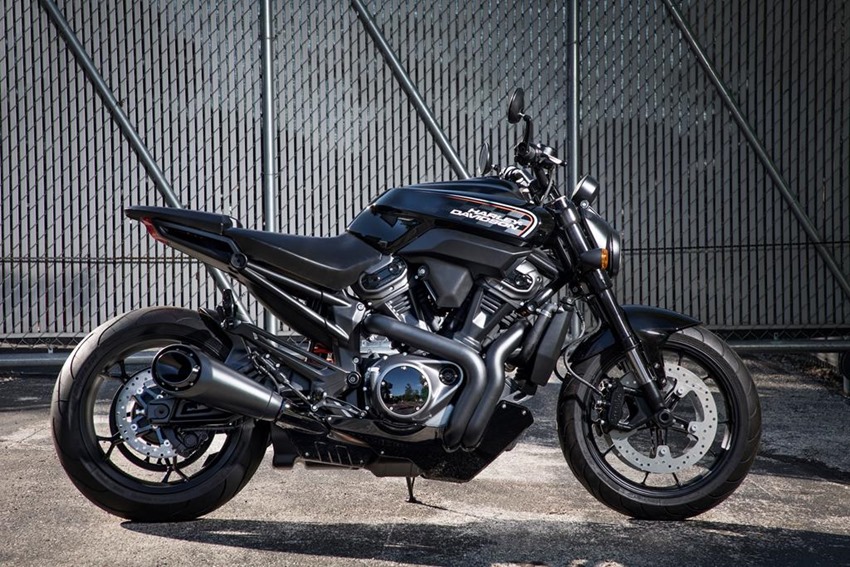 Harley Davidson bikes are typically massive. We're talking 1200cc bikes on average, with fat boys and touring models usually having an 1800cc engine that churns out a frightful amount of power and noise. Which is all well and fine, but smaller engines usually feel like an afterthought from the brand and are scoffed at (to the max) by fellow riders.
Personally, I prefer smaller-engine bikes. You still get plenty of grunt, they're still capable of providing a decent cruise and it's kind of nice being able to sit on a motorcycle that allows my feet to reach the ground. It's the reason why other brands have managed to gain so much ground in cities around the world with mid-engine bikes that leave Harley Davidson in the dust. Think of the 400cc Suzuki Bandit that still does the rounds, Honda's VFRs that set the stage for later conquests and even Yamaha's glorious 400cc scooters.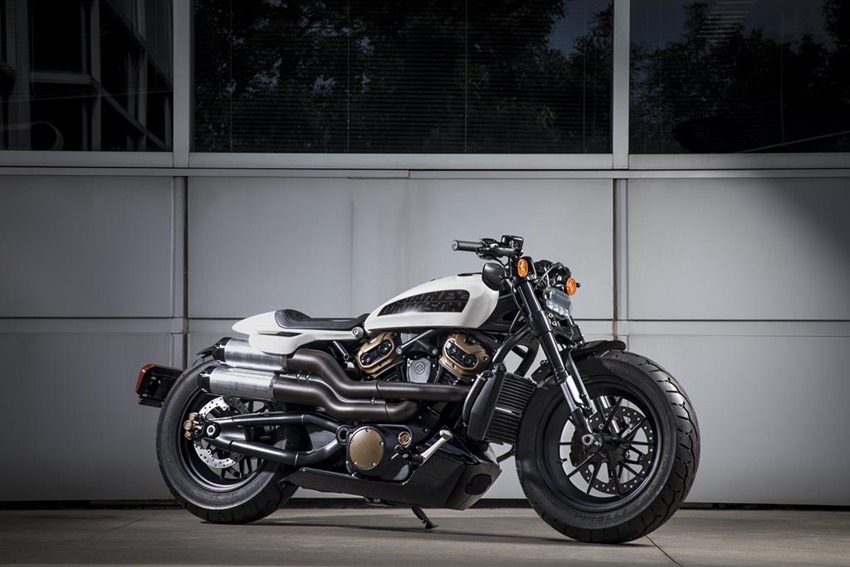 Harley Davidson is looking to expand into that territory, with several bikes that focus on 250cc-500cc engines, as well as 975cc and 1250cc models. Harley Davidson will hit the ground running with a naked Streetfighter bike, and the Pan America that features a beefier design. With an eye on the Asian markets, especially in countries such as Japan.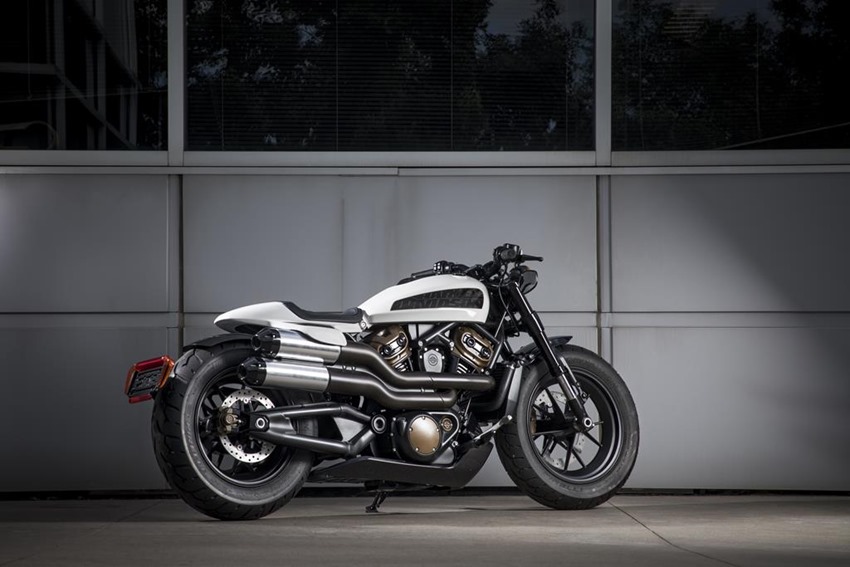 I'm not getting my hopes up too much though, as I wouldn't be surprised to see cheaper bikes given a quick rebranding with the HD logo and trotted out to a showfloor in Asia where transport is kind of disposable. Still, a 250cc Harley Davidson does sound very appealing. If I had the money though, I'd probably be after the new Husqvarna bikes myself though…
Adventure bikes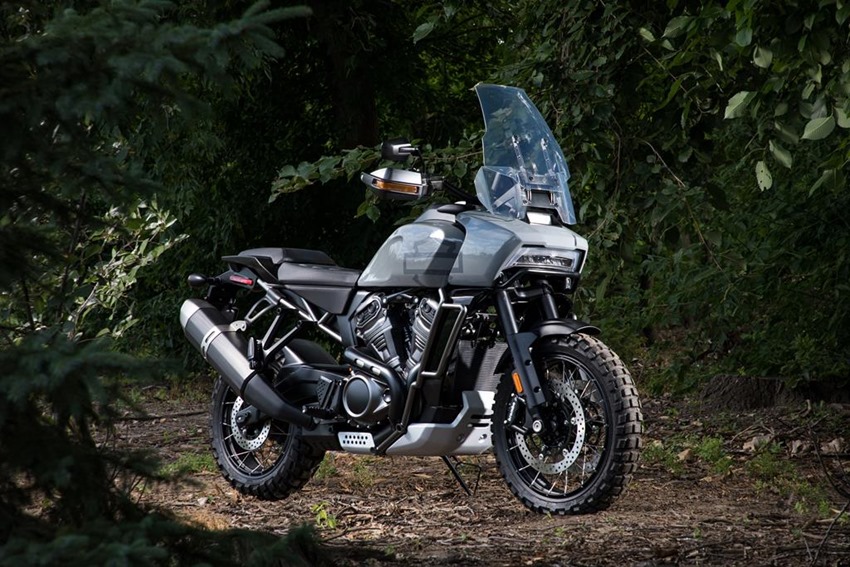 Here's the big one in my opinion: Endurance bikes. In a market that KTM and BMW utterly owns right now, Harley is intruding on some dangerous territory here. A 1250cc that looks as if it wants to be driven on the roughest terrain possible, the Pan America looks terrific. It's going to have its work cut out for it though, as BMW is firmly entrenched in several markets with its particular adventure bikes. Hell, I should know: There's a BMW R1200 GS parked in my garage right now.
It's going to be up to Harley Davidson to offer a more technical reason to switch to this two-wheeler other than "it looks pretty", as the adventure bike crowd happens to be extremely choosy with what they slap their butts onto. After all, it's not just about being comfortable for a long ride, but knowing that you're piloting a pocket rocket that won't throw you off of it the second you hit some mud.
The Electric bike revolution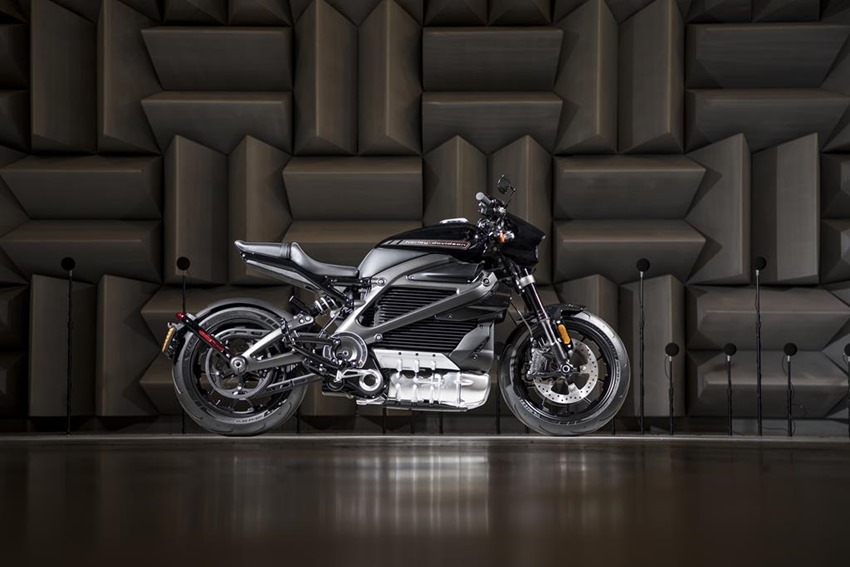 Is the future electrical? It might have to be, and even though vehicles such as the Toyota Prius and the Tesla are paving the way for electrical engines, not a lot of attention has been given to motorcycles in this range of eco-friendly transportation. With an aim to release in 2019, the Harley Davidson Livewire is the first proper step from the company in this direction, a fully-automatic bike that ditches the clutch and emphasises a twist of the throttle to get you going.
It's dead sexy, although I'd rather wait to see what the company has in store for 2022 when new models come out. New models that'll presumably address the inevitable teething problems that the Livewire is bound to have. There you have it. Harley Davidson is reenergising itself for the future, it's products look rad and contemporary.
It's nice to see the brand finally get with the times, even if it does feel like they're rocking up fashionably late to the party.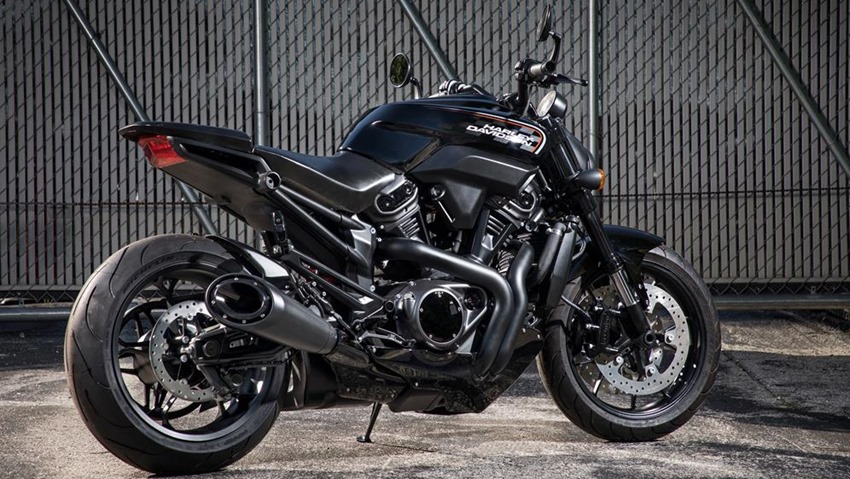 Last Updated: July 31, 2018