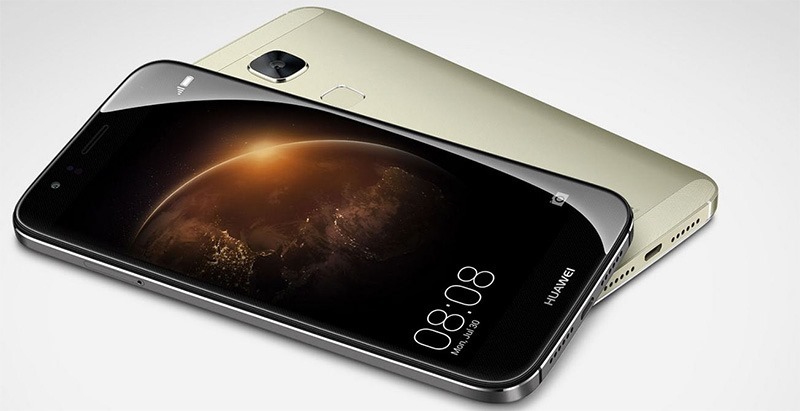 I'm a big fan of mid-range phones. In a market where people can scarcely afford to throw R15 000 down on the latest mobile gadget, the mid-range is a more appealing proposition. For the last while, I've been using one of last year's mid-range Huawei phones – the G8. Released in the last quarter of last year, Huawei's G8 packed in some impressive specs for its price category, punching well above its weight in most areas.
It's powered by a Snapdragon 615 Octa-core CPU and a pretty sizeable, healthy 3GB of RAM, giving an Android experience that's pretty smooth – especially where multi-tasking is concerned. It won't quite give you the sort of zippy performance you'll find in a high-end flagship running Snapdragon's 810, but nobody really expects that. EMUI, Huawei's own Android layer works well to mimic (in many ways) Apple's IOS. By dropping the app drawer and collating everything in folders, you get a pretty streamlined experience. It runs on Android Lollipop 5.1, though there's a Marshmallow update for it floating about if you feel like rooting and doing those other things that void the warranty.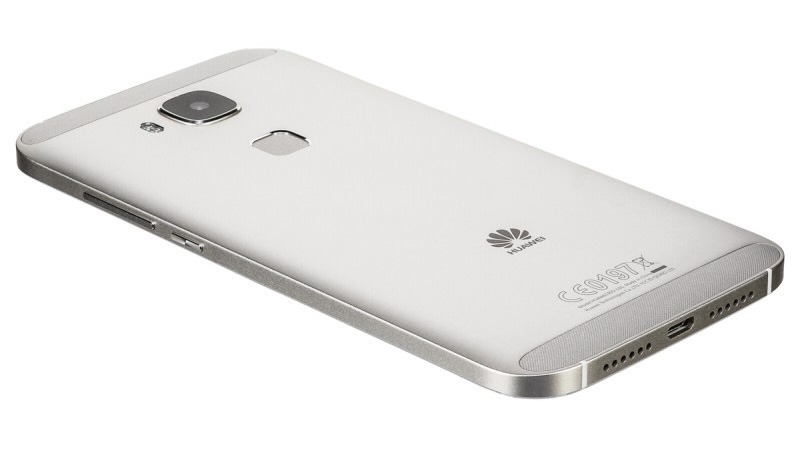 It's got a really crisp and vibrant 5.5" 1080p IPS screen, 4G LTE support and an all-metal uni-body which makes it look and feel like a premium device (even if it is a little too thick and at 167g, perhaps a bit too heavy). There's 32GB of on-board storage, and an SD card should you wish to expand on that if you're big on recording your own video. It's even got a few other features you'd only expect to find on higher-end models, like a surprisingly accurate finger-print sensor that can be used for more than just unlocking the phone; as an example, swiping down on the rear sensor pulls your notification tray down giving you quick access to your notifications and system shortcuts without having to touch the screen.
The screen's been cambered, or rounded off to prevent the scratches and edge cracks that my own HTC is full of, and packs in a decent 3000mAh so it lasts long enough in idle. When you're busy watching video, taking photos, or otherwise using that bright screen the battery can start to drain pretty quickly, but you should get at least a full day's use out of the thing.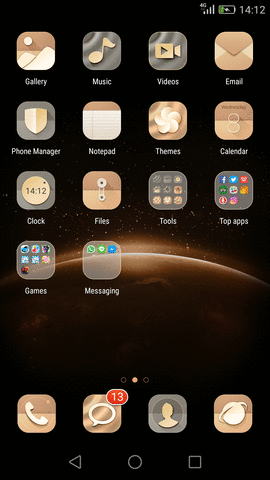 Because the phone is relatively old, I don't really see much point in reviewing it as one would a brand new device – so I don't really think there's a need for geekbench or 3DMark but I must say the camera on the G8 is pretty damned nice – and far better than the middling lens on my now years-old HTC One M8 (which didn't have a particularly good camera in the first place).
I took the Hauwei with me on my recent trip to Taiwan as I figured it'd take better snaps than my own phone, and also give me a look at what it's really like to use in day-to-day usage. And honestly? I'm pretty impressed. There are some pretty clever things that Huawei have implemented, like a one-handed mode where you can swipe the bottom bar to shrink the screen, to use the large phone with just one hand – whatever reasons you may have for doing that. No judgies. There's also a colour coded LED-notification system, so I know at a glance whether I have notifications that come from Facebook, Twitter or WhatsApp just from the colour the LED is. I didn't use it for audio purposes much, but there's an array of sound holes at the bottom that makes sounds louder than you're probably used to hearing from most phones.
But mostly? I liked the camera, which has touch autofocus so even a muppet like me could take a decent snap.
I had a good experience with the G8 – and I'll certainly be looking at Huawei when it comes time for me to get a new phone.
Last Updated: June 8, 2016