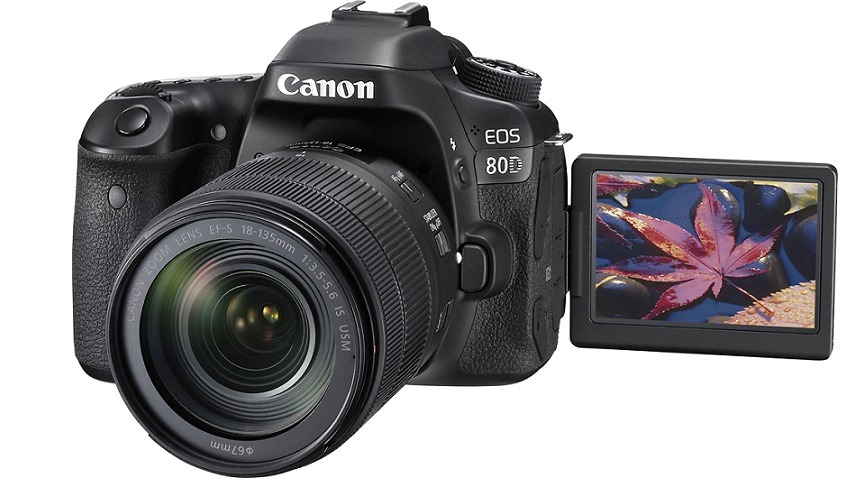 I'm all for mirrorless lens cameras, but that doesn't mean that I'm ready to chuck out a trusty DSLR camera just yet while I cycle up some Gary Jules on Spotify and hit play on Mad World. The age of the DSLR may be coming to an end, but it looks set to go out not with a whimper but rather a bang as more than a decade's worth of advancements all combine to create the pinnacle of what that hardware is capable of.
One of Canon's final hurrahs looks mighty tempting. A solid mix between professional hardware and more consumer-friendly pricing, the rumoured Canon EOS 90D specs from Canon Rumours makes for some sexy reading. According to sources over at that site, you can expect the Canon EOS 90D to be a true successor to 2016's benchmark, the EOS 80D:
Rumoured specs
32.5MP APS-CDPAF sensor
Digic 8 image processor
Dual SD card support
10fps still shooting
ISO range of 100 – 51 200
45 Autofocus points
4K video recording at 24, 25, 30 and up to 60fps
3.2" articulating rear LCD
Built-in wi-fi and Bluetooth
Dust and moisture sealing
That's not too shabby at all. Not groundbreaking, but certainly capable of being reliable and relevant for a couple of years. With a release date of August and an estimated retail price of $1399 just for the body, Canon will have their work cut out for them when they try and convince the market that theirs is the brand to go for. Mirrorless lens cameras are more popular than ever before, and with a Sony A6500 body going for a hundred dollars less on Amazon, that might make for a hard sell.
Throw in Fujifilm's delightful X-T3 reaching a similar price point on the market, and Canon is going to have to really make an effort in highlighting why the 90D can shine more than its current contemporaries.
Last Updated: May 23, 2019