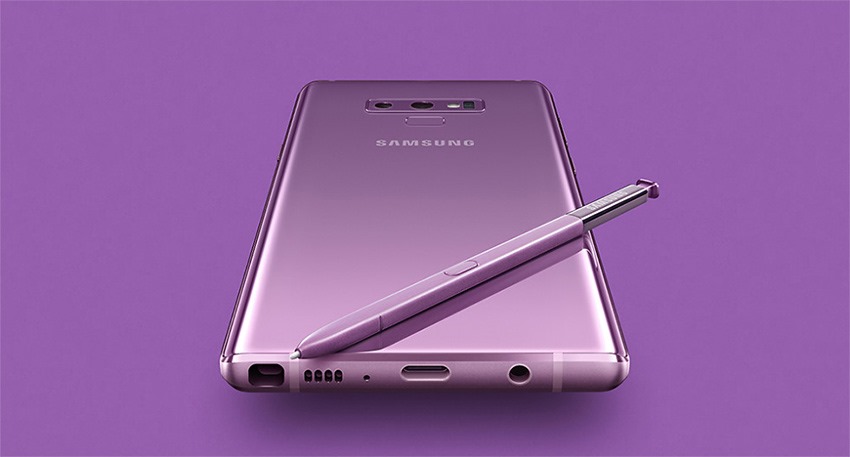 Yesterday at its Unpacked event in New York, Samsung unveiled its new Galaxy Note 9. It looks…well, just like the previous Note, but comes packing a large 4000mAh battery. It's the largest battery that's ever been inside a Note, but with the extensive testing Samsung's done, means it shouldn't catch fire or explode like the Note 7 did. It's packing specs that are similar to those found in the regular Galaxy S9; A snapdragon 845 processor and a pair of 12MP shooters. It starts with 128GB storage and 6GB RAM options.
According to MyBroadband, we'll see the device on 24 August locally, at a R18,999 price point for the 128GB version. There's a larger 512GB version coming along later at R23,999.
What makes the Note 9 a little more exciting, of course, is the rejiggered S-Pen. Now sporting Bluetooth connectivity, it can be used as a remote for music, for taking pictures, and for presentations. That does mean it now requires power, but it'll automatically charge whenever it's slid back into its housing. The Note 9 will also come with the latest version of Samsung's digital assistant, Bixby. Bixby 2.0 comes with new features allowing it to order Uber rides, make restaurant reservations and more – all thanks to its ability to parse natural language better. For those who aren't keen on Bixby, you can switch over to Google Assistant instead.
As expected, the device – along with other recent Samsung devices – will also come with access to Fortnite's Android beta, but that exclusivity only lasts for "a few days." That means by the time the device launches here, it'll be available to more devices. Right now, it's available for those packing the S9 or S9 Plus, Note 8, Galaxy S8 or S8 Plus, Galaxy S7, Galaxy S7 Edge, and Tab S3.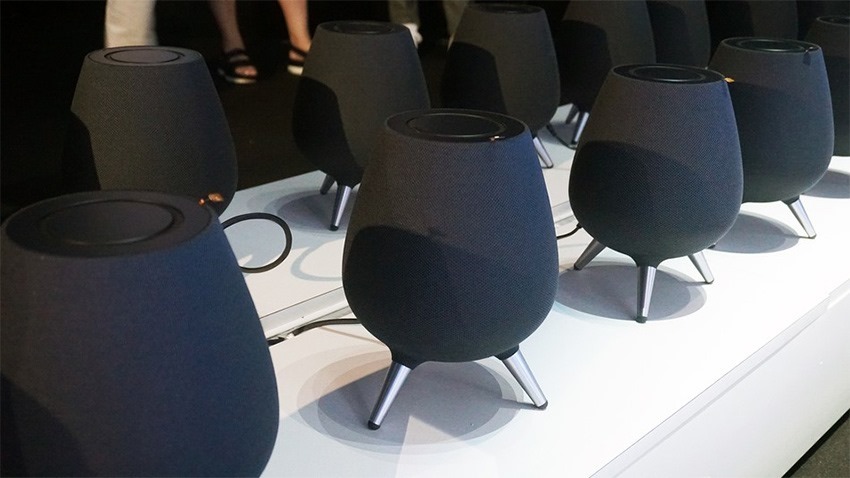 Along with the Note 9, Samsung also unveiled its own smart speaker. Called the Galaxy Home, it's a smart speaker packing Bixby that looks…a bit like a digital poitjie pot. It packs in eight far-field microphones, six built-in speakers, and a subwoofer. Like other smart speakers, it'll have you talking to it – as you might do to your phone – to have it play music, control other smart home devices, or dispense information. There's no word on pricing or if it'll be available in SA. Expect more information in November. Along with it though, comes news that Samsung has opted to integrate with Spotify, making the music-streaming service its default player.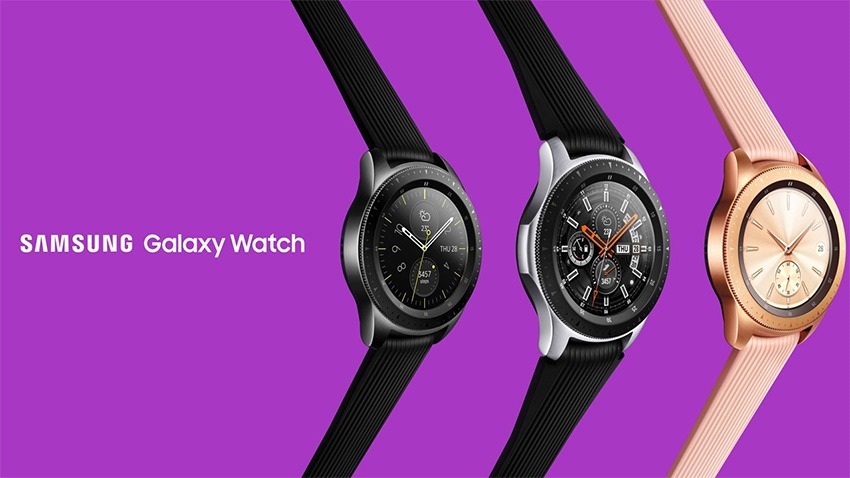 Lastly, Samsung has resurrected its smartwatches, but ditched the "gear" nomenclature. Now just called the Samsung Galaxy Watch, the device will come in two configurations with 42mm and 46mm faces. The Galaxy watch will have a hi-res AMOLED display, Gorilla DX+ glass and will be water resistant enough for swimming. Most smartwatches that are waterproof are fine for showing, but not for being plunged into water. It'll come with all of the fitness tracking stuff you'd expect in a modern smartwatch, along with LED connectivity. Mercifully, users won't have to plug the thing in to charge every night, with the company claiming that it'll go several days without needing a juice boost. MyBroadband says the watch will cost R5,499-R6,499.
Last Updated: August 10, 2018