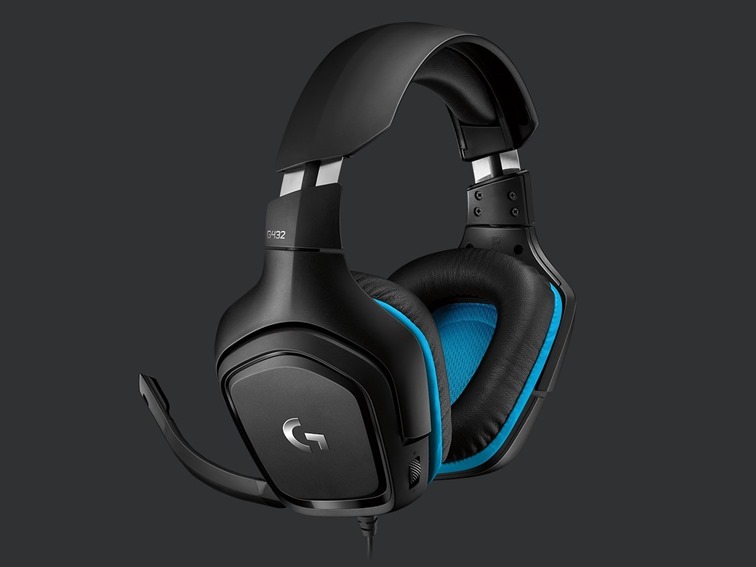 I recently reviewed Logitech's new budget-minded G432 7.1 Surround DRTS:X headphones, and I came away impressed at how good they sounded, especially given the class they occupy. If there was anything I didn't really like, it was that the local pricing was perhaps a tad high, putting it at bat against slightly older, but possibly better headsets.
"Logitech's G432 update brings the G430 into 2019, with an improved microphone and a better pair of drivers. It sounds fantastic for a budget-minded headset, but at its price point goes up against other sets that might be better value propositions."
Thanks to our friends at Logitech we have a set of the beautifes to give away, and now we know who's won them. The winner?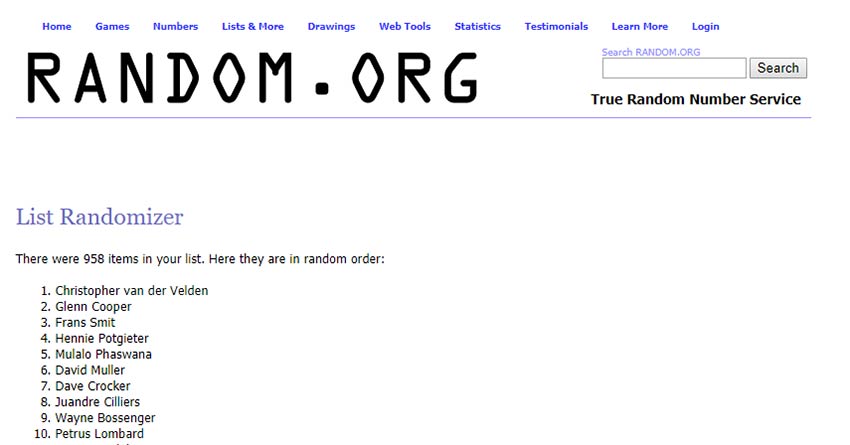 Christopher van der Velden. We've sent a mail to Chris to let him know he's won, and will be getting his prize delivered soon.
Last Updated: September 19, 2019