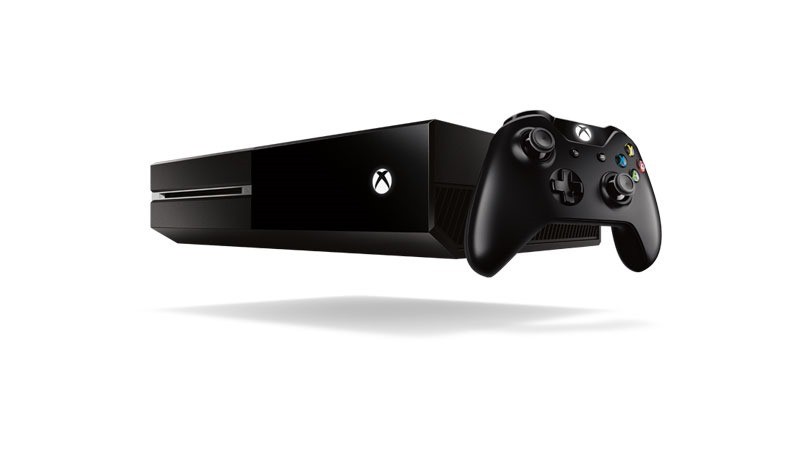 If you're perhaps unaware, we've been running a competition for the last two weeks in which we're giving away an Xbox One console, along with a copy of EA's excellent FIFA 16. The Xbox One as it is now is a far cry from the Xbox One that was released two years ago.
With a constant barrage of updates and refinements, the Xbox One is a better console than the one that Don Mattrick showed off at the console's TV-focused reveal. It is, in 2015 and now beyond, certainly a console that's worth owning.
And now, one of you will soon own one. We've done the draw, and we have a winner. Of the 3607 people who had qualifying entries, after removing the TONS of complete duplicates (you naughty lot!), we have our winner. The draw, which took place at 2015-12-07 04:33:14 UTC (That's just after 6:30 locally) has found its winner – and it just happens to be Martin Du Preez.
We'll get hold of you during the course of today. Your prize will be delivered by competition sponsors Prima Interactive, and should be with you within the next few weeks. That right there? That's a pretty damned amazing Christmas present. A huge thank you again to everybody who's entered, and an especially big thanks to Prima Interactive for giving up the prize in the first place.
Last Updated: December 7, 2015